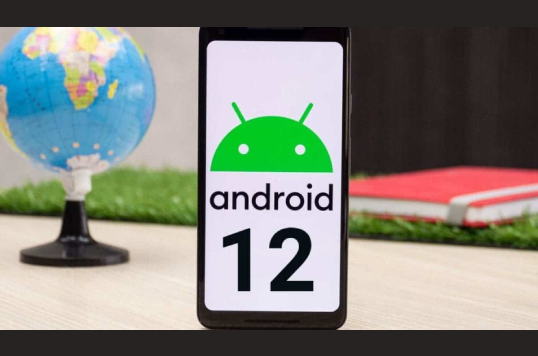 Android 12 could get a new giant clock lock screen
27th February 2021
"It was discovered during the testing that the Android 12 was able to come up with a new UI and lock screen."
A few days back, Google rolled out the developers' preview of Android 12. For developers and reviewers, the developer preview was created to look at what Android 12 is about. During the testing, a new user interface and locking screen were discovered for Android 12. Android 12 could have iOS-like widgets stacked.
An extended smart space feature might get an Android 12 lock screen stack. It also posted a little video demonstrating that Google was able to connect stacks to the home screen. The video was identical to the feature Smart Stacks implemented in iOS 14.
It has been noticed that the clock on the lock screen is quite large. It uses two separate lines. The hour is placed up while the minute is placed right below the hour. However, the large lock moves to the top whenever there is a new notification. The same clock design can also be seen in the Always-on Display. Notably, Google has not made the new design available for the larger audience there are chances that the new design could be scrapped before the launch of the final update.
Apart from this, a lot of new and smart features were seen in the Android 12 Developers preview. Talking about the changes, Dave Burke, VP of Engineering, Android said in a blog, "With each version, we're working to make the OS smarter, easier to use, and better performing, with privacy and security at the core. In Android 12 we're also working to give you new tools for building great experiences for users. Starting with things like compatible media transcoding, which helps your app to work with the latest video formats if you don't already support them, and easier copy/paste of rich content into your apps, like images and videos. We're also adding privacy protections and optimizing performance to keep your apps responsive."
If you are not a developer or a tester, you should not download the developers' preview to your main device.
Also Read:
NOKIA SELECTED BY TAIWAN STAR TELECOM AS 5G NETWORK PROVIDER
NOKIA POST 116 MILLION EUROS PROFIT IN FIRST-QUARTER 2020
FACEBOOK, MICROSOFT VOICE CONCERNS OVER THEIR GAMES APPEARING ON APPLE'S APP STORE AMIDST ANTITRUST PROBES
APPLE RELEASES WATCHOS 7 PUBLIC BETA WITH ADDED FEATURES
Compiled by :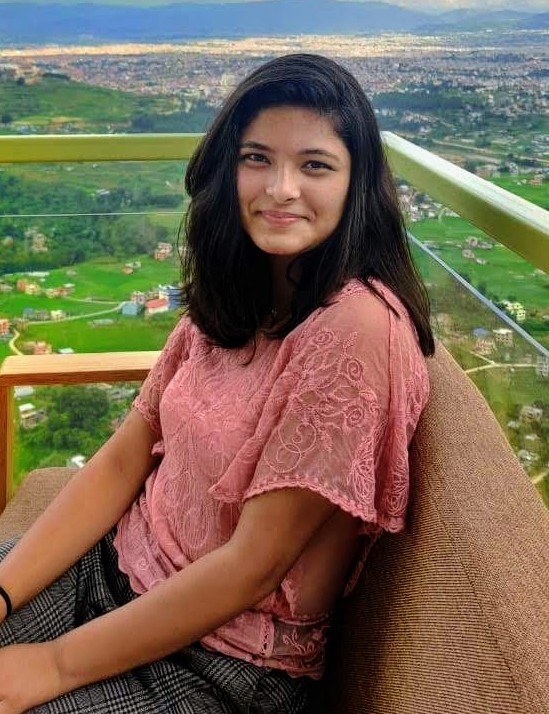 Upasana Poudel