Latest Articles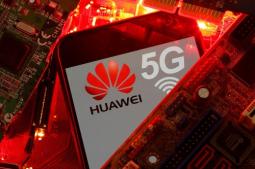 26th February 2021
The world's largest telecommunications equipment maker, battered by U.S. sanctions, explores a strategic shift.
26th February 2021
A budget electric vehicle (EV) selling in China for $4,500 (£3,200) is now outselling Tesla's more upmarket cars
26th February 2021
DishHome has introduced XVOD, a streaming video-on-demand service for its regular customers.
26th February 2021
Apple Car could become a solid hardware revenue source for Apple, possibly generating $50 billion by 2030
26th February 2021
Tata H5 XZ competes with the Hyundai Creta and the Jeep Compass in the compact SUV space
26th February 2021
The Genesis GV80 SUV several advanced safety features, along with recording key data that may throw light upon the incident.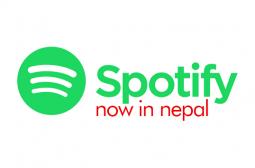 26th February 2021
Now you can also visit the Spotify website in the Nepali language.
26th February 2021
Delhi government launched a campaign, 'Switch Delhi', to encourage private vehicle owners to take a pledge to shift to electric vehicles and install a charging point within their premises in the next three years.
26th February 2021
TikTok's Chinese parent company ByteDance has agreed to pay $92 million in a settlement to US.
26th February 2021
Facebook announced on Friday preliminary agreements with three Australian publishers, a day after the Parliament passed a law that would make the digital giants pay for news.
25th February 2021
The new Hyundai will rival not only the most affordable Tesla but also Volkswagen's latest ID model, the ID.4 SUV
25th February 2021
Hyundai's upcoming 7-seater premium SUV to be called Alcazar.
25th February 2021
Maruti Suzuki has officially launched the 2021 Swift in India.
25th February 2021
In the past, both Facebook and Google have devoted money to promoting journalism, citing its critical role in democracy.