Latest Articles
24th June 2021
Kuzu Nepal Pvt. Ltd is offering a cash discount of Rs. 25,000 to each model of electric scooter to the first 15 customers.
26th April 2021
With the increased adoption of digitization among banks and financial institutions, the lending landscape has been changing
22nd June 2021
Customers can get excellent New Year benefits in each type of Hyundai vehicle accessible across all Hyundai showrooms in Nepal under this scheme
22nd June 2021
Pandora Radio is another one of the most popular free music apps. Its key feature is its simplicity and cross-platform support
22nd June 2021
The new tech involves a sound charging device, an energy storage device, and an electronic device
22nd June 2021
Online Aushadhi had also provided their invaluable services post earthquake in 2015. Operating an e-commerce to sell medicines is not an easy job, as it's a sensitive issue selling medicines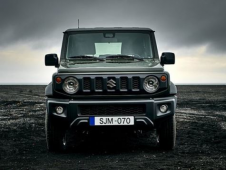 22nd June 2021
The Jimny Lite will be manufactured in Japan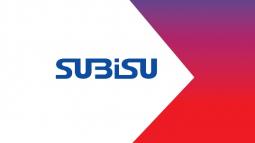 22nd June 2021
The new fiber solution will assist fulfill the growing demand for high-quality, high-speed internet and intranet services
21st June 2021
This SUV will compete with Toyota Fortuner, Mitsubishi Pajero and Ford Endeavor.
21st June 2021
The company said in a blog post, "We'll add information to the Community Standards that makes it clear where we consider satire as part of our assessment of context-specific decisions
21st June 2021
DAOs decided to extend the prohibition period on Sunday and the new modalities allow the Taxi and services like Pathao/Tootle to operate
21st June 2021
Some of the restrictions has been relieved however, like private vehicles movements and some businesses to be allowed
21st June 2021
Private two-wheelers and four-wheelers are included in this. Even plates (0,2,4,6, and 8) will be allowed on even Nepali calendar dates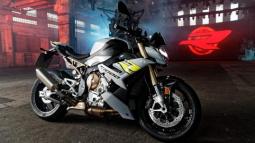 21st June 2021
The 999cc in-line four in the 2021 S 1000 R is based on the S 1000 RR, but it's been detuned to generate 167.2PS at 11,000rpm and 114Nm at 9,250rpm