Top 5 Moisturizers for Oily Skin in Nepal | REVIEWS NEPAL
1st October 2020
"Retrieve your skin balance!"
Yes! Skin that is oily and acne-prone requires moisturization. Here's all you need to remember before you think that's absurd: moisturization helps to keep the skin barrier strong. When you're using acne medicine for your face, this is very valid. These drugs tend to dry the skin out and weaken the membrane of the skin. This is where an outstanding moisturizer acne-prone skin gets involved.
It can be very tricky to select the best moisturizers for oily skin. We have compiled a list of 5 such best quality moisturizers to keep your skin glowing forever.
SoulTree Anti-Acne Oil
It is crafted using exceptional skin-loving essential oils such as neroli, tea tree, and cinnamon, SoulTree Anti-Acne Oil will keep the skin healthy and well-nourished.
Price: Rs.1450(Click here to shop now)
Hada Labo Lotion For Oily skin
This product is perfect for skin moisture balance and it helps in making the skin smooth before applying makeup. It also rejuvenates the elastic structure of the skin for moisturized & radiant skin.
Price: Rs.730(Click here to shop now)
Lotus Herbals Oil-free Moisturiser
Pamper your skin with Lotus Herbals Alphamoist Alpha Hydroxy Skin Regeneration Oil-Free Moisturiser, a plant-based natural and herbal product containing alpha hydroxy extracts that help replenish moisture in the skin.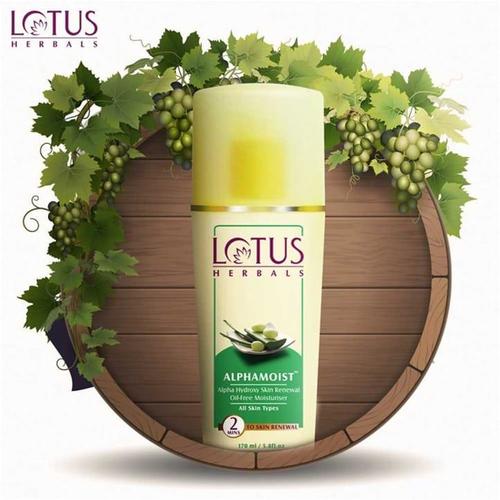 Price: Rs.635(Click here to shop now)
Biotique Bio Chlorophyll Moisturizer
Blended with chlorophyll and seaweed extracts, marine algae, aloe vera, and gum arabic, this soothing, anti-bacterial moisturizer tightens pores, removes blemishes, and keeps the skin nourished and clear without flaking.
Both men and women may make use of it. It is ideal for skin which is oily.
Price: Rs.450(Click here to shop now)
VLCC Lavang Moisturiser
VLCC has formulated this delicate moisturizer for sensitive skin that helps to expose clear, smooth skin with everyday use, combining the benefits of natural ingredients with its non-greasy, light-weight cooling formulation.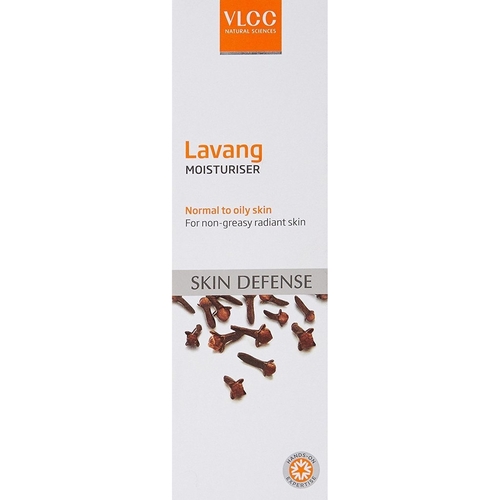 Price: Rs.270(Click here to shop now)
Also Read:
BEST ELECTRONIC TOYS FOR KIDS IN 2020 | REVIEWS NEPAL
TOP 5 EPILATOR IN NEPAL | 2020
MIXER GRINDERS IN NEPAL- BRANDS AND AVAILABILITY
TOP 5 EARBUDS IN NEPAL 2020 | REVIEWS NEPAL
WHAT KIND OF WASHING MACHINE IS SUITABLE FOR YOU?
BAJAJ'S FESTIVAL OFFER- "ROJERAI KHUSI" | REVIEWS NEPAL
Compiled by :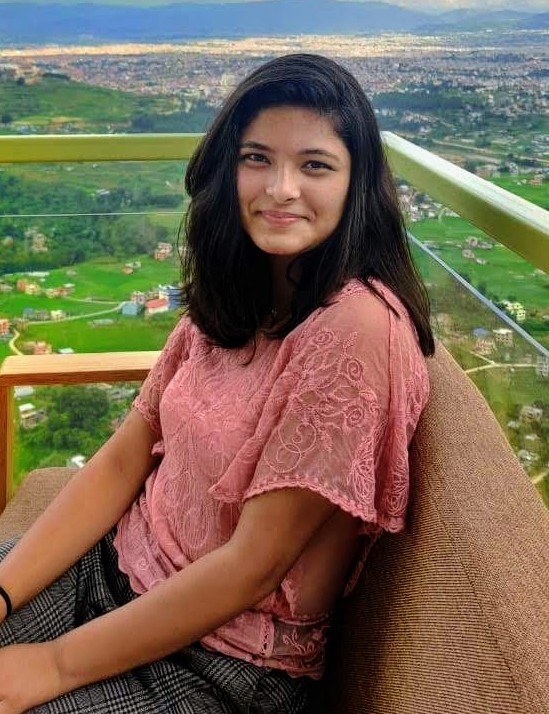 Upasana Poudel