Top 5 Sunscreens in Nepal | REVIEWS NEPAL
5th October 2020
"Protect your skin from harmful rays!"
Wearing sunscreen is far better than wearing nothing. You have your skin protection with a little moisturizing ability. It would even bet better if you add wearing sunscreen to the daily routine; it will protect you from sunburn and keep your skin healthy and happy. But which sunscreen to use? Which one is affordable yet of great quality? I know these questions pop in your head while buying these. But don't worry! We've compiled a list of sunscreens in Nepal for you to make it easier to choose.
1. Lotus Herbals Safe-Sun Sunblock Spf-100
Depending on the exposure of the skin to the sun, safe sunblock cream must be used regularly for efficient results. This cream consists of active natural ingredients including thyme, soy protein, and licorice. By enhancing collagen and the anti-wrinkle effect, this cream helps to improve skin elasticity and thickness. This helps boost the color of your skin and leaves your skin glowing and smooth. This cream has been scientifically checked for skin mildness. It becomes more and more perfect for you every day!
Price: Rs 1275(click here to shop now)
2. VLCC Water-resistant Sunscreen gel-cream SPF-60
VLCC has a powerful hydrophobic formulation on sunscreen that provides long-lasting and the water-resistant sunscreen against harmful UVA and UVB rays thus preventing skin aging and skin tanning as said by the company and also the users. Users prefer this sunscreen because of its ideal feature that makes it easy to be in the sun for a long time without skin burn and tanning. This is a useful tool in your everyday routine.
Price: Rs 850 (Click here to shop now)
3. Khadi Natural Sunscreen Moisturising Lotion 200Ml- Spf 40

Khadi Natural sunscreen is a non-greasy and fast-absorbing lotion that provides natural yet full-spectrum protection against harmful UVA & UBA rays. Natural active ingredients provide a balanced & effective solution for a lighter, fairer & even skin tone. It helps to leave your skin nourished, protected, and completely.
Price: Rs 770 (Click here to shop now)
4. Astaberry UV Guard Sun Protection Cream SPF 60

This is a UV-Guard Natural Sun Care Cream that has an advanced formulation that offers wide care to all wavelengths and strength from sun rays. This collection includes natural oils and extracts that both nourish and clear the tan from the skin. To appeal to all types of skin, it is available in 4 different SPFs. So whatever skin type you have, you needn't worry! Astaberry has it.
Price: Rs 532(Click here to shop now)
5.Joy Papaya Sun Screen Cream Spf 50
Joy Papaya Sun Screen nourishes and smoothens your skin by giving your skin optimum moisturization and nourishment. You should use this daily for silky smooth, beautiful soft skin and optimum sun protection. This gives you long-lasting soft, smooth, and radiant skin with hydrating feelings.
Price: Rs 465(Click here to shop now)
---
Reviews is conducting a weekly contest. Answer a simple question and get a chance to win exciting gift hampers from Aiken Care Package. Go to our Facebook or Instagram page for more details.
---
Also Read:
TOP 5 ONLINE SHOPPING SITES IN NEPAL | 2020
TOP 10 ESSENTIAL SMARTPHONE ACCESSORIES
SMARTPHONE ACCESSORIES WINNERS OF EISA AWARDS 2020-2021
HOW TO TAKE CARE OF YOUR PHONE'S BATTERY?
TOP 150CC SCOOTERS IN NEPAL | 2020
THINGS TO CONSIDER WHILE BUYING A FOUNDATION
Compiled by :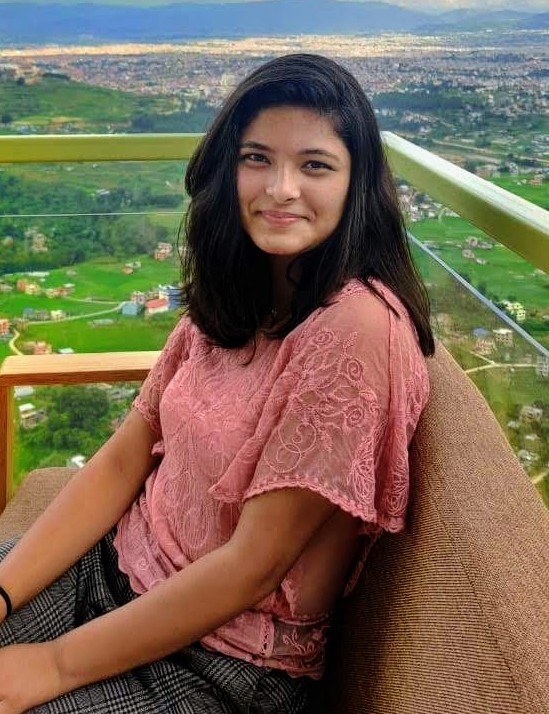 Upasana Poudel