CES 2020 Schedule | keynotes and conferences
31st December 2019
"5G phones, see-through TVs and hyper-fast laptops are expected to dazzle at 2020 show"
The start-of-the-year tech showcase CES 2020 is nearly here, and judging by what we've heard will be unveiled at the show, the tech world will never be the same.
What's in store for CES 2020? The Consumer Technology Association (CTA), this year's show will have a greater focus on travel, tourism, data analytics, and improving customer experiences. Of course, there will still be the usual assortment of cutting-edge TVs, speakers, headphones, laptops and phones - many of which will be optimized for the 5G/8K revolution.
When is CES 2020?
CES 2020 runs from Tuesday, January 7 through Friday, January 10, 2020 in Las Vegas.
Sony, Samsung, LG and several other electronics makers as they introduce to new products at their on-stage keynotes.
CES 2020 Keynotes
Toward the end of November, the CTA released the full CES 2020 schedule of announced CES keynotes and conferences, listed below:
Sunday, January 5 2020
Monday, January 6 2020
Which companies are attending CES 2020?
The major tech company will be there, minus Apple. (A complete list on the CES 2020 website.)
Confirmed exhibitors include Amazon, Canon, Facebook, Intel, LG, Lenovo, Microsoft, MSI, Nikon, Samsung, Sony and many, many more.
Compiled by :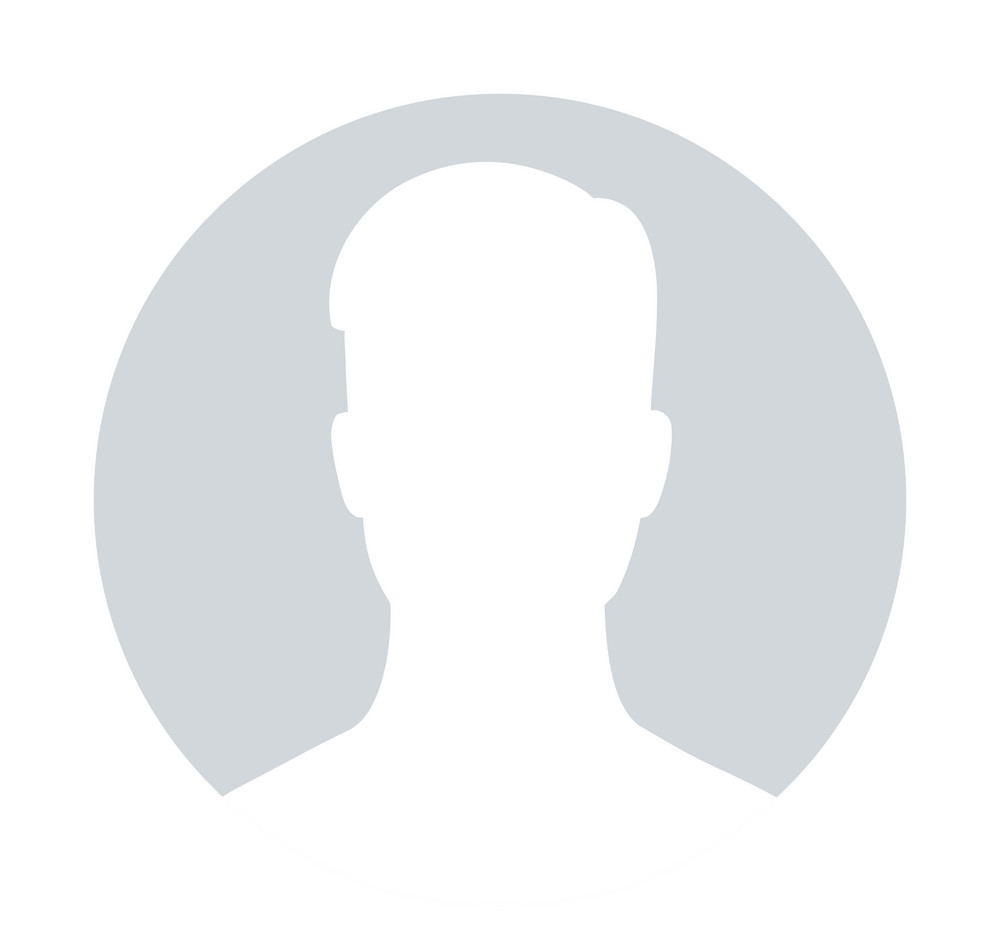 Rishi Raj Singh