DSFK GLORY 580: SPREADING ITS GLORY IN NEPAL.
31st May 2019
"Launched in 2016, this SUV is a competition to Honda CRV."
China has its technology in another dimension. It is a treasure box for gadgets and motors. The quality of the products used by mainland Chinese is far more advanced than what we perceive. Meanwhile, DSFK, a Chinese brand is determined to take over the world with their technology. Established in 2003, they have already gained popularity all over the world. It is a global brand that exports to over 70 countries.
The Brand has already set up global R&D centers and smart platforms in China, United States, Germany, Japan, and Indonesia. All Chinese Brands with global R&D has proved to have popularity all over the world.
They are producing cars from two different countries. The Left-Hand Drives are produced in China itself whereas the Indonesian factory produces Right-Hand Drives. They have already attained the certification for EURO III, EURO IV, EURO V, EURO VI, and WVTA. (Whole Vehicle Type Approval)
DSFK has recently launched a premium segment SUV. Glory 580 is an SUV that is a tough competition to the Honda CR-V. It is a luxurious SUV that won the Gold Award of 2017 as the Best SUV from China Automobile Association and Medias. Also, it received the title of "Top Ten" engine from the China Automobile Industry Association.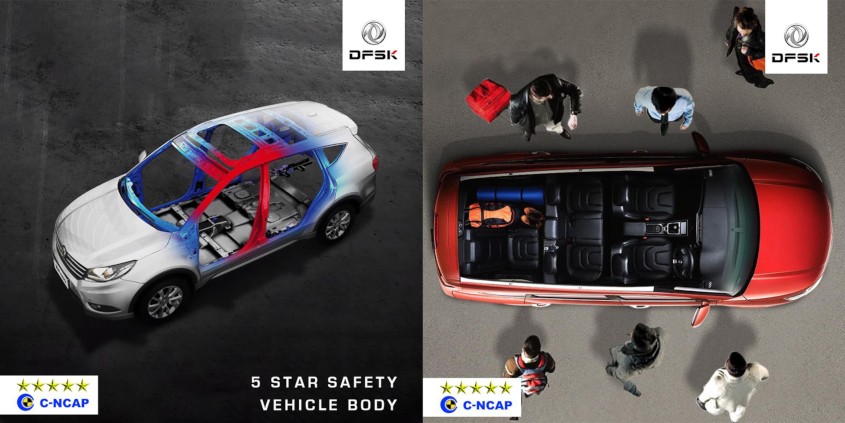 The company claims that the SUV gives the mileage of 12.7 km/l. The safety and comfort rating for the car will be known only after we will be able to test drive it.
In Nepal, you can book your DFSK Glory 580 with an authorized dealer - Kuzu Nepal Pvt. Ltd., located at New Third Eye Investment Complex, Pani Pokhari, Lazimpat Road.
DFSK's Authorized Service Station is in Jwagal, Kupondole, Kathmandu.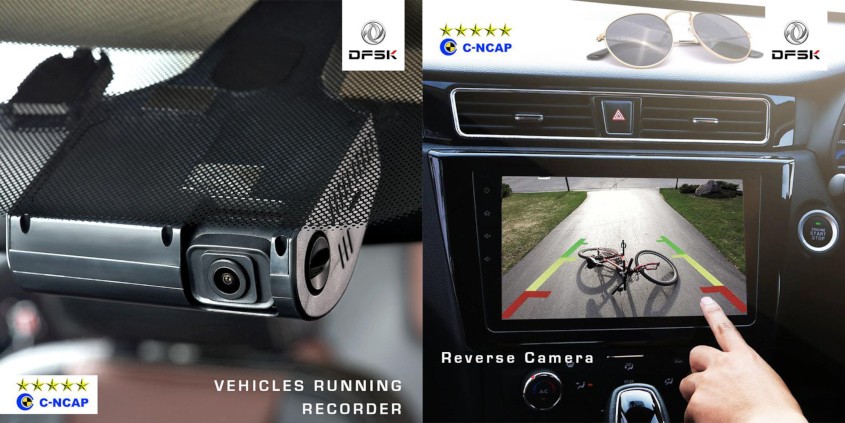 Compiled by :
Debashish S Neupane