Economic Review: Technology Saved China's Economy
20th January 2020
""Considering that by 2030, more than half of the population in China will either have grown up with a smartphone or be sufficiently tech-literate to benefit from the sprawling e-commerce, which is likely to remain a key driver of China's consumption.""
With the arrival of a new decade, one predictable thing about China in the 2020s is that it is shifting into a higher-quality economy that is more open and abounds with new opportunities for global businesses.
Despite a cloud of challenges, China's economy wrapped up 2019 with 6.1-percent GDP growth as a top performer among comparable economies. Acting as a "locomotive," it is expected to contribute to around 30 percent of global growth.
Emerging from the 2010s larger and in better shape, the world's second-largest economy is increasingly shaped by the growing power of consumers and the services and emerging sectors, all believed to stimulate China's huge potential in market, reform, and innovation.
These trends can offer glimpses into the positive changes the world can expect from China in the new decade:
CONSUMERS FIRST
Domestic consumers now account for over 60 percent of China's economic growth. Despite a moderation of headline GDP growth, retail sales, a major gauge of consumption, grew 8 percent in 2019.
Looking ahead, analysts expect the country's consumption to be shaped by a booming middle-income group, fast urbanization and technology advances, among other trends.
With the world's largest middle-income population, China has great potential to increase the contribution of consumption, especially that of services consumption, to its GDP growth, said Liu Qiao, dean of the Guanghua School of Management at Peking University, predicting that services consumption would make up about 60 percent or more in China's total consumption by 2035.
Although large cities still contributed to a larger amount of consumption, that of lower-tier cities and rural regions continued to grow fast. A report from Morgan Stanley predicted that consumption in China's smaller cities could triple by 2030 from 2018.
"The future Chinese consumers will be richer and more tech-savvy," said Asian market analyst Angela Moh in the report, "Considering that by 2030, more than half of the population in China will either have grown up with a smartphone or be sufficiently tech-literate to benefit from the sprawling e-commerce, which is likely to remain a key driver of China's consumption."
RISING INNOVATOR
In the 2020 Bloomberg innovation index, China ranked 15th on the list of the world's most innovative countries, rising from 16th in 2019 and 19th in 2018. The better performance came amid China's efforts to enhance intellectual property protection, increase productivity and foster new growth drivers through innovation.
A World Bank report named "China 2030: Building a Modern, Harmonious, and Creative Society" lists the country's advantages in its journey toward an innovative economy -- a steep upward trend of its spending on research and development, large manufacturing sector with wide-ranging capabilities and rising supply of science and engineering skills of improving quality.
Breakthroughs in technology will usher in the next wave of economic development and new investment opportunities, and China is to climb up the value chain, said Mark Haefele, chief investment officer at UBS Global Wealth Management.
China will ramp up its competitiveness in high value-added manufacturing categories such as information technology, emerging industries, and household appliances, said UBS researcher Hou Yankun.
GREENER FOOTPRINT
To tackle environmental challenges, the Chinese government has declared a war on pollution and introduced a series of green initiatives, including cutting overall emissions, reducing coal-fired plants and enhancing enforcement of environmental rules.
China is taking the lead with concrete actions. The proportion of China's clean energy sources in total energy consumption mix continued to rise to 24 percent of the total in 2019, up from 23 percent in 2018. Its carbon dioxide emissions per GDP dropped by 45.8 percent in 2018 from the 2005 level, a stride toward the goal of meeting the emission peak around 2030.
The country's green commitments can grow into enormous opportunities for global investors. Global financial giant Standard Chartered Bank (SCB) expects that China's efforts to meet the 2030 sustainable goals would bring about investment opportunities worth 3 trillion U.S. dollars, taking up about 30 percent of the total global investment value.
Realizing the full coverage of clean water and sanitary facilities in China, for example, will unlock investment potential worth 26.1 billion U.S. dollars for the private sector, SCB noted.
GREATER OPENING-UP
China will continue to shorten the negative list to ease foreign investment off-limits rules and beef up opening-up efforts in pilot free trade zones in 2020, said the National Development and Reform Commission.
With the implementation of the landmark foreign investment law, removal of restrictions on the manufacturing and financial sectors for foreign firms and tariff cuts, China has quickened its opening-up pace.
Electric carmaker giant Tesla witnessed China's speed as its Shanghai gigafactory delivered the first 15 Model 3 cars to customers less than one year after it began operation, which showed that China, with continued efforts in the reform and opening-up, still tops the list of investment destinations for foreign firms.
China is committed to opening up at a higher level and honoring its promises to further open up its market, improve its opening-up structure, optimize the business environment, deepen multilateral and bilateral cooperation and advance Belt and Road cooperation.
As its door keeps opening wider and its economy expands steadily, China is bound to make greater contributions to the global economy.
"China will play a bigger role in fuelling global demand and supply," said Shao Yu, chief economist at Orient Securities.
Compiled by :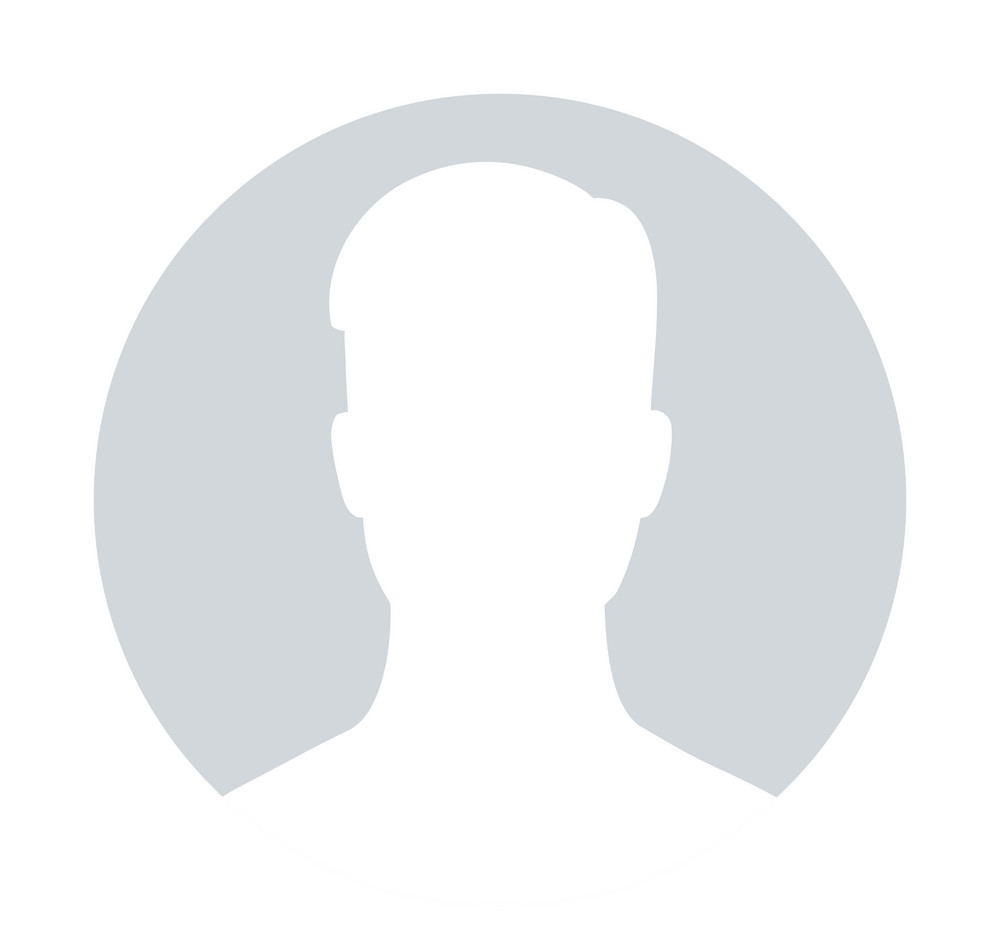 Rishi Raj Singh