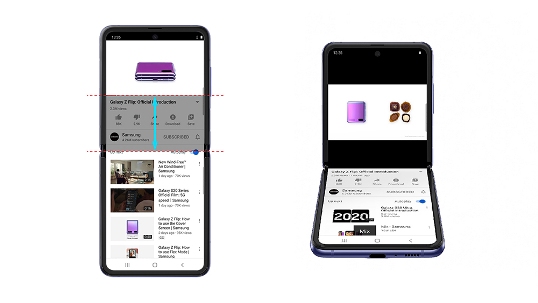 Flex Mode: Samsung-Google partnership for More Innovative Experiences to Galaxy Users
22nd April 2020
"Samsung and Google Continue to Bring More Innovative Experiences to Galaxy Users."
Samsung and Google reached a new level in their collaborative efforts to bring a fresh user experience design that fits the innovative form factor of the Galaxy Z Flip.
"For the past 10 years, the Samsung-Google partnership has been the driving force behind so many of this industry's most important innovations," said Dr. TM Roh, President and Head of Mobile Communications Business, Samsung Electronics at Galaxy Unpacked 2020. "Now, as we start a new decade, our partnership is more important than ever, as we work together to pioneer a new generation of breakthrough mobile experiences."
The recent updates for YouTube are just one milestone in the developments the two companies have brought to Samsung's flagship and foldable devices.
Now Galaxy users get an optimized experience for the most popular Google apps, such as Google Maps and Google Play Store, and enjoy greater reliability, app continuity, and security. Last year, Samsung and Google ushered in a new mobile era by creating a seamless foldable experience for the Galaxy Fold. Here is a closer look at some of the latest ways Samsung and Google are delivering a more valuable Android experience on Galaxy devices.
A New Experience for YouTube with Flex Mode
With Samsung Galaxy Z Flip's unique folding system, you can set your Galaxy Z Flip on the table and watch your favourite YouTube channel hands-free. And now, this hands-free experience is taken up to the next level with Flex mode compatibility. When you enjoy YouTube with your Galaxy Z Flip hands-free, the display evenly splits into two 4-inch screens. While watching a video on the top half of the display, you can use the bottom half to search for other videos, read descriptions and write comments with no distractions.
The Flex mode-optimized YouTube app also ensures that no matter what the aspect ratio of the video you are watching, you can view in comfort by adjusting the way the video fits in the top half of the screen. Square and vertical videos will nearly fill the entire space, while 16:9 videos will adjust to the center. But Flex mode compatibility with YouTube was more than just a simple user experience upgrade.
Working together, Samsung and Google's engineers redesigned the app from the operating system level. This included the integration of the Android Support Library, making it easier to bring Flex mode to more third-party services. Through collaboration, Samsung has worked closely with the Android developer community to drive innovation for foldable devices. Galaxy Z Flip users can download the Flex mode-optimized YouTube app from the Google Play Store starting from April 221 and enjoy the enhanced features that come with the latest update.
Beyond the latest YouTube updates, Samsung and Google have been working on several other innovations for Galaxy devices.
Also Read:
SAMSUNG ANNOUNCES BLOOD PRESSURE MONITORING APPLICATION FOR GALAXY WATCH DEVICES
SAMSUNG DEVELOPS HAND WASH APP TO KEEP YOU HEALTHY & SAFE
SAMSUNG GALAXY M21 LAUNCHED WITH 48MP TRIPLE CAMERAS - PRICE, SPECS
samsung-galaxy-s20-price-in-nepal
CORONAVIRUS : APPLE AND GOOGLE PARTNER ON CONTACT TRACING TECH VIA APIS, BLUETOOTH
Compiled by :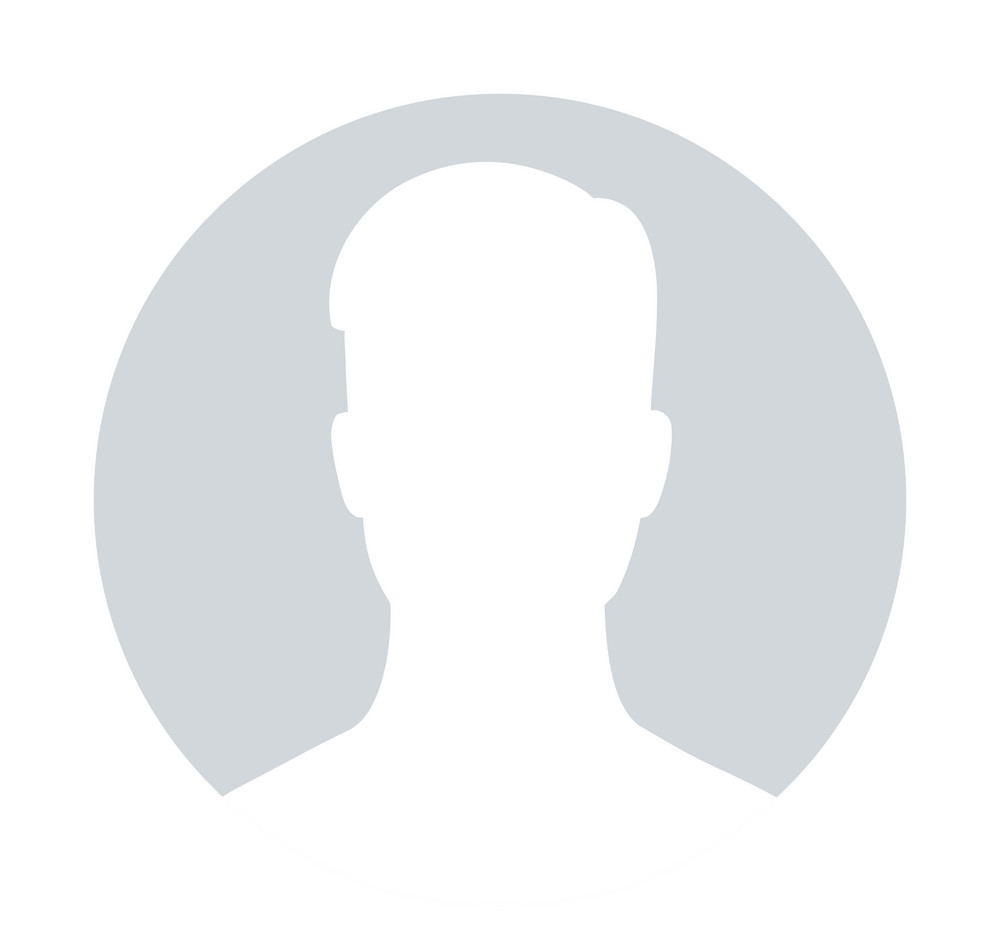 Rishi Raj Singh