Google Chrome 83 launch With enhanced Privacy and Security Settings, Updated Incognito Mode
20th May 2020
"Chrome users on desktops have also received some interface-level tweaks."
Google has released Chrome 83 as the latest version of its Web browser. The new Chrome version brings updated privacy controls as well as interface-level changes for Windows, macOS, Linux, Android, and iOS users. Specifically for desktop users, Google has redesigned privacy and security settings with simplified language and visuals. The new update also includes the features that were originally planned for Chrome 82, which Google cancelled due to the coronavirus pandemic.
For desktop users, Chrome 83 brings the redesigned privacy and security settings that offer you the options to block third-party cookies in regular or Incognito mode. There is also an option to block all cookies on some or all websites. Additionally, Google has reorganised the controls available under the "Site settings" title into two distinct sections. One of those sections will help you to find the permissions to access your location, camera, or microphone, and notifications. There is also a dedicated section to highlight the most recent permissions activity.
Google has also transformed the existing "People" section into "You and Google" that provides sync controls. The "Clear browsing data" control has also been moved to the top of the "Privacy and security" section to help delete browsing history with fewer clicks.
Desktops users have also received a new Safety check feature in the settings that will notify you if any of the passwords you've asked Chrome to remember has been compromised. The new feature also alerts users if Safe Browsing technology is turned off. You can also use this to check whether your Chrome browser is updated with the latest security features. The Safety Check feature also tells you how and where to remove any malicious extensions that you've installed.
For enhanced security, Google has updated Incognito mode to block third-party cookies by default within each private session. The updated Incognito mode will gradually roll out for all Chrome users, with initial arrival on desktop operating systems and on Android.
Chrome users on Windows, macOS, Linux, and Chrome OS can check the fresh update by going to the Help > About Google Chrome option. However, Android and iOS users need to visit their respective app stores to download the new version. It is also important to note that Google hasn't provided any list of features available to Android and iOS users.
Also Read:
APPLE LAUNCH COVID-19 SELF-SCREENING APP & WEBSITE | HOW TO USE
TDO NEPAL LAUNCH COVID-19 SELF-SCREENING APP & WEBSITE
HOW TO FIX SLOW INTERNET CONNECTION?
HOW TO STAY SAFE WHEN TRAVELLING BY CAR DURING THE CORONAVIRUS PANDEMIC
CORONAVIRUS- JACK MA FOUNDATION AND ALIBABA FOUNDATION DONATE MEDICAL SUPPLIES TO 10 MORE ASIAN NATIONS
JACK MA FOUNDATION PUBLISHES HANDBOOK, SHARES CHINA'S EXPERIENCE IN BATTLING COVID-19
NAMECHEAP BLOCKS DOMAIN REGISTRATION WITH NAMES 'CORONAVIRUS', 'COVID' AND 'VACCINE'
COVID-19 CTI LEAGUE: CYBER-SECURITY EXPERTS COME TOGETHER TO FIGHT CORONAVIRUS RELATED HACKING
Compiled by :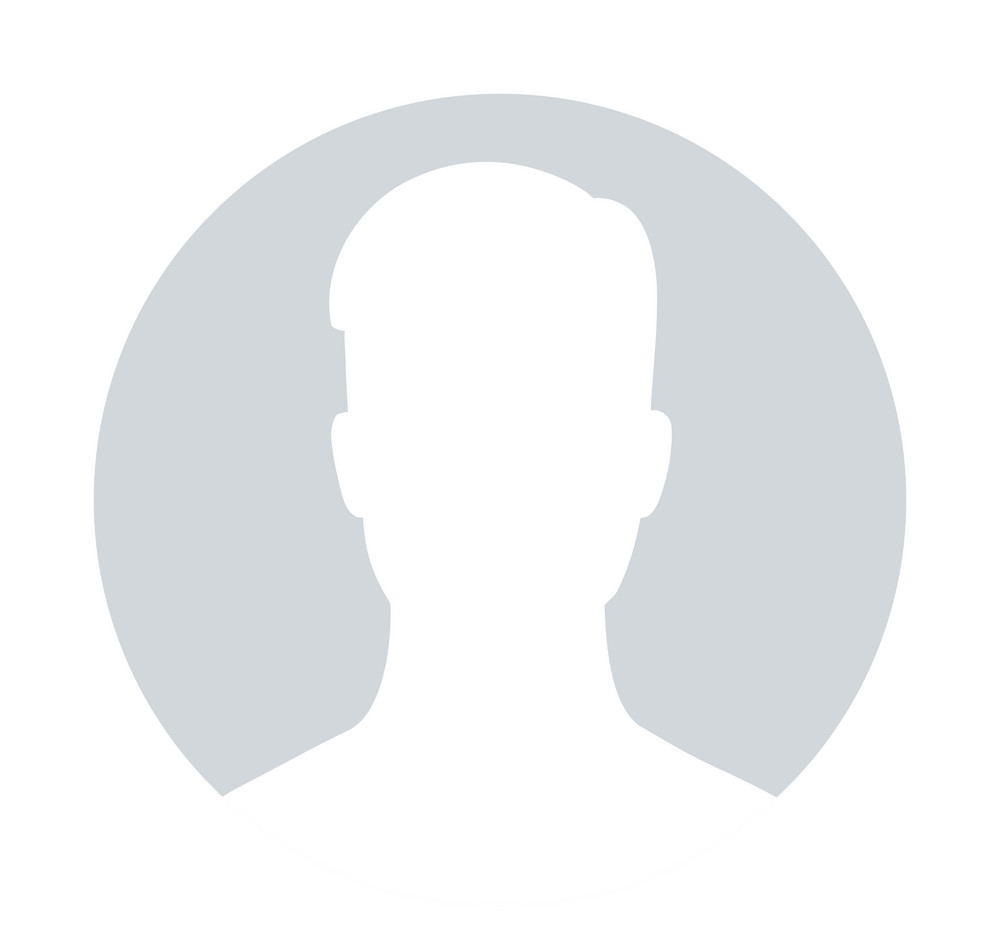 Rishi Raj Singh