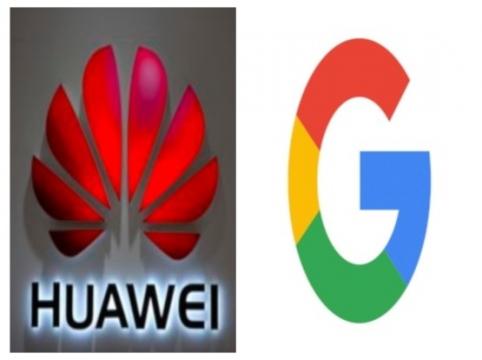 Huawei looses Google Support
19th May 2019
"Huawei has previously mentioned it has been preparing for six years or more for any ban of Android. "
Today, President of United States of America Mr. Donald Trump has signed the "Executive Order on Securing the Information and Communications Technology and Services Supply Chain" which outright bans telecoms from using equipment "designed, developed, manufactured, or supplied, by persons owned by, controlled by, or subject to the jurisdiction or direction of a foreign adversary." Although the order doesn't name any countries or companies by name, it's clear that the order is aimed at China and Huawei. The Department of Commerce has added Huawei to its Entity List last week, which bans the company from buying US parts and components from American companies without approval from the US government.
Recent update in this issue is that Google is ceasing most partnerships with Huawei, and future phones from the company won't have access to the Play Store and other services. Although Google is planning to comply with the U.S. government's plan to place Huawei on its Entity List, Google using their Android Twitter account today released statement stating current Huawei(maybe Honor as well) devices will continue to have access of services like Playstore and security from Google Play Store.
It is still unclear what will be the impact of this decision to the future of Huawei devices. According to Reuters, Google was forced into suspending business with Huawei that "requires the transfer of hardware and software products." Due to this "Huawei Technologies will immediately lose access to updates to the Android operating system, and the next version of its smartphones outside of China will also lose access to popular applications and services including the Google Play Store and Gmail app," Reuters noted.
HiSilicon chip division of Huawei, stated it has "long been ready" for any ban, while Huawei has previously mentioned it has been preparing for six years or more for any ban of Android.
Compiled by :
Biplav Gachhadar