Mi Mix Alpha launched with Price and Specs
23rd September 2019
"Xiaomi says future of the Smartphone is in wraparound display."
New device with crazy screen to body ratio is here. Welcome the all new Mi Mix Alpha, device with 180.6% screen-to-body ratio.
Xiaomi in their new product launch held today unveiled the all new Mi Mix Alpha with wraparound display. The new display named wraparound display is exactly what its name suggests. It wraps around its edges and goes to the back allowing the device to achieve screen-to-body ratio of 180.6% and Xiaomi thinks future of the Smartphone is in wraparound display.
Powering the Mi Mix Alpha is a Snapdragon 855 Plus processor bundled with 12GB of RAM and 512GB of UFS 3.0 storage. Juicing the device is a 4,050mAh battery with 40W fast charging. On the back a strip made of ceramic and coated with sapphire glass houses and protects 108MP main sensor as well as 20MP and a 12MP secondary sensor. No front facing camera can be seen as display wraps around the whole device, you can simply turn the device around to take a selfie. And frame of the phone is made of Titanium.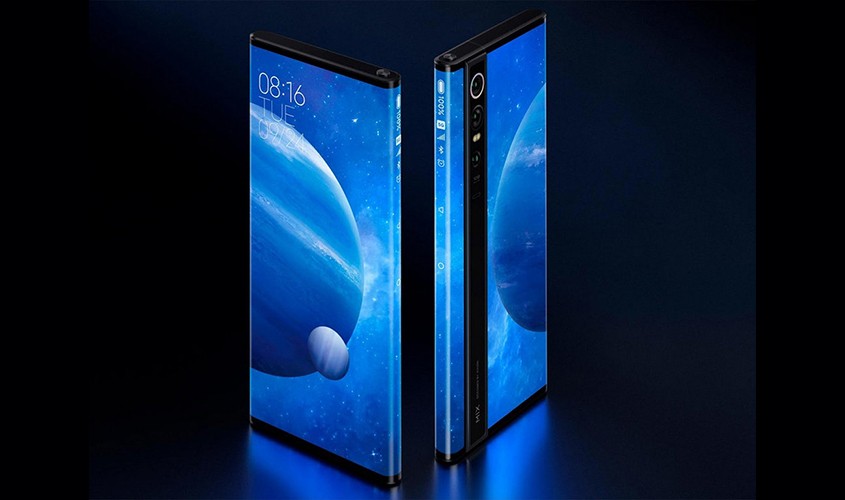 As new type of displays like curved display or the all new wraparound display are continuously increasing, unwanted touch can become a problem but to this issue Xiaomi said it is using AI and special sensors to disable unwanted touches on the sides of the device. Wraparound display also means no physical volume buttons instead software-based volume keys can be seen on the side backed with newly developed haptic motor for tactile feedback. The sides of the phone can also display notifications and status icons.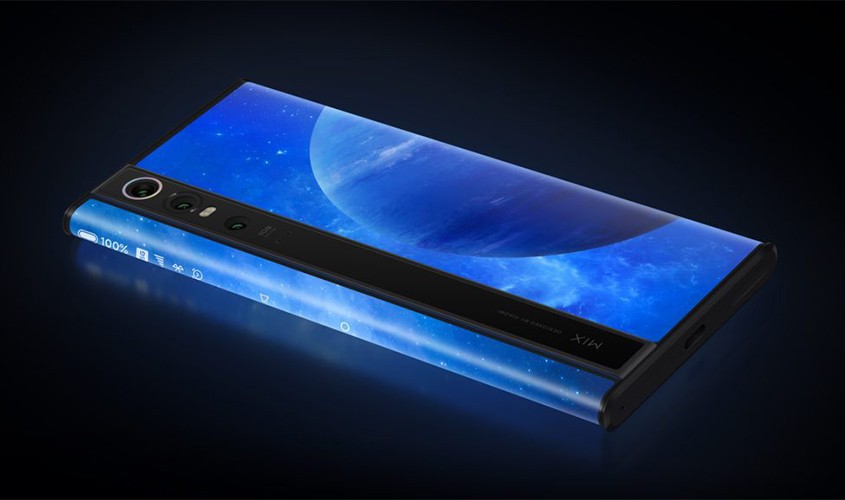 Talking about availability and pricing of the phone, sadly to say Mi Mix Alpha will be a limited edition phone and will be made in small number. Other thing is the pricing of the phone. This crazy but awesome looking phone is priced at 20,000 yuan which is equivalent to NPR. 3,18,928.
Compiled by :
Biplav Gachhadar