Mid-Range DC Pickups Price in Nepal
16th August 2022
"The presence of the DC pickup on Nepali roads is growing by the day."
The presence of the DC pickup on Nepali roads is growing by the day. While most entry-level DC pickups are designed mainly for commercial applications, mid-range DC pickups are ideal for individuals looking for adventure.
Models such as the Tunland DC, Hi-Lander, and V-Cross, among others, are among the most popular pickups in Nepal.
JAC T8
The T8 double-cab is powered by a 2.0L turbo-diesel engine developed by JAC Motors in collaboration with the German firm FEV.
The common-rail turbo-diesel engine, connected to a six-speed manual transmission, produces 137 horsepower at 3600 rpm and 320 Nm of torque between 1600 and 2600 rpm.
The engine also has an intercooler and an Electrical Variable Geometry Turbocharger (EVGT).
JAC T8 Price In Nepal is RS 56.99 lakhs.
GWM Poer
The GWM Poer is equipped with a 2.0-liter turbocharged diesel engine and a six-speed manual gearbox.
The engine produces 160 horsepower and a maximum torque of 400 Nm.
A sunroof, leather steering wheel, push-start button, hydraulic power steering, and a six-way adjustable driver seat are among the amenities of the truck.
GWM Poer Price In Nepal is RS Rs 70.99 lakh
Isuzu Hi-Lander
Isuzu's most popular vehicle in the country is the Hi-Lander.
The truck is powered by a 2.5L VGS turbo-inter-cooled engine connected to a five-speed manual transmission that produces 160 horsepower and 360 Nm of torque.
Among its notable features are variable-type steering with tilt-feature, keyless entry, reverse parking sensors, Euro NCAP-rated door beams, dual airbags, ABS with EBD, pre-tensioners, and load limiter.
Isuzu Hi-Lander Price In Nepal is RS 59.90 lakh.
Also Read:
Mahindra Unveils New Electric SUVs
Honda CB300F Launched In India
Top 3 Premium Lifestyle Pickups In Nepal
Benelli Care Camp Has Been Announced In Nepal
Wolf Air Mask Air Steriliser Now Available in Nepal |Covid-19|
Compiled by :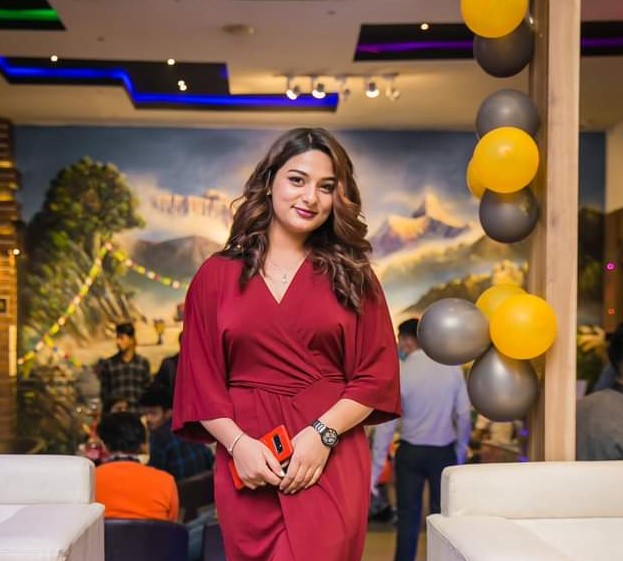 Ankita Acharya