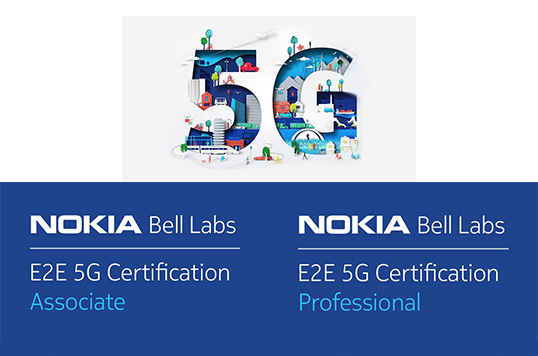 Nokia announces 5G certification program to train and certify industry professionals
17th February 2020
"Nokia is launching a certification program to help industry professionals realize the full business potential of end-to-end 5G networks."
Nokia today announced that it is launching a certification program to help industry professionals realize the full business potential of end-to-end 5G networks. The Nokia Bell Labs End-to-End 5G Certification Program is a first-of-its-kind program that will offer professionals across the information and communications technology (ICT) industry two levels of certification – Associate and Professional – that deliver essential knowledge covering everything from the basics of 5G networks to professional level planning and design.

The vendor-agnostic certification program is designed for business and technology professionals at communications service providers and enterprises. By having their employees gain a greater understanding and proficiency in the application of end-to-end 5G technologies, companies will benefit from the faster realization of 5G strategies and the competitive advantage of providing high-value 5G services.
Marcus Weldon, Nokia CTO and President of Nokia Bell Labs, said: "5G is dramatically changing the communications landscape, providing the need for a broad, technical program that provides professionals not only with a firm understanding of end-to-end 5G technologies but also the skills to apply them effectively when creating network solutions in support of emerging business opportunities. As 5G investments are still in relatively early stages, we feel the timing of this end-to-end 5G certification program is ideal, ensuring the coming years of intense 5G activity have profound, positive impacts for consumers and industries alike."

Sergio Fasce, Vice President of NokiaEDU, the learning, and development branch of Nokia, said: "NokiaEDU is excited to partner with Nokia Bell Labs to deliver this innovative end-to-end 5G certification program. The companies and individuals who are best informed and equipped to recognize the opportunities of 5G stand to benefit most from this revolutionary technology."

The Nokia Bell Labs 5G Certification Program will officially launch at the end of February with the introduction of its Associate Level Certification and End-to-End 5G Foundation course. Professional-level certifications and courses will follow later in 2020.

Nokia is the only vendor with an end-to-end product and services portfolio that covers all 5G network elements, including radio, core, cloud and transport as well as management, automation and security. This offers operators and enterprise customers with a simple and efficient step-wise upgrade to existing radio access, core and transport domains, helping customers identify a faster path to 5G. Approximately 60% of Nokia's 5G customers have selected more than just New Radio from its end-to-end portfolio.

Nokia's momentum in 5G is underpinned by the company's continued leadership in cellular technology R&D and standardization. In October 2019, Nokia announced it had declared more than 2,000 5G patent families as essential for 5G, a year after making its first declarations for the standard. Driven by world-class innovations from across the organization, including the renowned Nokia Bell Labs, it has played a leading role in contributing technologies to 5G, working with 3GPP to establish 5G standards and enabling the rollout of 5G networks. Nokia is now contributing towards the next set of standards, Release 16.
Resources:
Compiled by :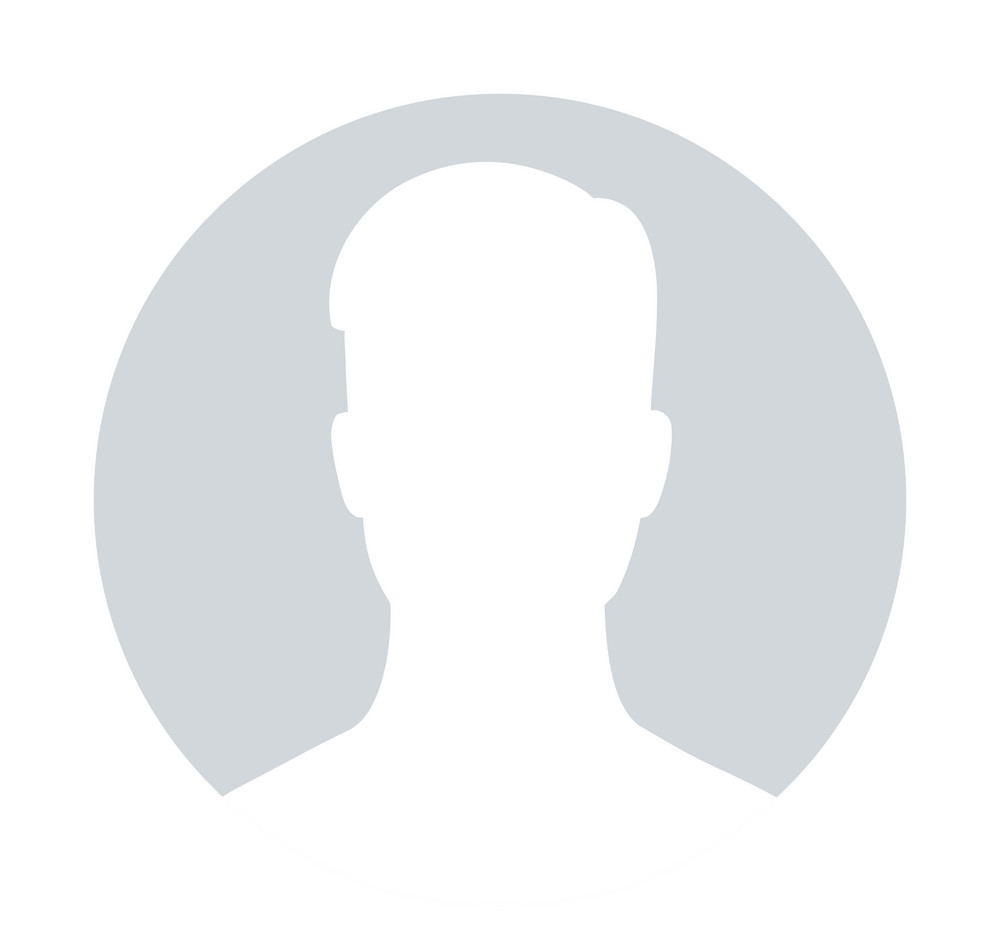 Rishi Raj Singh