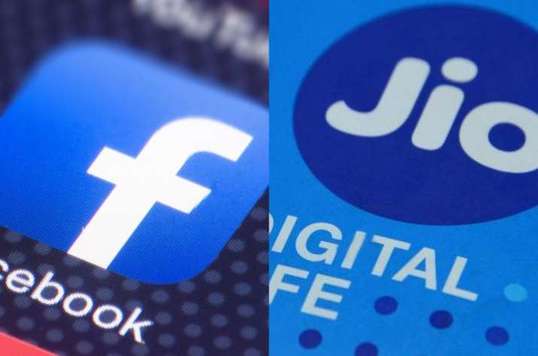 Reliance Jio-Facebook Pact: JioMart, WhatsApp to operate together to connect consumers with local kiranas
21st April 2020
"Reliance Jio will receive an investment of INR 43,574 crores from Facebook."
Facebook will buy a 10 per cent stake in the digital business of India's Reliance Industries for INR 43,574 crores, as the social media firm looks to leverage its highly popular WhatsApp chat service to offer digital payment services. The deal will help the Indian conglomerate cut debt that has piled up in its expensive push to secure top spot for its Jio Infocomm telecom business.
WhatsApp is trying to secure approval to roll out its digital payment service in India, which will see it compete in a crowded market with the likes of Google Pay and Paytm. The approval to expand beyond the beta launch hasn't come through yet.
"(India) is in the middle of a major digital transformation and organizations like Jio have played a big part in getting hundreds of millions of Indian people and small businesses online," Facebook founder CEO Mark Zuckerberg said in a post.
The messaging service has 40 crore users in India, its biggest market, reaching nearly 80 per cent of smartphone users in the country. The deal will also help the social media giant leverage WhatsApp to partner with Reliance's e-commerce marketplace JioMart, that connects small businesses to customers.
Jio has become the country's largest wireless operator within about three years of its launch, Mumbai-headquartered Reliance has also rapidly expanded its retail business, which now has over 10,000 stores selling groceries, consumer electronics and apparel.
Also Read:
DARAZ AND BIGMART COME TOGETHER TO DELIVER DAILY ESSENTIALS DURING CORONAVIRUS LOCKDOWN
SAMSUNG DEVELOPS HAND WASH APP TO KEEP YOU HEALTHY & SAFE
HUAWEI AI CLOUD GLOBAL LAUNCH TO FIGHT CORONAVIRUS
CORONAVIRUS : APPLE AND GOOGLE PARTNER ON CONTACT TRACING TECH VIA APIS, BLUETOOTH
APPLE LAUNCH COVID-19 SELF-SCREENING APP & WEBSITE | HOW TO USE
TDO NEPAL LAUNCH COVID-19 SELF-SCREENING APP & WEBSITE
HOW TO FIX SLOW INTERNET CONNECTION?
JACK MA FOUNDATION PUBLISHES HANDBOOK, SHARES CHINA'S EXPERIENCE IN BATTLING COVID-19
Compiled by :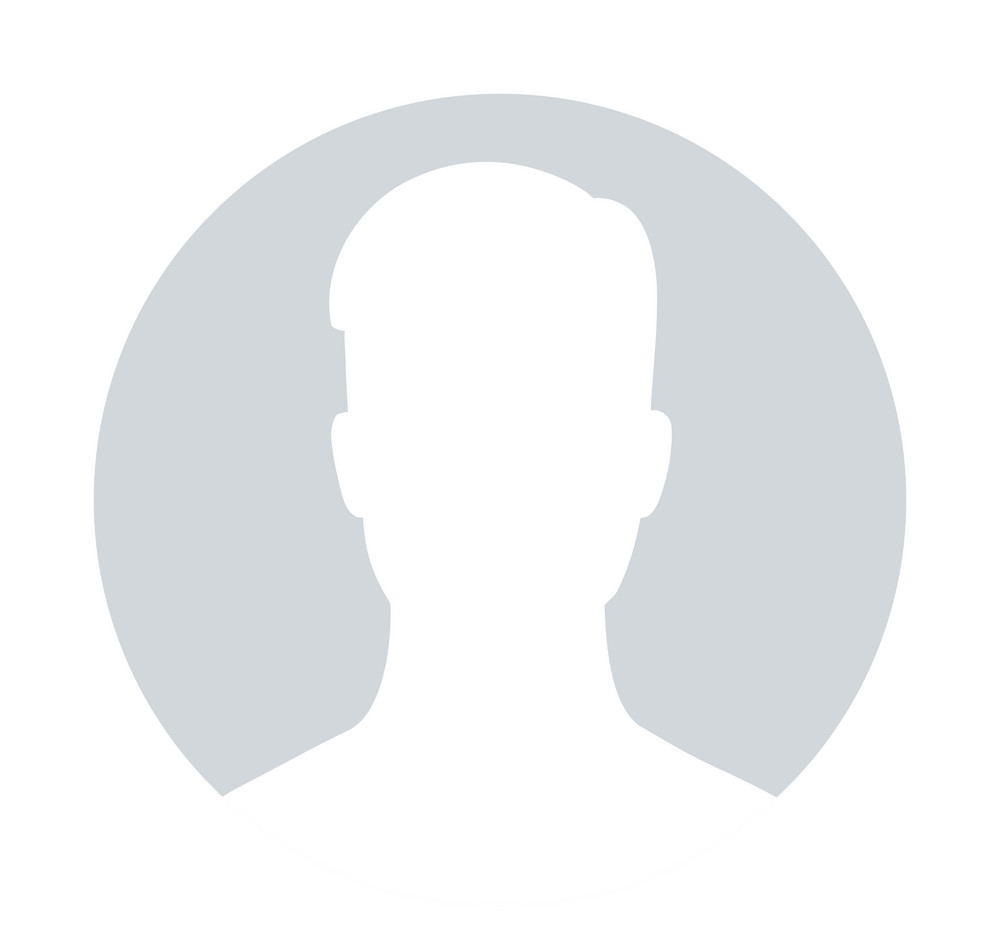 Rishi Raj Singh