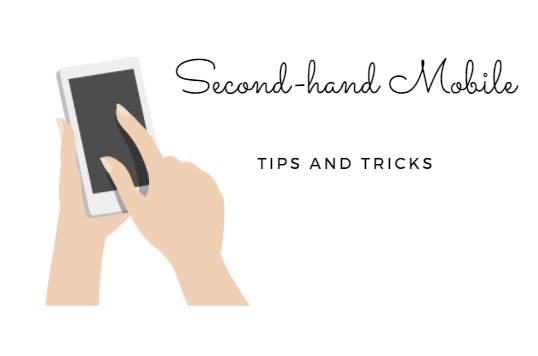 Things to Consider Before Buying a Second-Hand Mobile
22nd November 2021
"There's always a risk of being cheated while buying second-hand gadgets. Are you looking for one?"
There's always a risk of being cheated while buying second-hand gadgets. Are you looking for one? If searched properly, you can find excellent deals on second-hand mobile in the market.
Moreover, it's usually best to get a phone in good condition so here are a few tips that might help you:
Check for the original papers and stay away from stolen mobile:
The first thing you need to check is the box, the original invoice, and the age of the device. Confirm whether all the box contents are available and always negotiate for the missing or non-original accessories.
After all, why get into trouble with the authorities at a later stage for spending your money on a device that has been reported as lost or stolen or for buying a second-hand phone that may have been misused in the past for execution of unlawful activities?
Also, Verify the phone has an active warranty- it's always better to buy phones still under warranty to be on the safer side. You can verify the phone's warranty period using IMEI on the manufacturer's website.
Visual Inspection:
Always do a physical inspection of the device. I prefer testing the phone under bright daylight, so the damages or defects are easily visible.
If the phone comes with a removable battery, then turn the device off and remove the back flap to take out the battery for quick scrutiny of its visible bulges and obvious signs of damage.
Look for scratches, dents, or cracks on the body, display, and, more importantly, on the camera lens. Small scratches on the camera lens can significantly deteriorate picture quality, especially in low light conditions. Also, check the power and volume buttons.
Display analysis:
The next important thing to check while buying a used second-hand smartphone is the display. The display is indeed one of the most expensive components of the device. Ensure the entire screen responds properly to touch, and there are no dead spots or dead pixels.
Moreover, always carefully inspect the overall panel quality to confirm that it's genuine. One can tell if the panel was replaced with a non-OEM one by checking the brightness levels, screen quality, and if there are any glue or pry marks on the sides.
Test the Ports, SIM Card, and Accessories:
Finally, test the charging cable included with the phone. Pull out your power bank, plug in the phone via cable, and see if it's charging fine. Also, insert a SIM card- check if the phone can make a call. Similarly, test the micro SD card port (if available) and other accessories supported by the phone like earphones.
In a nutshell, besides the tips given above, don't forget to check online reviews before buying any second-hand smartphone.
Also Read:
Home Remedies For Long and Healthy Nails
How to clean and maintain your car's interior
Myths and Misconceptions Related to Cars
Formal Outfit Ideas for this Winter
Skoda India revealed a new mid-size sedan- Slavia
Hero bikes and scooters price in Nepal
Inauguration of Mahindra 2S Service Center in different place of Nepal
Compiled by :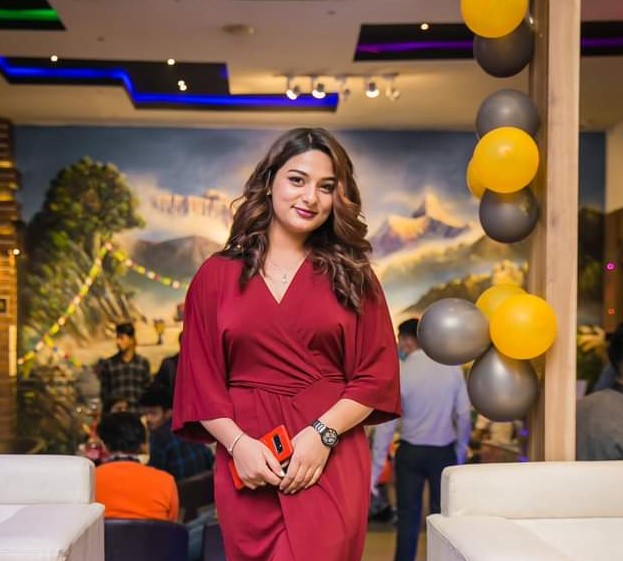 Ankita Acharya