AC cleaning guide: How to clean your Air Conditioner by yourself
21st April 2020
"How you can clean your AC by yourself during the lockdown. Just follow a few simple steps."
The government announced lockdown all the people are not supposed to step out from their houses and with everything being brought to a standstill, it is hard to find a service technician to repair your electronic items including the air conditioners.
It's recommended to clean the AC before you put it to use this summer. We are sharing a few steps to how to clean AC filters to be summer-ready.
Guide to clean your AC air conditioner
The first step to clean your AC is to switch off its power supply and open the AC panel.
Now proceed to remove the AC filter.
If your unit has more than one filter, remove them one by one.
Take a toothbrush and gently clean the evaporator to remove any dirt.
You should be extra cautious while doing this as the sharp fins of the evaporator coil could cut your skin.
After using the toothbrush, take a clean cloth and remove the dust from the AC.
To clean the filters, put them under a water tap and clean thoroughly.
Let the filters dry and place them back.
Shut the AC panel.
Now, turn the AC on and that's it.

Cleaning the outdoor unit is a bit difficult. First of all, you need to turn off the fuse that controls the air conditioner and vacuum the condenser fins on the top of the air conditioner. After this, use a soft-bristled vacuum cleaner to remove any dust or debris that may inhibit air-flow.
If you want to deep clean the external unit, unscrew the top grill and remove the fan without disturbing the electrical connections. Use a damp cloth to wipe any dust or debris from the fan. Spray the inside of the empty air conditioner unit with moderate pressure from a water hose and put it all back. Leave the unit to dry before starting it again.
Also Read:
LG LAUNCHED LG R32, NEPAL'S FIRST GREEN INVERTER AIR CONDITIONER
SAMSUNG'S AIRDRESSER FOR YOUR CLOTHES CARE
LG INTRODUCES POWERFUL PORTABLE AIR PURIFIER FOR ENHANCED PEACE OF MIND
LG NEPAL UNVEILED THREE MODELS OF TVS' - FEATURES, PRICE IN NEPAL
AMPLIFII PLUS TV LAUNCHED IN NEPAL | PRICE, SPECIFICATION
Compiled by :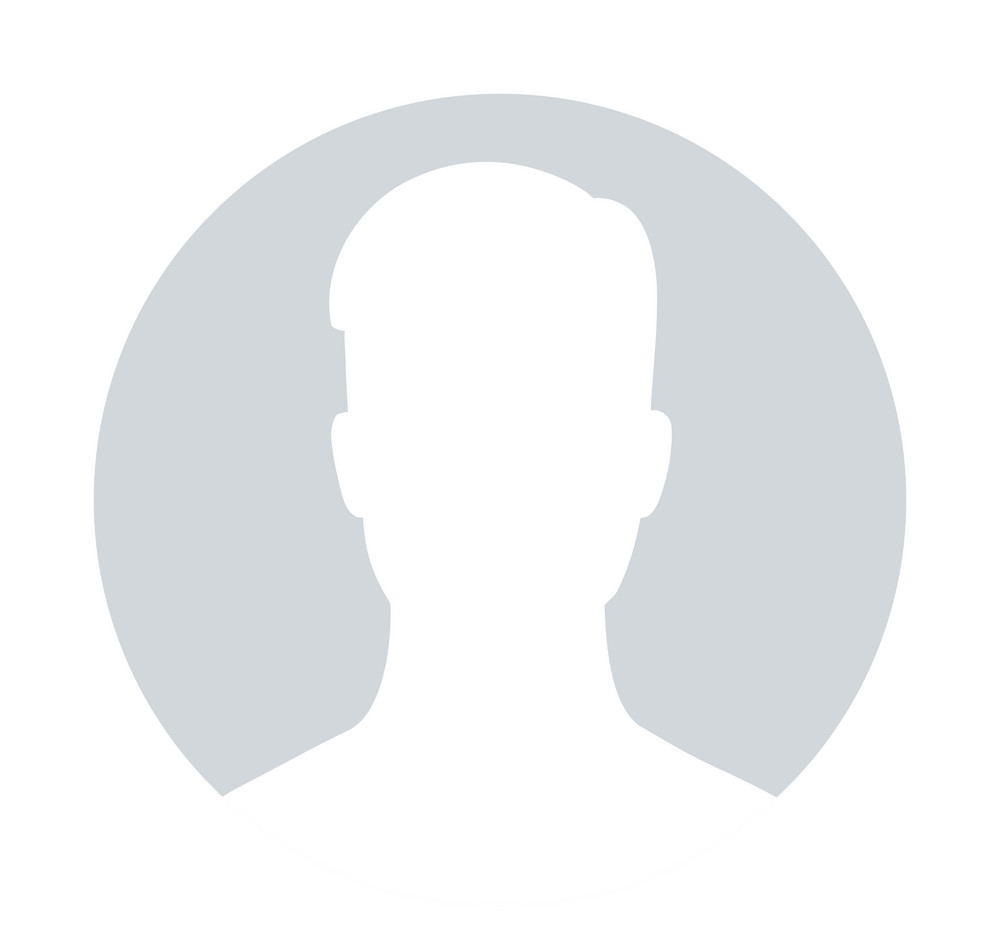 Rishi Raj Singh