Ford Ten Days learning and Interactive Experience for Kids
15th April 2020
"The competition starts on 17th April."
Everyone staying at home amidst global lockdown due to Coronavirus, some children are playing games to help pass the time. In a small but meaningful move that will help a lot of your children engage in something exciting.
Ford, in association with Grooming Tales, brings a 10-Day-Challenge for your kids. Kids can participate in and complete challenges every day. This competition will be a good learning and interactive experience for kids. Check out these exciting prizes at https://www.grooming-tales.com/product Also on the 10th day a bumper prize for the child who participated with the most dedication, in the most challenges.
To participate in the challenge rules as below:
1. Parents need to post their entry on their FB timeline and tag @fordnepal @groomingtales. Once posted you will be required to leave a comment on the competition post.
2. Use the hashtags #ford #fordnepal #groomingtales
3. Make the post public ( if of your accounts are private and they don't get the post notification despite you using the (#)hashtag unless it's made public)
4. Tag 10 other parents with the post to pass on the challenge to.
5. Once u have posted the challenge on your page, please leave a comment on the challenge post on our page with one reason why you like Ford.
6. Only when you complete the above four steps will your entry into the competition get official.
7. The winner will be decided by the judges based on the 4 C's. CREATIVITY, CONCEPT, CONTENT, CLARITY
8. The competition starts on 17th April. Challenges will be posted at 6:00 a.m every morning. Last entry will be accepted until 10 p.m. on the same day. Winner will be announced the next morning before 12 noon on the FORD NEPAL fb page.
Also Read:
TDO NEPAL LAUNCH COVID-19 SELF-SCREENING APP & WEBSITE
HOW TO FIX SLOW INTERNET CONNECTION?
HOW TO STAY SAFE WHEN TRAVELLING BY CAR DURING THE CORONAVIRUS PANDEMIC
APPLE LAUNCH COVID-19 SELF-SCREENING APP & WEBSITE | HOW TO USE
JACK MA FOUNDATION PUBLISHES HANDBOOK, SHARES CHINA'S EXPERIENCE IN BATTLING COVID-19
Compiled by :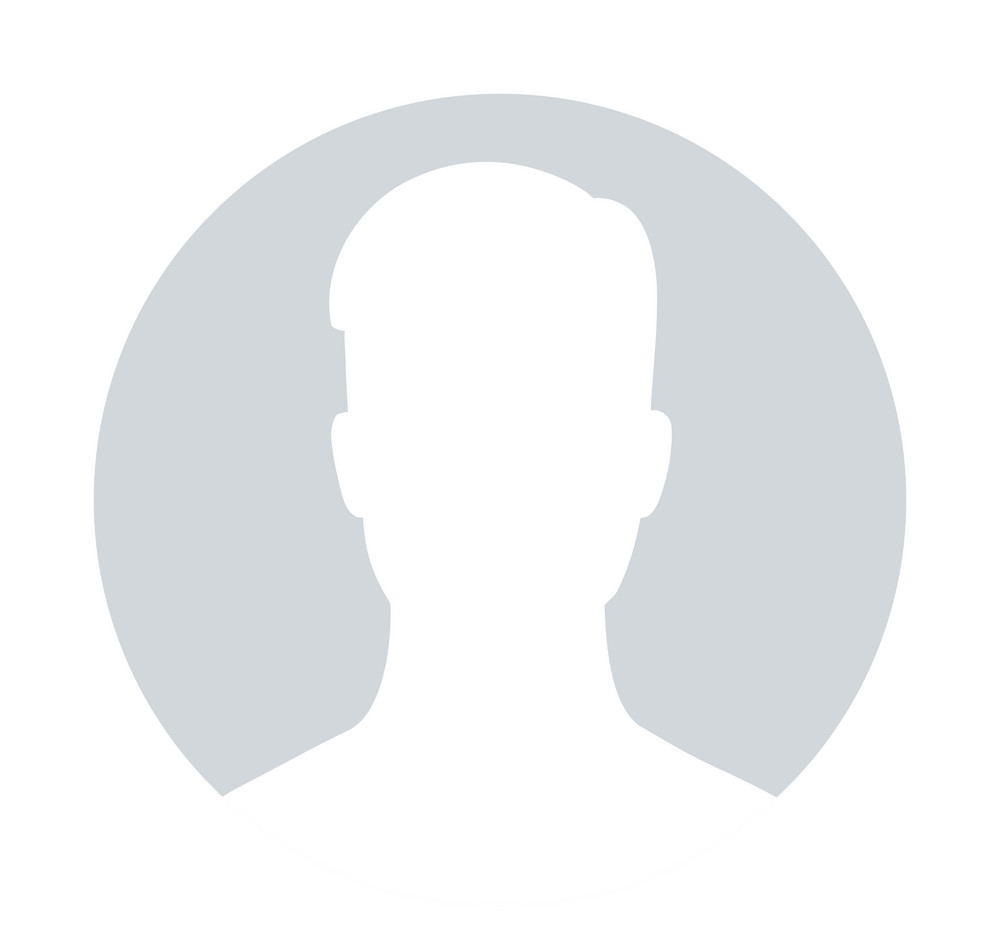 Rishi Raj Singh