Nokia post 116 Million Euros profit in first-quarter 2020
30th April 2020
"Finland-based telecommunications company Nokia on Thursday reported a profit of 116 million euros in Q1 2020"
Finland-based telecommunications company Nokia on Thursday reported a profit of 116 million euros in Q1 2020, reversing the 59 million loss in Q1 2019. Its turnover of 4.9 billion euros in the quarter, however, was slightly less than the same period of last year.
The company's CEO Rajeev Suri noted that Nokia did not see a decline in product demand in the first quarter. Nokia has noted a massive increase in network capacity demands. According to Suri, the reduction caused by the COVID-19 crisis in Q1 turnover was 200 million euros.
Suri said the sector is "not immune to the crisis," but believed it will endure it rather well. Finnish business daily Kauppalehti said Nokia exceeded analysts' expectations as they had been predicting 102 million profit. However, Nokia warned its 2020 total result will fall slightly behind earlier expectations.
For the whole year, Nokia now expects a profit margin of 9 percent, which is 0.5 percent less than the estimate in January. Nokia acknowledged that supply and delivery challenges in some countries may be encountered and customers could alter spending. Nokia said the improved result was attributed mainly to the mobile access business in the networks business and higher margins in Nokia Software.
Higher costs in the 5G research impacted the result. Nokia said 5G deal momentum continues, with 70 commercial deals and 21 live networks. However, Suri told Kauppalehti that Nokia is waiting for the result in a tender for China Unicom's network project."I am confident that we will win the agreement from China Unicom, although we have not received any official announcement," Suri told the media in a phone call after the company's Q1 earnings announcement. Kristian Pullola, the chief financial officer of Nokia, also said on Thursday that Nokia remains committed to China. "We are a long term actor there," he told Kauppalehti.
Also Read:
NOKIA HAS DECLARED MORE THAN 3,000 PATENT FAMILIES AS ESSENTIAL FOR 5G, LESS THAN SIX MONTHS
HUAWEI, CHINA MOBILE SETUP 5G CONNECTIVITY TO MOUNT EVEREST
NOKIA C1 LAUNCHED IN NEPAL | PRICE, SPECS, COLOR VARIANTS
THE MOBILE PHONE REVOLUTION, FROM 2010 TO 2020... | FUNCTIONS, FEATURES
HOW TO FIX SLOW INTERNET CONNECTION?
TDO NEPAL LAUNCH COVID-19 SELF-SCREENING APP & WEBSITE
APPLE LAUNCH COVID-19 SELF-SCREENING APP & WEBSITE | HOW TO USE
CORONAVIRUS: SANITIZE YOUR PHONE, EVEN WORSE THAN A TOILET SEAT
Compiled by :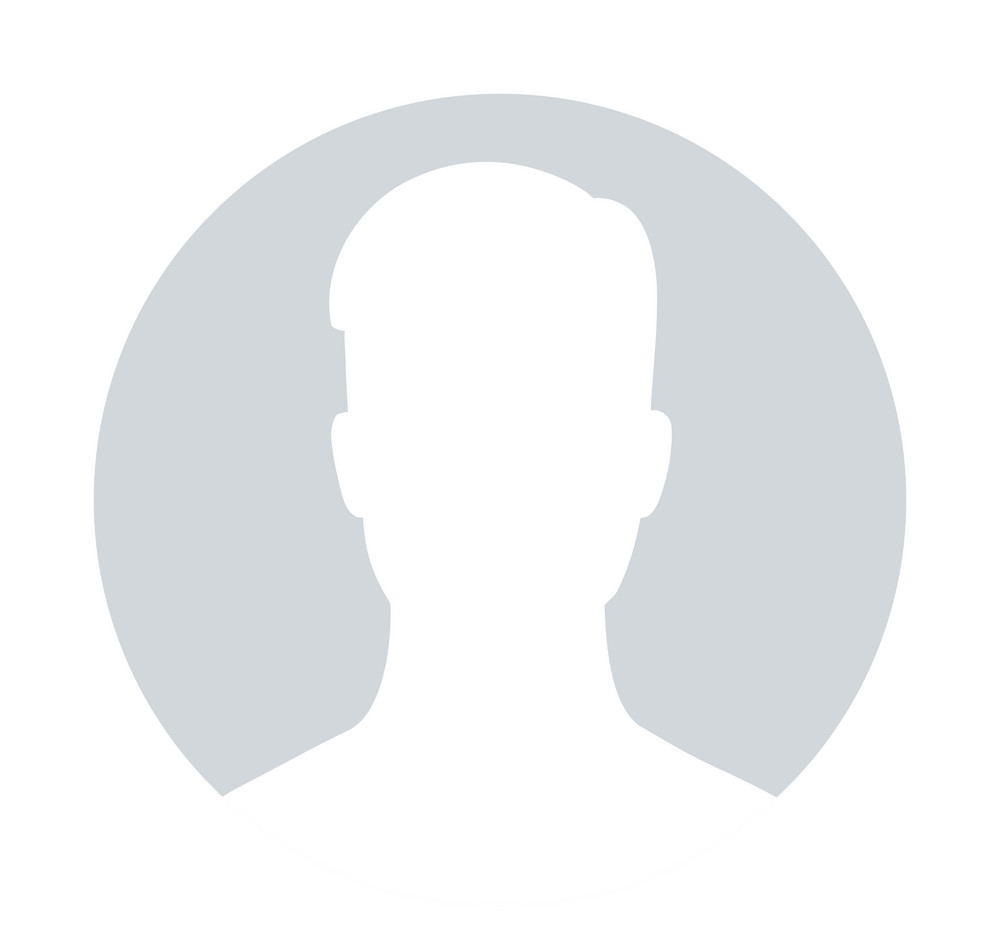 Rishi Raj Singh