Toyota Hyryder Launched In India
20th September 2022
"Toyota has unveiled its first model for India, the Hyryder, in collaboration with Maruti Suzuki."
Toyota has unveiled its first model for India, the Hyryder, in collaboration with Maruti Suzuki, with a starting price of Rs. 15.11 lakh.
The urban cruiser is available with one of two petrol engines: a 1.5-liter TNGA engine combined with a Toyota Hybrid System or a 1.5-liter K-series engine with the Maruti Suzuki Neo Drive (ISG).
The new SUV is available in four trim levels: E, S, G, and V.
Design
The Hyryder is available in both monotone and dual-tone color schemes. The SUV has two distinct grilles: the lower one is wide and trapezoidal (similar to the Raize), while the top grille has the brand emblem with chrome accents, which extends to the twin LED DRLs.
The SUV has an LED projector headlamp just below the DRLs. The vehicle's rear features a large chrome strip in the center flanked by C-shaped split LED tail lamps.
Interior
The Hyryder's Neo drive models get an all-black cabin and the Hybrid models come with a dual-tone (black and brown) interior.
The five-seater SUV gets a reclining and folding rear seat that extends the vehicle's boot space.
On the dashboard is a 4.2-inch TFT color display for Neodrive variants, while the Hybrid variants get a larger 7-inch display.
The SUVs come with either a 7-inch or a 9-inch touchscreen infotainment system, depending on the variant.
Powertrain
Toyota designed the Hyryder's self-charging Hybrid variant, which is powered by a 1.5-liter TNGA engine with a Toyota Hybrid System (THS).
The engine alone can produce 91 horsepower and 122 Newton-meters of torque. Furthermore, it is coupled to a 59 kW motor that delivers a torque of 141 Nm, resulting in a combined power of 115 hp for the SUV.
The Neodrive variant is powered by Maruti Suzuki's 1.5-litre K-series mild-hybrid engine, which produces 100 horsepower at 6000 rpm and 135 Nm at 4000 rpm.
The engine is paired with either a five-speed manual transmission or a six-speed automatic transmission. Only the top form of the Neodrive will be available with an all-wheel drive system.
Toyota Hyryder Price In Nepal
The Hyryder comes in four variants: the E, S, G, and V–at a starting price of INR 15.11 lakh.
Also Read:
Midea launches its Dashain & Tihar Festive Offer 2079
Honda Presents the Biggest Festive Offer of the Year
Suzuki "Parvotsav" Festival Scheme Launched
Compiled by :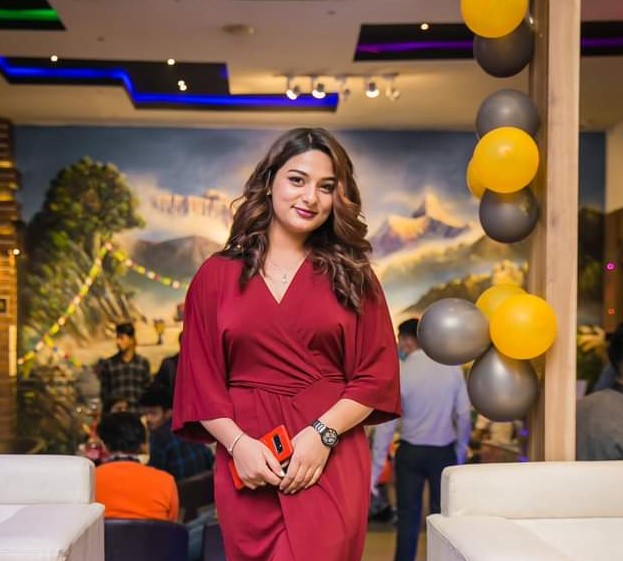 Ankita Acharya