Know whats new with the Next Generation 5G Mobile network
3rd March 2020
"With 5G speeds and connectivity, consumers can download feature-length movies in seconds, and stream 8K video in a flash."
In 2019, 5G Network came to the world. In 2020, it's going mainstream, and bringing with it an entirely new mobile experience. With 5G speeds and connectivity, consumers can download feature-length movies in seconds, and stream 8K video in a flash. They can stream crystal-clear video calls and play graphics-rich mobile games without lag. And the best part—this is just the beginning. As 5G technologies continue to evolve, our connections will be stronger, our communications will be faster, and our lives will be more convenient.

To understand the full potential of the 5G network, it's helpful to take a step back. Here's a look at how we got here, what 5G network looks like today, and what we can expect from 5G network in the future.
Setting the Stage with Non-standalone 5G Network
When the first 5G networks turned on last year, they represented the beginning of a major transformation in mobile technology. These networks—called non-standalone 5G networks—provided a glimpse of the hyper-fast 5G future just around the corner.
Non-standalone 5G networks use different radio frequency ranges at the same time. In particular, they use two different 5G frequencies with higher bandwidths for faster throughput, which means more data (like a movie or a TV show) can get to the device far quicker than via a 4G LTE network.

The first frequency range overlaps with 4G LTE and is referred to as sub-6 GHz. The second, higher-frequency range is referred to as mmWave. While mmWave offers the potential of lightning-fast speeds, sub-6 GHz frequencies can travel farther and penetrate solid objects, such as buildings. As a result, mobile carriers have to balance what they hope to provide to users with the spectrums they have available.
Also Read: SAMSUNG GALAXY S20 SERIES (S20, S20+) 5G PRICE, SPECS | PRE-BOOKING OFFER
I
Opening the Doors for Broader Coverage with 5G Dynamic Spectrum Sharing
Leveraging existing 4G infrastructure, dynamic spectrum sharing is the driver behind the rapid and expansive growth of 5G network coverage. More importantly, it lays the groundwork for truly transformational 5G networks (see the next section) by ensuring that when the 5G core launches, there will already be broad coverage.
Traditionally, as networks transitioned from 2G to 3G to 4G, and more spectrum was added to the mobile ecosystem, carriers encountered a problem: they had to wait until enough users had upgraded before they could repurpose old bands for the next-generation technology. Here's an example: Let's say they had 40MHz of mid-band spectrum. Until recently, they would have to split it in half, giving 20MHz to 4G LTE and 20MHz to 5G even though, today, there are still many more 4G LTE users than there are 5G users.

Dynamic spectrum sharing solves this problem by using algorithms to allow carriers to share spectrum between 4G LTE and 5G devices—and to continually optimize the split as the more customers shift from 4G LTE to 5G. For this reason, dynamic spectrum sharing makes for an easier transition to 5G Network.
The Next Phase with Standalone 5G Network
Unlike its non-standalone counterpart, standalone 5G does not use existing 4G LTE infrastructure. Rather, it requires a new architecture to support blazing-fast speeds.

This architecture includes a new 5G Core that will act as the heart of the network, as well as a New Radio 5th Generation Node B, the technology that allows mobile devices to talk to the network. Standalone 5G's new architecture is even more efficient than its 4G predecessor and will improve data throughput performance up to the edge of the network by leveraging mmWave, as well as low and mid-band frequencies. What's more, it will allow businesses to leverage the network to create incredible new products and experiences—like 4K live streams and autonomous vehicles.
Standalone 5G Network also improves the bandwidth of the network. It can send data to and from as many as 1 million devices per square kilometer, compared to just 100,000 devices per square kilometer using 4G networks.
Also Read:
5G-POWERED ROBOTS CONTRIBUTE TO CONTROL EPIDEMIC IN CHINA
Nubia Red Magic 5G Gaming Phone
UK TO ALLOW HUAWEI TO BUILD THEIR 5G INFRASTRUCTURE
REALME TO LAUNCH ITS FIRST 5G FLAGSHIP SMARTPHONE, REALME X50 PRO
Nokia announces 5G certification program to train and certify industry professionals
Compiled by :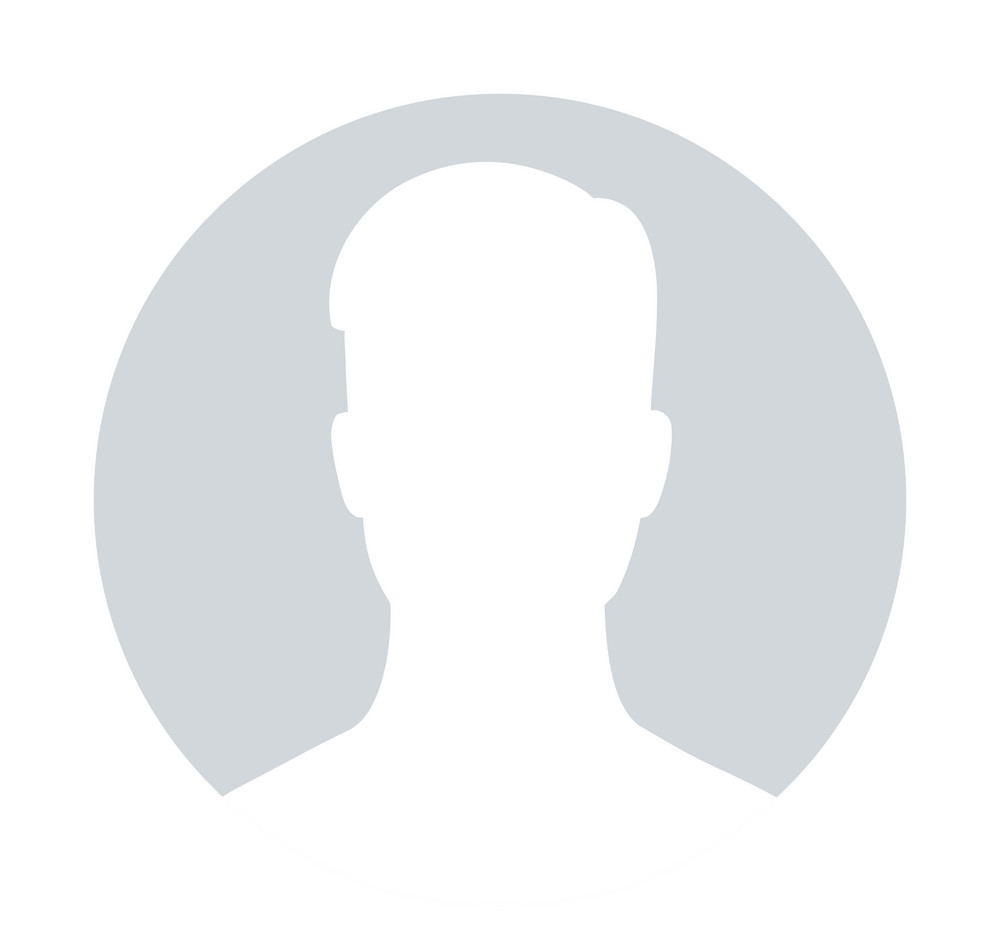 Rishi Raj Singh