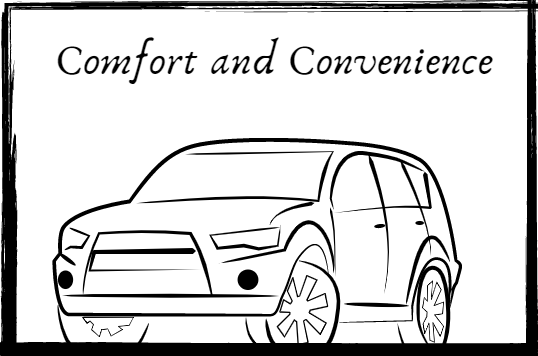 A must have comfort and convenience features in a car
10th October 2021
"Enjoy your car with all the comfort and convenience features."
A car has been a very important factor for people today So, it is very necessary for a person to choose his car wisely. Here are some must-have comfort and convenience features in a car that should be looked at by buyers before buying a car.
Height Adjustable Seats:
We all know, cars come with adjustable seats but Do you know they also come with height-adjustable seats.
Comfort starts with the seats because you're going to spend nearly all of your in-car time in a seat. So it is very necessary for a car to have a comfortable adjustable seat and headrest and only you can relax and have a comfortable time in your car.
Power mirror and power windows:
This mirror allows drivers to see the roadway and traffic that is behind their vehicle without having to turn their heads and look away from the road but what if they have to adjust when they are alone?
We all know the vehicle of years ago does not have power windows ad mirror but the car of today's generation come with electric Power mirror and windows which is very important as a driver himself can adjust the mirror when needed. Moreover, drivers do not have to step out of the car and go to the other side for the adjustment.
Driver himself should be able to control everything from his seat comfortably.
Infotainment System with Android Auto and Apple CarPlay
Make sure that the infotainment system has Android Auto and Apple Car Play support so that you can connect your smartphone easily.
This system not only provides driver entertainment but also makes it convenient by connecting mobile phones with the infotainment system.
Steering Mounted Audio and Phone Controls
Convenience is a must while you drive a car. Steering Mounted audio and phone controls help drivers to receive calls and control the infotainment system without taking their hands away from steering. So make sure you look for steering-mounted audio and phone control in your car.
Adjustable steering:
It is very important to look for adjustable steering before buying a car because it makes a car very comfortable.
Today's generation cars come with tilt and telescopic features so don't forget to check this before buying a car.
Rear Parking Sensors and camera:
The rear parking sensor and camera help you to park your car without any tension. This feature too is a safety as well as a convenience feature.
It has been made mandatory in all the vehicles Moreover, this feature alerts the driver about it using variants in beep sounds.
Multi-zone climate control
Multi-zone climate control means separate controls for different zones of the car, i.e. front and rear in two-row cars and front, middle and rear in three-row cars. Some cars also offer different controls at the front, i.e., separate ones for driver and co-driver. It is not a must for every car user but this is a convenient feature for a car.
Rear Defogger and Wiper
Due to the different temperatures in a car, sometimes the windshield might have water condensation on its surface.
In this case, the blower does its job for the front one but for the rear one the defogger and wiper are used. Moreover, this feature is essential for visibility.
Also Read:
Toyota Nepal has officially launched its newly transformed website
Why do people prefer scooters?
Best bikes under 4 lakhs in Nepal
Special Discount on DishHome Recharge
Safety Feature to look at before Purchasing a Car
Which one to choose? Laptop or Desktop Computers?
Compiled by :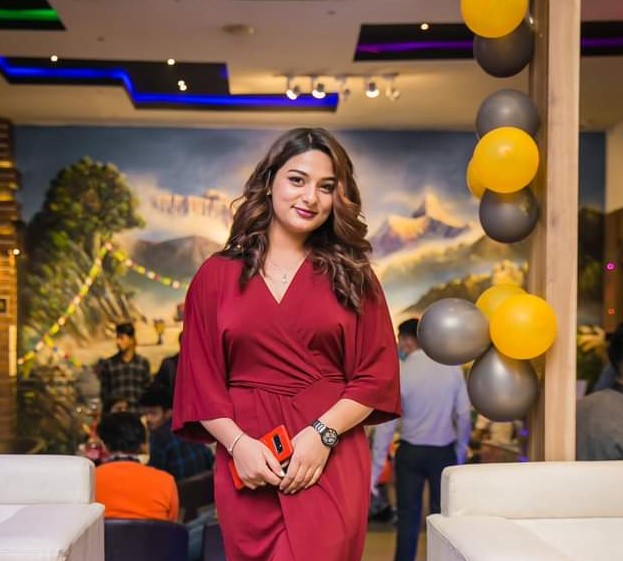 Ankita Acharya