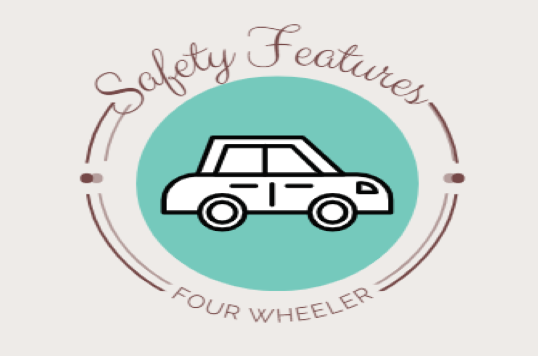 Safety Feature to look at before Purchasing a Car
7th October 2021
"Do you look at the safety features in a car?"
We all have our own views and mindset when it comes to buying a car. Some are interested in basic features and while some in fully-loaded. But do you go for the safety features?
Yes, along with the comfort, convenience, and looks of the car safety is also equally important. Here is some basic safety feature you can look at before purchasing a car in the 21st Century.
ABS with EBD:
ABS is known as an Anti-lock braking system. This helps to prevent your car from locking up and improves steering control while taking a break while EBD (Electronic Brakeforce Distribution) ensures the correct brake force for each of the car wheels equally.
Three steps of ABS- Push the brake pedal, Detect skidding or locking with wheel sensor, and Pumps the brakes with ABS. If there's no electronic brake force distribution, it could result in car slipping and loss of control on the vehicle.
Airbags:
A car without airbags is like riding a two-wheeler without a helmet. It is dangerous because, without fully operational airbags, the car safety features are down 50%.
The goal of the airbag is to provide crucial cushioning for people during a crash. There are normally 2 to 7 airbags in a ca depending on its model.
Seatbelt Reminder:
The seat belt reminder in a car is a must safety feature to be looked at as it helps you be safe. Also, airbags won't operate if a driver is not wearing a seat belt properly.
Crash Unlock System:
A crash unlocks system in a car helps the car to be unlocked during a crash/accident which in result helps to rescue the drivers and passengers easily without wasting a time.
This system automatically unlocks the door when there is an accident or a car senses the crash.
Hill Launch Assist (HLA)
Hill Launch Assist feature in a car helps in preventing roll-back when driving on a slope or inclined surface.
When you switch from the brakes to the gas pedal, the hill launch assists balance the pressure applies to the brake. And, it releases the brake once you press the accelerator.
Active-Roll over prevention (ARP):
Active-Roll over prevention is a safety system for a vehicle that assists you're driving during a curve at high speed.
It recognizes close rollover and selectively applies brakes to resist.
Traction Control system (TCS):
The traction control system in a car helps prevent wheel slippage or over spinning on a wet or greasy road.
The traction control feature gets activated when it senses the risk of wheel skid and helps the driver make use of the traction specification to the rescue.
No doubt, the invention of cars has greatly improved our modern life but one must be attentive while driving.
Also Read:
Special Discount on DishHome Recharge
Which one to choose? Laptop or Desktop Computers?
1111 Nissan Magnite on the Road
Black+Decker Festive Offer 2078
Skoda Nepal announces its festive scheme" Drive IN to the festivities with Skoda Kusaq"
DishHome Fibernet extends its services to Bhairahawa, Kalaiya, Lahan and Taudaha
Compiled by :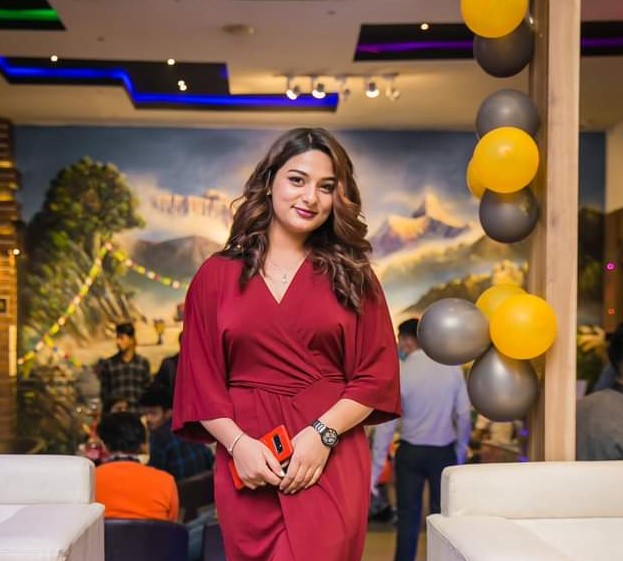 Ankita Acharya