Apple Inc to produce car with 'Next level' Battery technology by 2024
22nd December 2020
"Even for Apple, a company that makes hundreds of millions of electronic products each year, it is challenging to start producing a vehicle."
Apple Inc is said to produce a passenger vehicle including its own breakthrough technology. The Inc has targeted the year 2024 for advancing its self-driving car technology.
Project Titan, The iPhone maker's automotive efforts made their way unevenly since 2014 when it first started to design its own vehicle from scratch. Apple even drew back the effort to focus on software and reassessed its goals. Doug Field, an Apple veteran who had worked at Tesla Inc, returned to oversee the project in 2018 and fired 190 people from the team in 2019.
Apple is now advanced enough so it aims to build a vehicle for costumers. Apple's goal of building a personal vehicle for the mass market contrasts with rivals. Apple's main strategy is to build a new battery design that could "radically" reduce the cost of batteries and increase the vehicle's range.
Apple has declined to comment on its plans or future products.
Even for Apple, a company that makes hundreds of millions of electronic products each year, it is challenging to make a vehicle.
A person who worked on Project Titan said "If there is one company on the planet that has the resources to do that, it's probably Apple. But at the same time, it's not a cellphone,"
Apple is expected to rely on a manufacturing partner to build vehicles though it is still unclear who will assemble the vehicle. There is still a chance Apple will decide to reduce the scope of its efforts to an autonomous driving system that would be integrated with a car made by a traditional automaker.
The start of production could possibly be pushed to 2025 or beyond owing to pandemic.
Apple is said to have decided to make use of outside partners for elements of the system, including lidar sensors, which help self-driving cars get a three-dimensional view of the road.
Some of Apple's internally developed lidar sensors might feature Apple's car. Apple's iPhone 12 Pro and iPad Pro models feature lidar sensors.
Source: Reuters
Also Read:
APPLE RESISTING EU PUSH FOR COMMON PHONE CHARGER
HUAWEI BEATS APPLE AND BECOMES SECOND-LARGEST OEM OF 2019
APPLE ANNOUNCES FREE REPAIR PROGRAM FOR IPHONE 11 USERS FACING TOUCHSCREEN ISSUES
APPLE MAY SHIFT IPAD MACBOOK MANUFACTURING FROM CHINA TO VIETNAM
APPLE, GROUPM TOUGH PROTECTION FOR DATA IN GOOGLE LAWSUIT
IS THE NEW APPLE AIRPOD PRO REALLY WORTH IT?
Compiled by :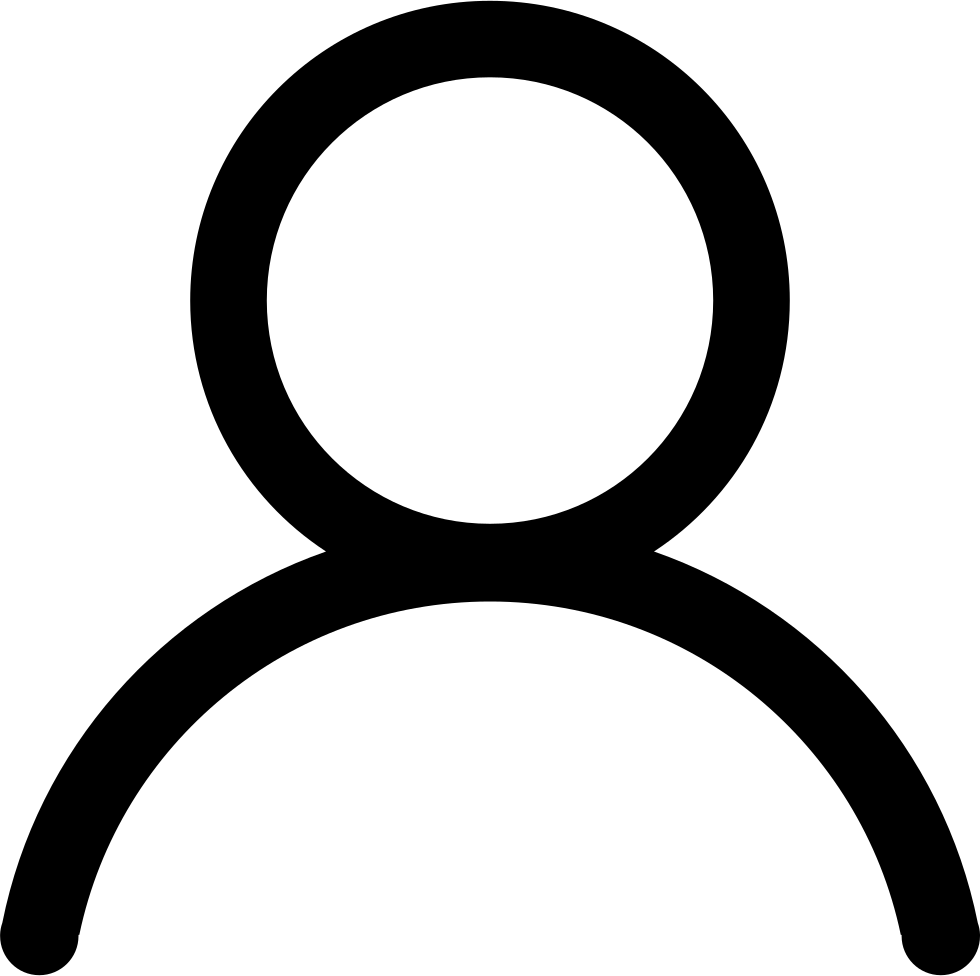 Kusum Parajuli