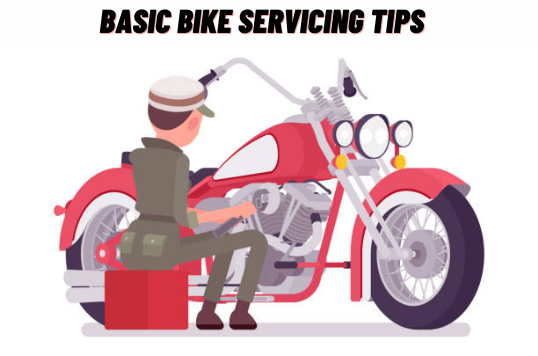 Basic bike servicing tips
21st December 2021
"Any vehicle, whether it is a bike or a car begins to age and stops providing optimum fuel efficiency as it did in the first few years."
Any vehicle, whether it is a bike or a car begins to age and stop providing optimum fuel efficiency as it did in the first few years. This is especially true of scooters and bikes as they are smaller vehicles and exposed to more wear and tear.
But all this can be avoided if you maintain and service your bike regularly, and as recommended by your service provider.
Inspect the tires regularly:
It is incredibly important to check the tires of the two-wheeler regularly. You must thoroughly examine the air pressure in the tires.
Ensure that the tire air pressure is maintained at levels recommended by the bike manufacturer.
Also, look for scrapes or cuts, possibilities of punctures, and unpredictable blowouts. Tires should be checked at least once a week.
Check the engine oil:
One of the most important bikes servicing tips to keep in mind is that the bike's engine should also be checked.
It is the engine oil that enables the smooth operation of the bike.
You must ensure that the proper engine levels are maintained and also inspect if there are any leakages.
Running the bike on dirty engine oil also increases fuel consumption and reduces the life of the engine drastically.
Adjust the clutch:
You can change gears by adjusting the clutch. It helps to increase or decrease the speed at which the bike is operated.
The clutch should be adjusted in a way that you can operate it freely.
Over tightening the clutch can cause your vehicle to slip and even increase the consumption of fuel.
It is important to ensure that the clutch adjustment is always in the right place.
Inspect the engine:
Your bike can run smoothly only if the engine is properly maintained and serviced.
It also increases fuel efficiency and reduces the money you spend on petrol. You should also clean the carburetor regularly.
The carburetor float chamber should be inspected and cleaned for every 1500 kilometers of usage.
Check the brakes:
Bikes brakes, like the clutch and engine, also endure maximum wear and tear.
Ensure that you keep both brakes holding the tire and spacing them properly.
It is very dangerous if you tighten your brakes too much as it is if the brakes are too loose.
Brakes should only be adjusted to suit your requirement and riding style.
If you hear a screeching sound you need to replace the front brake pads, since this could be caused owing to a lack of oil.
Also Read:
How to make your motorcycle seat more comfortable
Living room Upgrading Ideas | Tips |
Simple Car Riding mistakes to be Avoided
Basic computer tricks that will make your life easier
Natural remedies to get rid of dark spots
Realme GT NEO 2 Ranked 2nd in DXOMARK Battery Test
Dos and Don'ts for a Healthy Diet |Tips|
Things to do while self-isolation for women
Compiled by :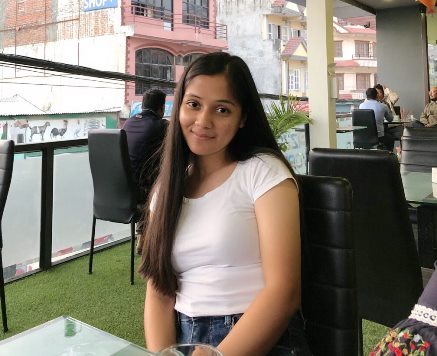 Delika Dangal