Bad Motorcycle Riding Habits to Avoid
19th December 2021
"We all know that bad riding habits lead to unfortunate incidents like accidents."
We all know that bad riding habits lead to unfortunate incidents like accidents. Riding a motorcycle is one of the most interesting things to do but there are some habits we need to break.
Here is the list of some bad habits that are often picked up over time and should be stopped right now:
Using your rear brake too much
Many of us are used to using the rear brake exclusively because it's easier to use.
But remember that the rear brake is not enough to stop your bike as it loses traction due to the lockup.
It is very important to get used to using both the front and rear brakes simultaneously, as it is the most efficient way of stopping. When you decelerate, your bike's weight shifts forward.
This means the front brake will give more stopping power than the rear.
Riding with the heels of your feet on the footpegs
Riding with the heels of your feet on the footpeg might get your leg whipped back hitting the right pannier and you might also break your toe and ankle if you ever leaned into a corner and dragged your toes on the ground.
Moreover, riding with heels on the footpegs and also your feet on the passenger pegs is a very bad habit. Remember to ride with your toes on the foot pegs.
Riding in Blind Spots
Many riders ride like they are in a different world and never look outside that world.
Moreover, you need to make your presence known while you're out on the road.
This includes using hand signals, turning on your headlights, and riding where other motorists can see you clearly.
Every driver has a blind spot and not all of them use fancy mirrors or have a motion detection system.
It's crucial that you stay out of drivers' blind spots while riding either slowing down or passing the driver so you remain safe if a driver fails to look twice before switching lanes.
Staying in the center of a lane
Many of the drivers have a very bad habit of staying in the center of the lane or driving behind a car in the center of the lane.
If you are behind a car and suddenly a pothole appears and you smack it hard. The game is over! So always stay away from those dangers.
Moreover, follow the tire tracks of vehicles in front of you. Riding on their tracks would mean that if a car had avoided a pothole or an oil slick, you'll end up avoiding it as well.
Not looking through a turn
Many riders ride into a turn or curve and have no idea what is at the apex or the exit of the curve. It is very obvious that once you lean a motorcycle over it becomes much more difficult to stop quickly.
So always focus on looking where you want the motorcycle to go because there is a reason why you look before you lean a motorcycle over it is so you can see through the corner.
Not only will that but your motorcycle will go where you look.
Also Read:
Maintenance tips for dirt bikes
Bad Habits to Avoid While Steering a Car
Must know tips to maintain your car touch screen
TVS Raider Saptarang-3 officially completed at Nepalgunj
Common Health Issues Faced by Women
Dos and Don'ts for Leather Interior of Your Car
Common eating habits that leads to hair fall
Smart Bedroom Renovation Ideas | Tips |
Compiled by :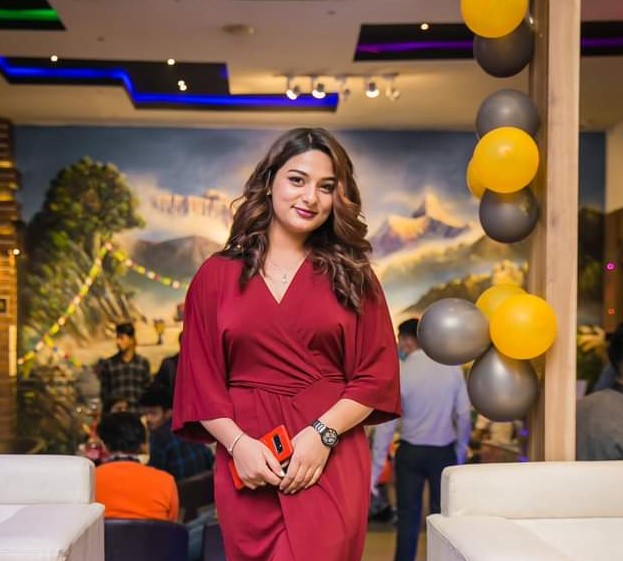 Ankita Acharya