Car Hacks Every Owner Should Know
13th January 2022
"Hacks make your life easier. Are you looking for car hacks?"
Hacks make your life easier. Are you looking for car hacks?
Maintain your cars with these simple but-ingenious car hacks that will make life on the road a bit simpler and a lot more comfortable.
Protect the Doors with Pool Noodles
Trying to park the car without causing damage in a small garage might seem like a pointless exercise.
Even if you manage to drive in without scratching your fender, you'll have to be careful not to damage your car doors when you open them to escape.
However, if you cut a pool noodle in half and attach it to the wall, you can park without concern.
If you can get the car into the garage in the first place, the soft fender will protect your doors from damage.
De-Fog Your Headlights with Toothpaste
As headlights age, the plastic covers rust, causing them to turn yellow and cloudy.
Restore them to their original beauty by spreading some toothpaste (one containing baking soda works very well) into the headlights and then scrubbing them with an old toothbrush.
After the toothpaste has dried, spray with water and rub with paper towels to remove the paste.
Use Tinted Window Clings as Movable Shades
Every driver is aware of that crazy time of day when the sun comes through the windshield at precisely the perfect angle, preventing vehicle visors from opening or tilting far enough to cover the dazzling beams.
Stop squinting and install a piece of tinted window cling in the exact position where your eyes will be protected from the light.
This method is effective; after all, it's just what airline pilots do.
Hang Hooks
Install a hook on the front seat headrest supports to hang your bags, umbrellas, and other belongings.
All of your essentials are now out of the way but yet within easy reach.
Also Read:
Things you should do after buying a used car
Tips to keep your mobile phone battery healthy
Repair your Heat-Damaged Hair | Home Treatments |
Cell Phone Safety Tips Everyone Should Know
Home remedies to get rid of open pores on skin
Reasons to Own Electric Motorcycle
Compiled by :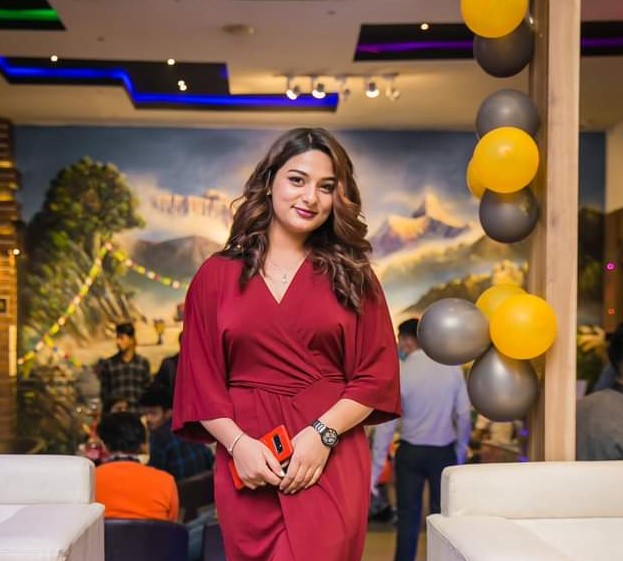 Ankita Acharya