DishHome's Exclusive channels
18th December 2019
"DishHome is continuously adding new channels to cater the requirement of different target sectors and aims to have an array of 15 to 20 channels of its own."
DishHome is the leading DTH pay-TV service provider in Nepal offering true digital HD TV Channels. It was formed in 2010 after a merger between two DTH providers namely Home TV and Dish Nepal. In The year of 2011 Sand martin International Holding (SMT) became one of the key stakeholders of Dish Media Network Ltd and provides expertise in developing new technologies and digital innovations in satellite broadcasting.
DishHome Channels
As of 2019, DishHome has a total of 202 TV Channels including 51 HD and 151 SD Channels with its own channels DH Showcase1, DH Showcase2, Plus Movie, Ramailo TV, Action Sports, Sarokar TV, Nepa Channel, Bollywood Bits, D movies, Gungan, Cinehits, Junior tv etc.
Ramailo TV channel showcase Nepali comedy serials, soaps and family drama, reality shows, religious programs and different entertainment contents.
Action Sports channel is the first and only Nepali Sports channel. It is promoting Nepali football, cricket, and other national and international sporting events through LIVE coverage wherever possible. This channel is totally dedicated to the upliftment of Nepali sports and will bring different sports and sporting events from every corner of the country to the limelight.
Sarokar TV channel is the news based channels and Nepa TV is a complete Newari channel which covers Newari events, Festivals, Jatras, News and soaps.
Customers have to subscribe to Plus Package of their choice to watch these channels. Customers in Basic, Medium, Deluxe and Super HD package can upgrade to Plus Package with minimal additional subscription charge.
Plus Package includes Ramailo TV, Action Sports, Plus Movie channel, Musical channels, Cartoon channel and other channels promoted by DishHome.
Apart from these channels DishHome also has already launched the Pay Per View service called DishHome Cinemaghar. Customers can watch new Nepali Movies by sending simple SMS or by calling DishHome customer support on the same day of its release by paying a certain sum of money.
DishHome already has successfully released new Nepali movies like Cha Maya Chappakai, Rato Tika Nidhar ma, Poi Paryo Kale, Maruni etc through this service. This service of DishHome has created the new avenue for the Nepali Film industry and enabled customers from every nukes and corner of the country to watch and support Nepali movies.
DishHome is continuously adding new channels to cater to the requirement of different target sectors and aims to have an array of 15 to 20 channels of its own. It is in the process of launching other linear channels named as Reality Tv, Bhojpuri Tv, K world, Rhymes tv, Hollywood Hits, Cinemaghar 2, 3 etc
DishHome is the only DTH service provider in Nepal providing quality television viewing experience. It is catering to HD and SD channels to customers from both rural and urban area according to their preferences. DishHome is satellite-based technology with high-quality audio/video and is able to provide service to any geographical conditions within the territory of Nepal.
Also Read: DISH HOME'S FIRST-EVER BHOJPURI CHANNEL 'BHOJPURI MAGIC'
DISH HOME TO LAUNCH ITS NEW AND EXCLUSIVE TV CHANNEL 'RHYMES'
DISH HOME SUBSCRIBERS CAN AVAIL CREDIT SERVICE UP TO 5 DAYS
DISH HOME DEALER DAI KO DISCOUNT OFFER - THE WEEKLY LUCKY DRAW
DISH HOME LUCKY DRAW WINNERS ANNOUNCED- PRIZE MONEY 1 LAKH
Compiled by :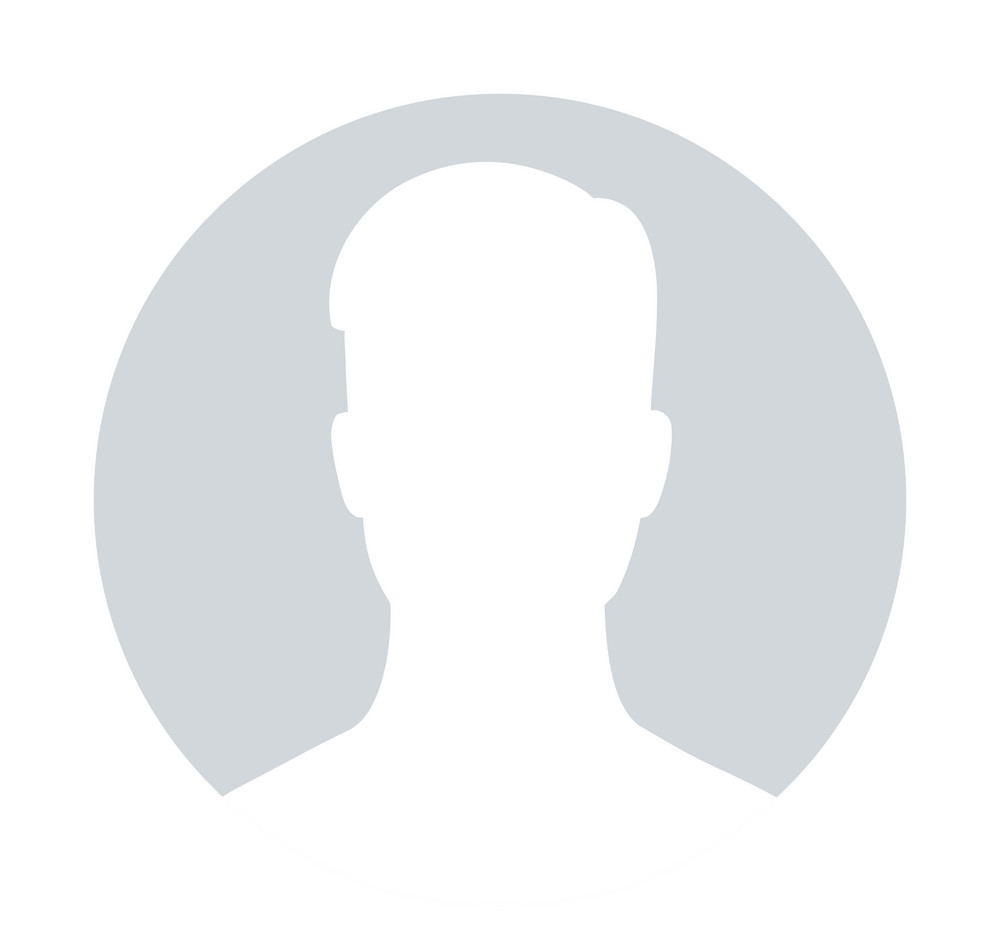 Rishi Raj Singh