FORD Nepal 2020 fest at capitals LABIM Mall
24th December 2020
"Different Ford vehicles will displayed on the Mall for customers and visitors."
Automobiles Pvt. Ltd. (GO FORD), an authorized dealer for Ford vehicles in Nepal declared the prebooking of 2021 vehicles at 2020 prices in a Press Release on December 23, 2020. The FORD family comes with a marvelous Celebration for Christmas at capitals LABIM Mall.
Different Ford vehicles will be showcased on the Mall for customers and visitors. The interested Customers can TEST-DRIVE and touch and feel the vehicles including Ford ecosport and Ford freestyle. Customers are allured by the "FEELS LIKE A FAMILY" slogan of Ford, where customers can take part in different events, Interactions, and Fun games. Ford is strictly following the new social norms and expects the visitors to be part of an amazing ford experience.
Visitors can click a picture with the Christmas tree on the Lower Ground Floor and upload the picture in their social media account publicly with a hashtag #FORD_WINTER_FEST #FORDNEPAL #LABIMMALL as a part of the digital campaign. Some lucky participants of the campaign will win gifts from Ford (MI FIT BAND)
.
The main highlight of the event is the Blue Santa Claus. A man with a white beard, red and white clothes is what strikes our brain primarily when we hear of the word 'SANTA CLAUS'. But the event at LABIM will change the way you think about them, As Santa Claus will be wearing a blue and white dress as Blue representing the FORD. Santa will be well dressed in the blue theme of FORD, distributing chocolates, and sharing love with the visitors at LABIM Mall.
Also Read:
TOP 5 SUVS IN NEPAL IN 2020 | UPDATED PRICE
CORONA VIRUS CAUSING A THREAT OF DISRUPTION FOR HYUNDAI
BEST BUDGET FITNESS TRACKERS IN NEPAL
HOW TO FREE UP YOUR IPHONE AND ANDROID PHONE FULL SPACE
SAMSUNG MAY DISCONTINUE HIGHEND GALAXY NOTE SMARTPHONES
GOOGLE MAPS NEW UPDATE MAKES THE APP MORE COMMUNITY FOCUSED
Compiled by :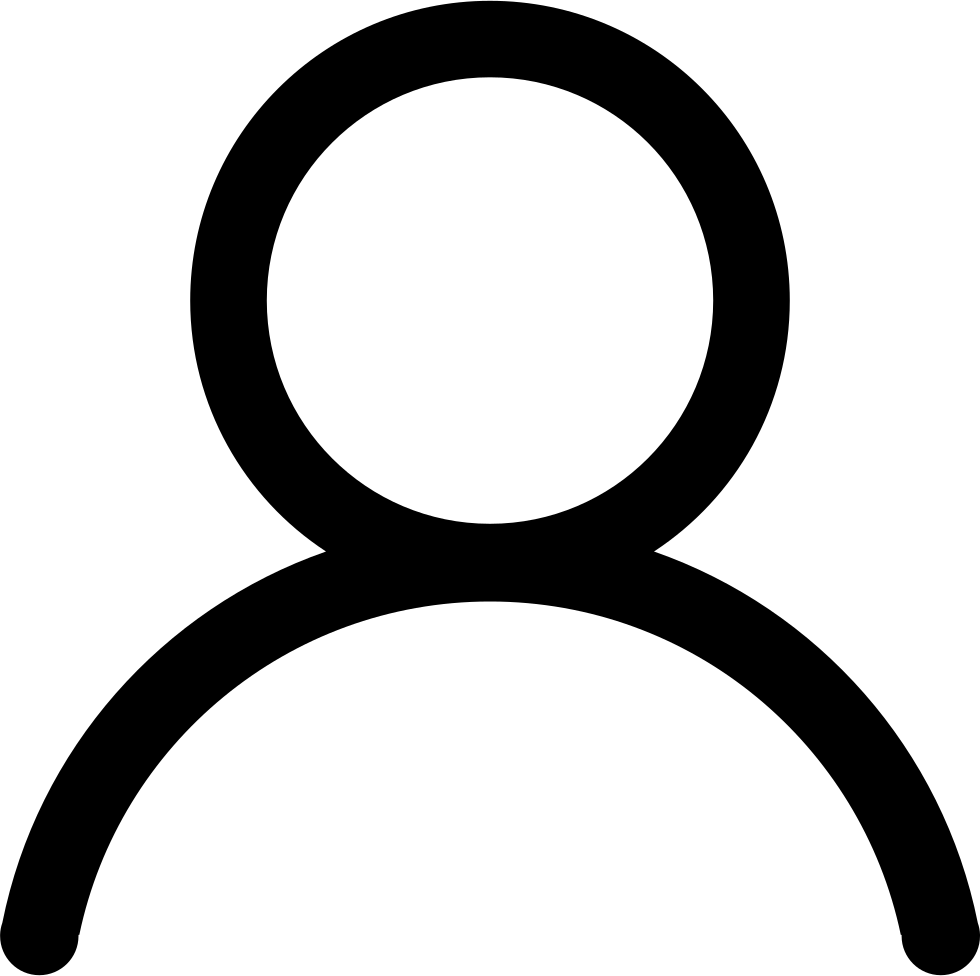 Kusum Parajuli