Honda Navi Price in Nepal
21st October 2021
"Mini version of Honda bike series with stylish look."
Honda Navi can be considered as a mini bike with all the good qualities. It has attractive design as compared with other scooters in the segments. The scooter has a good ride and handling with unconventional funky design. The variant in color makes it even interesting. The performance is good at an affordable price.
Honda Navi Engine Specifications
Honda Navi is a 110cc scooter that provides the maximum power of 8 bhp @ 7000 rpm and a supreme torque of 8.96 Nm @ 5500 rpm. The scooter has an air-cooled cooling system and 2 valves per cylinder.
Honda Navi Fuel Tank Capacity and Mileage
The fuel tank capacity of the scooter is 3.8 L and reserve fuel capacity of 1 L. The Honda Navi mileage (ARAI) is 42-52 kmpl.
Honda Navi Ground Clearance and weight
The ground clearance of the scooter is 156 mm and has 101 kerb weight.
Honda Navi Price in Nepal
The scooter is priced at NRs. 160,900.
Also Read:
LIST OF LATEST BIKE OFFERS IN NEPAL YOU CAN'T MISS! | REVIEWS NEPAL
NEW UPCOMING BIKES IN NEPAL 2020 | SPECS, PRICE EXPECTATION
1084 CC AFRICA TWIN CONFIRMED FOR 2020
Compiled by :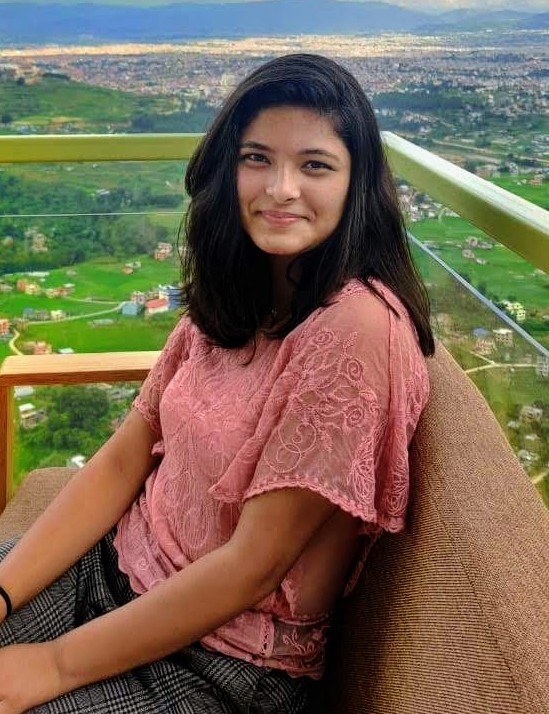 Upasana Poudel