Everything you need to know about Huawei Mobile Services (HMS) | Apps
26th February 2020
"Huawei Mobile Services (HMS) is a big effort to create a whole new ecosystem of apps, cloud services, and the developer community."
Huawei Mobile Services (HMS) is a big effort to create a whole new ecosystem of apps, cloud services, and developer community that we are going to explore in detail below.
What is Huawei Mobile Services (HMS)?
HMS is a set of applications and services providing many advanced features like Huawei ID, push notifications, payments and other services from Huawei for its device ecosystem. And to deliver a smarter, faster and better seamless experience. Since Huawei cannot use Google Mobile Services (GMS), the company has decided to expand Huawei Mobile Services (HMS) throughout its global users.
Huawei Mobile Services Apps and Services
HMS includes the following apps and services:
- Huawei AppGallery
- Huawei Browser
- Huawei Mobile Cloud
- Huawei Themes
- Huawei Music
- Huawei Video
- Huawei Reader
- Huawei Assistant and more
Available in more than 170+ countries/Regions the Huawei Mobile Services (HMS) apps including, Huawei Browers has completed over 200 million downloads, Huawei Cloud over 160 million and Huawei Themes app over 70 million downloads.
Huawei is also expanding its Huawei Music with over 150 million downloads, Huawei Video with over 130 million and the Huawei assistant with over 140 million downloads.
Huawei AppGallery
According to Huawei, the Huawei Mate 30 series comes pre-installed with Huawei AppGallery an official application distribution platform. Since its global launch in April 2018, AppGallery has been serving more than 400 million global monthly active users in more than 170 countries and regions.
The company also informed that the accumulated downloads have reached 180 billion within a year and the number of overseas apps released on Huawei App Gallery is increasing as more developers join the HMS ecosystem.
The AppGallery also provides recommendations to Mate 30 series users according to their location and country selection. Intelligent recommendations include local and nearby apps, popular local apps for an enhanced experience.
Huawei Browser
Huawei Browser is a secure and easy-to-use mobile browser, providing Internet browsing experience, search service and complete privacy protection for the users. Currently, there are more than 200 million monthly active users worldwide.
Huawei Mobile Cloud
Huawei Mobile Cloud protects data security from account authentication, data transmission, and data storage. It can securely store important data such as photos, videos, and contacts, and realize multi-end data synchronization to help users manage data safely and conveniently. The amount of monthly active users has reached 160 million globally.
Huawei Themes
Through the versatile lock screen, personalized icons and tens of thousands of online themes, Huawei Themes brings a different experience to users around the world with a colorful and versatile design. The global monthly active users exceed 70 million.
Huawei Music
Users can listen to high-definition music through Huawei Music, and enjoy a wide range of music content and apps such as tens of millions of music libraries, popular song lists, audiobook channels, HiFi zones anytime and anywhere.
Users can easily follow the music trend and experience a richer audio experience. At present, Huawei Music has served more than 70 countries and regions, with more than 150 million monthly active users worldwide.
Huawei Video
Huawei Video, together with Youku, Mango TV, Sohu.com, Jetsen Huashi Wangju, HUACE FILM&TV, Sony, Disney, and other global partners, bring consumers the ultimate audio and video experience.
With a large number of high-quality contents, users can not only enjoy the popular broadcast of Youku and Mango TV, as well as tens of thousands of Hollywood and Chinese movies, art, humanities, knowledge and education, and other special content, enjoying a rich video experience across the world.
At present, Huawei Video has been launched in China, Italy, Spain and other places, with more than 130 million monthly active users.
Huawei Reader
Huawei Reader has cooperated with dozens of partners in the Chinese market, including IReader Technology, Dianzhong Technology, Ali Literature, and China Literature, which has provided users with more than 1 million copies of high-quality content, covering classic publications, bestsellers, and other categories. Huawei Reader will also be launched globally, creating a digital reading platform to give users a richer reading experience.
Huawei Assistant
Huawei Assistant will be launched online together with the Huawei Mate 30 series. Users can simply swipe to the -1 screen to have quick access to various services, as well as global search, situational intelligence, news hotspots and other smart service cards to provide them with rich service.
The news hotspot information service covers 30 languages in 82 countries and regions and provides intelligent reminders of 117 important event information and more than 150 stock market information.
FOR DEVELOPERS
Huawei Mobile Services (HMS) as well as HMS apps, incorporates Huawei's chip, device and cloud capabilities and integrates a set of HMS core services (HMS Core), tools, and platforms for IDE development and testing.
According to the data shown by Huawei, HMS together with Huawei third-party applications and services forms an HMS Ecosystem for 560 million (previously 570 million) Huawei users across the globe with 1.3 million (previously 1.01) registered developers.
Developers of HMS Core capabilities and services only need to integrate the HMS Software Development Kit in order to use Huawei's open capabilities.
Huawei has also officially opened 14 HMS Core services, including 9 basic services and 5 growth services, to provide developers with an intelligent Ecosystem with Open Capabilities and quick access to HMS Ecosystem.
Also Read: HUAWEI TO NEVER USE GOOGLE MOBILE SERVICES IN FUTURE
HUAWEI NOVA 5T PRICE IN NEPAL | FULL SPECIFICATION
Click here to Compare Huawei phones with any other phones
Compiled by :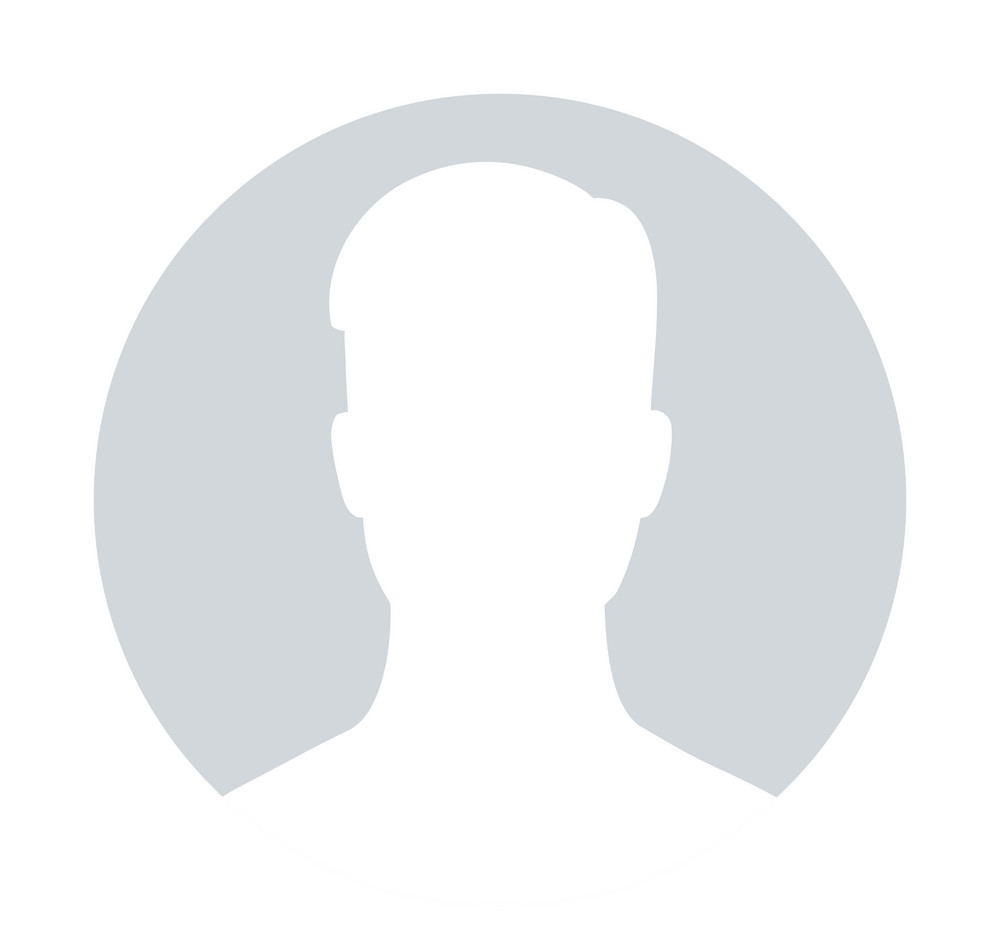 Rishi Raj Singh