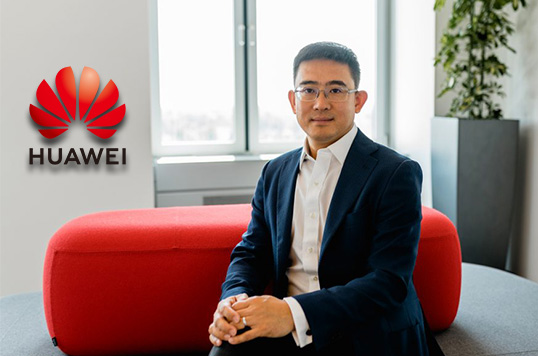 Huawei to never use Google Mobile Services in Future
30th January 2020
"Huawei wants to stand on its own feet and does not want to rely on Google Mobile Services(GSM) even if the ban gets lifted."
2019 was very fruitful to Huawei even though company had to face many problems due to trade ban by U.S. Despite the ban, Huawei was able to take 2nd largest OEM of 2019 but left the company with no stable app ecosystem and since May of 2019 Huawei has been adapting to situation with no Google Mobile Services (GMS). No stable app ecosystem caused the company to find an alternative to the GMS they had been relying on. First Huawei was in talks with Aptoide for Play Store replacement following which Huawei launched its own AppGallery, recently Huawei made a deal with TomTom to use their maps and services. Now according to a new report, Huawei wants to stand on its own feet and does not want to rely on GSM even if the ban gets lifted.
During a recent press conference in Vienna, Wang Fei, head of Huawei's Consumer Business Group Austria, said that even if the US government's trade restrictions were lifted, Huawei would stick to the home-made solution. He further clarified while discussing the long term plan of the company in Austria that the company wants to get rid of this dependence on US politics and is ruling out a return to Google's app and service ecosystem even if it was on the table.
Because it is quite possible that the US will lift its embargo at some point, but that does not mean that it will never happen or be imposed again. Huawei, therefore, does not want to depend on the United States, said Fei. Huawei is trying to build its own Huawei Mobile Services(HMS) as the third ecosystem alongside Android and iOS but will continue to rely on the open-source version of Android (AOSP) for its user interface. And according to the same report, Huawei is investing three billion dollars this year alone to build and expand its Huawei Mobile Services (HMS).
Source: winfuture
Also Read: Huawei to bring 5G phones under $150 by year's end or early 2021
Compiled by :
Biplav Gachhadar