Test-drive your way to Qatar with Hyundai
20th July 2022
"Hyundai has launched a test-drive campaign under their Goal of the Century initiative."
Hyundai has launched a test-drive campaign under their Goal of the Century initiative where customers stand a chance to watch the FIFA World Cup-2022 Live in Qatar.
To participate and benefit from the offer, customers can simply test-drive any Hyundai cars from any showrooms all over Nepal starting from 19th July 2022.
The campaign is expected to generate attention toward Hyundai's move towards sustainability and Hyundai cars amongst a larger section of society.
Any person with a valid driving license from all over Nepal can participate in the campaign.
Two lucky winners will be decided through a lucky draw. Each of the winners will win an all-expense paid trip to Qatar (along with a person of their choice) and watch the world cup live.
Hyundai has been bringing exciting campaigns to stay in touch with its customers and create excitement around its mission and its products.
And this campaign is expected to stir up the market, garner attention to their sustainability goals of the century, and provide opportunities to try different Hyundai cars before getting the car of their choice.
The exciting campaign is being done under the Hyundai Hospitality program to generate excitement and interest in the cause of sustainability.
Laxmi Intercontinental Pvt. Ltd., the sole distributor of Hyundai Cars in Nepal, believes this campaign will help unite football fans and other people in Nepal to adopt more eco-friendly and carbon-neutral behavior for a sustainable future for the planet.
Laxmi Intercontinental has a total of 17 dealers and 19 service centers all over Nepal to serve both its existing as well as new customers with the best of Hyundai products and services.
So if your goal is to fly to Qatar for a world cup live while finding out the Hyundai car of your choice, visit your nearest showroom and test-drive now.
Also Read:
Hyundai IONIQ 6 Launched with 610 km on a Single Charge
Ripple Nova Pro Ryzen in Nepal
Compiled by :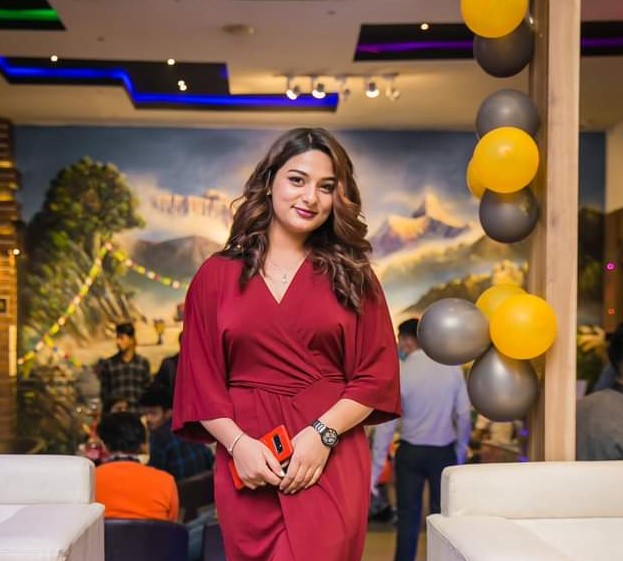 Ankita Acharya