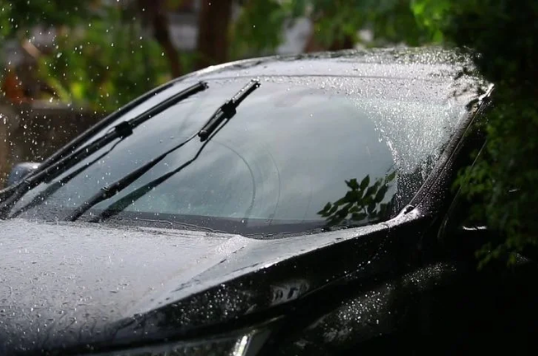 Tips to Take Care of Your Windshield Wipers
15th March 2022
"Windshield wipers are a must-have accessory that helps you stay safe on the road."
Windshield wipers are a must-have accessory that helps you stay safe on the road. Wiper blades that have been neglected might cause problems during a sudden downpour, which is why they must be well maintained.
Here are a few of the best windshield wiper maintenance tips to keep your wipers in tip-top shape:
Defrost and Scrape Before Using the Wipers
When there's a lot of snow or ice on the ground, windshield wipers tend to stick, and if you switch them on before defrosting the windshield, they'll snap.
Run the defroster first and scrape away any snow or ice if necessary in frigid temperatures.
If you have an early morning commute, it's a good idea to warm up the car ahead of time using the defroster on high.
Replace the Blades at Least Twice a Year
Wiper blades are only meant to be used for six months. Following that, you'll notice a decrease in your driving vision.
To help combat this issue, replace your batteries every six months and replace them on time.
You should also look for evidence of early wear on the blades, such as smearing, skipping, or squeaking over the glass.
The procedure is so simple that with a little experience, you can do it yourself.
Keep the Windshield Clean
Give your wipers a good cleaning if they're leaving streaks on your windshield.
To remove the dirt, debris, and grime that accumulates over time, dampen a towel with rubbing alcohol and wipe it along the edge of the blades.
To maintain your blades in good shape, clean them once a month.
Washing your car frequently also helps your wipers last longer by preventing dirt from accumulating in the first place.
In the summer, bath your automobile at least twice a month, and more frequently in the cold and wet seasons.
Never Run the Wipers on a Dry Windshield
When the windshield is wet, windshield wipers are supposed to be used.
Operating them on a dry surface might cause the wipers to wear out far faster than they should, resulting in additional costs.
When cleaning a dry windshield, such as when there is dust accumulation on the glass, start by pressing the washer button.
This will necessitate keeping your windshield washer fluid full up, which is something else to keep in mind as part of your wipers' routine maintenance.
Make sure the wiper arms are not loose
If you don't want your wiper blades to fall out of the car while you're driving, you should check the screws on the wiper from time to time.
Given that the wipers work overtime in severe rains, this should be a significant check-point.
Remove the plastic cap and slightly tighten the screws, being careful not to overtighten them.
Also Read:
Volkswagen Virtus Compact Sedan Makes Global Debut
New rule to regulate YouTube channels and OTT platform in Nepal
MG ZS EV 2O22 launched in Nepal
Hyundai launches IONIQ 5 in Nepalese market
Tata Tigor EV With ARAI Certified Range Of 306 Km Launched In Nepal
realme 9i launched in Nepal with Snapdragon 680 SoC
Suzuki Celerio: Nepal's Most Fuel Efficient Family Car Launched
Compiled by :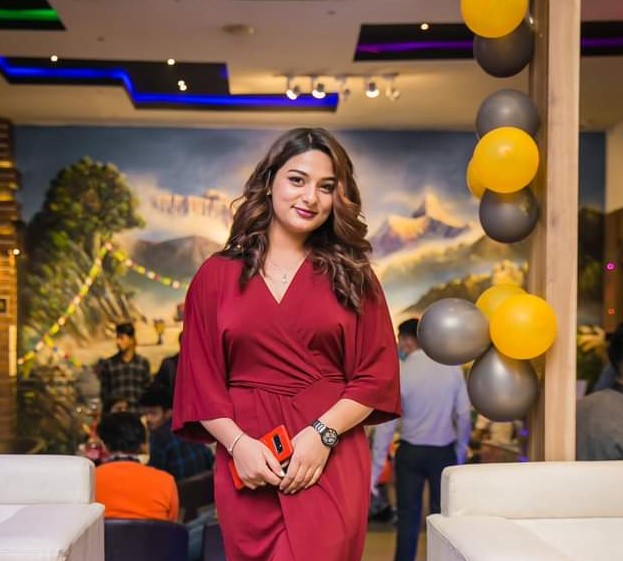 Ankita Acharya