Things to Take Care of Before putting your Clothes in Washing Machine
11th January 2022
"Laundry may be a difficult task no matter how many loads you do each week."
Laundry may be a difficult task no matter how many loads you do each week. After all, properly laundry your clothes needs much more than a simple touch of a button.
So here we are today with a few tips you need to consider before putting your clothes into the washing machine:
Remove Bits and Bops
Remove any pins or buckles from clothes before putting them in the washer—zip zippers, remove snaps and hooks and attach Velcro to avoid snags and abrasion.
However, do not attach the buttons, since this might cause stress on the buttons and buttonholes.
Empty Pockets
Unfold socks and unroll sleeves, then empty pockets and flip them inside out.
Leaving pockets tucked into your jeans or pants might cause unintentional tears and will not adequately clean that region, much as locking buttons can cause tension on the clothing.
Turn Clothing Inside Out
To prevent pilling, turn delicate, sweaters, and cotton T-shirts inside out.
Dark, fade-prone clothing should be turned inside out since friction from rubbing against other clothing can cause fibers to fray, giving the appearance of faded clothing.
Pretreat Stains
It is very important for you to pretreat your stain on clothes before putting them into a washing machine.
Moreover, if you respond early, you can prevent the long-term impacts of a major spill or stain.
If you spilled food or sauce on yourself, scoop it up—if it's oil-based, add cornstarch to the area and wait 15 minutes before removing it.
Also, Cool water may lighten most stains and eliminate others completely if dabbed on them rather than rubbed or pressed with force.
Tie Loose Strings
Tie ribbons and strings together to keep them from tangling.
A loose string (think: coats, hoodies, necklines, waistlines) can become caught in the blade of most washers, ruining your clothing.
Also Read:
Tips to get rid of period acne
Best exercise to do at home for men
Things to consider while using GPS Location-Sharing
Reasons to keep your car shiny and clean
2022 Skoda Kodiaq facelift SUV launched in India
Ways to Cure White Heads On Your Skin
Compiled by :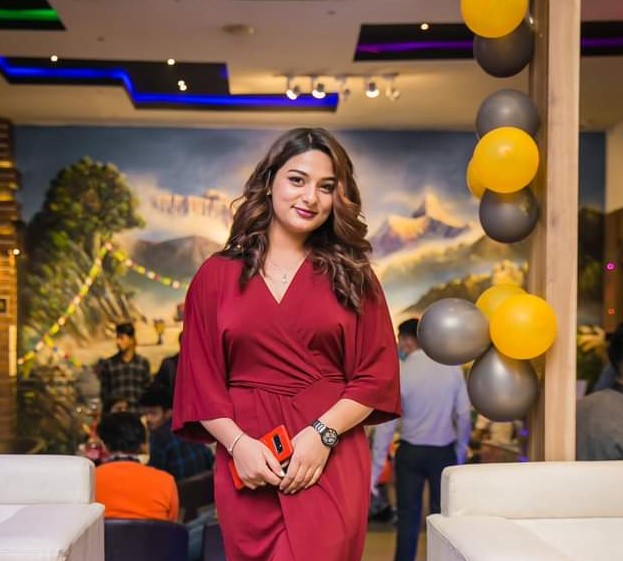 Ankita Acharya