Top 5 Video Conferencing Online Meeting apps | Alternatives to Zoom App
21st April 2020
"If you want something similar to Zoom but don't want to spend any money, here are the top five alternatives to the Zoom app."
Zoom gained huge traction in a short span of time as several people are working from home due to the coronavirus outbreak. The video conference app pulled in more than 200 million daily active users last month — significantly up from a maximum of 10 million users previously. Zoom app has been under fire over security concerns.
From schools/colleges and officials to various private/governments, various people have been using the app. Its key features such as being able to video-conference with up to 100 people for free (up to 500 participants in paid plans) and recording support make the Zoom app a great solution for virtual meetings using a desktop or smartphones.
Also Read: OVER 500,000 ZOOM ACCOUNTS SOLD ON HACKER FORUMS, THE DARK WEB
If you don't trust Zoom and are looking for capable alternatives, You can check out the top five free online meeting apps that are alternatives to the Zoom app to help with your video calling needs.
Top Free Online Meeting Apps
Cisco Webex Meetings
Cisco is offering free access to its Webex Meetings (highly enterprise-focused solution Cisco Webex) in all countries where it is available to support the work from home needs during the coronavirus outbreak. Despite being available as free, you'll get all enterprise features including unlimited usage with no time restrictions, support for up to 100 participants, and a toll dial-in in addition to Voice-over-Internet-Protocol (VoIP) capabilities. All you need is to sign up on the Cisco Webex portal to get started with the Webex Meetings. The experience that's been offered by Cisco is nowhere limited when comparing with Zoom.
Google Hangouts
You can opt for Google Hangouts, which is also a decent, free alternative to Zoom. You can make video calls with up to 10 participants or chat with up to 150 participants at once. Google also allows you host video calls or talk with your colleagues through text messages using a mobile device. Further, being a Google product, Hangouts just needs your Gmail account to let you get started.
Skype Meet Now
Microsoft recently brought Skype Meet Now that serves as an alternative to Zoom. It works without requiring an account and supports up to 50 participants — all for free. You'll also get features such as the ability to record calls, blur background before entering the call, and screen sharing. Moreover, you just need to visit the dedicated webpage, to begin with, Skype Meet Now.
Microsoft Teams
If you don't want a solution just to make video calls, you can look at Microsoft Teams. It is also available for free during the pandemic. The free version brings unlimited chat and search, group and one-on-one audio and video calling, and 10GB of team file storage along with 2GB of personal file storage per person. If you already have an Office 365 account, you'll get real-time collaboration with Office apps for Web, including Word, Excel, PowerPoint, and OneNote.
Discord
Discord has also emerged as a strong alternative to Zoom, its video conferencing capabilities that let you connect with up to 50 participants at once. The platform is popular amongst gamers, though you can use it as a tool to communicate with your office team or some friends. You can also download its mobile app to connect with your contacts using your smartphone. There are also features to share your screen or perform voice calls. Just like other free alternatives to Zoom, Discord provides video conferencing at no cost. You just need to sign up on the Discord site or through its app to get started with your virtual conferences.
You can also look as paid app an alternative to Zoom app as below:
You can get Google Hangouts Meet that is available for free for all G Suite users until July 1 and provides features such as up to 250 participants per call, live streaming for up to 100,000 viewers within a domain, and the ability to record meetings and save them to Google Drive. There are also paid solutions such as Zoho Meeting and GoToMeeting that you can get for free under a trial.
Also Read:
SAMSUNG DEVELOPS HAND WASH APP TO KEEP YOU HEALTHY & SAFE
HUAWEI AI CLOUD GLOBAL LAUNCH TO FIGHT CORONAVIRUS
CORONAVIRUS : APPLE AND GOOGLE PARTNER ON CONTACT TRACING TECH VIA APIS, BLUETOOTH
APPLE LAUNCH COVID-19 SELF-SCREENING APP & WEBSITE | HOW TO USE
TDO NEPAL LAUNCH COVID-19 SELF-SCREENING APP & WEBSITE
HOW TO FIX SLOW INTERNET CONNECTION?
JACK MA FOUNDATION PUBLISHES HANDBOOK, SHARES CHINA'S EXPERIENCE IN BATTLING COVID-19
10 Unique and Useful Apps For your Android Phones
TOP UTILITY APPS FOR ANDROID PHONES
Compiled by :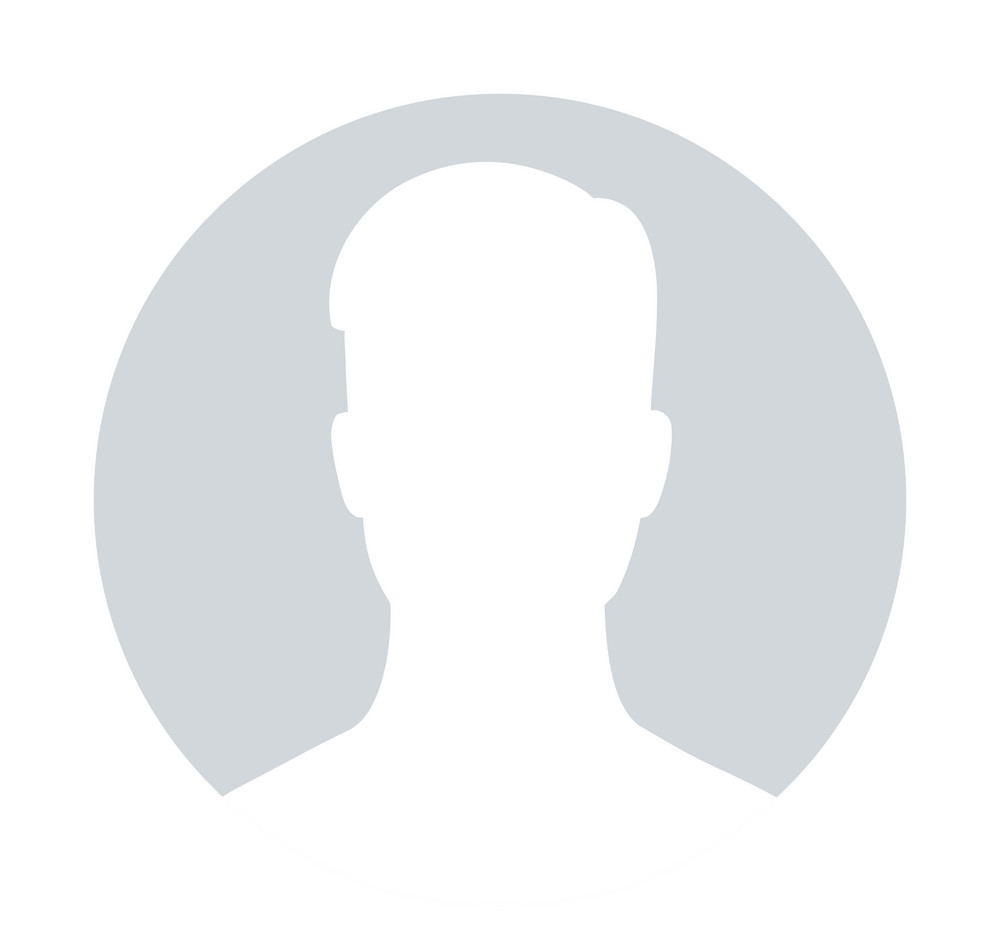 Rishi Raj Singh