Why do people prefer scooters?
8th October 2021
"Is it a trend or is it a compulsion?"
In our daily life, we can see most of the people riding a scooter in society. We only see a few of them interested in bikes.
Do you know why it is so? Is it a trend or is it a compulsion?
The scooter of today's generation adds to your bold style, powerful looks, and superior performance. There might also be different reasons because in today's world we can see boys interested in scooters as well. There are few points that might be attracting people towards scooter rather than a bike. Let's have a look at the following points:
Easy to learn
Due to their small, efficient engines and automatic transmission, scooters are easy to learn. Moreover, bikes have manual transmission but scooters have automatic i.e. no gears which makes it easier to learn.
Comfort
If we compare bikes and scooters, scooters are lighter. Also, scooters have a smaller wheelbase than motorcycles which makes the rider easier to handle at slower speeds and easy to take turns.
As we all know, perfect makes a man perfect, so a man with good practice can ride a bike easily with a large wheelbase as well.
Easy to maintain
A scooter has fewer moving parts as compared to the bike so this might be another point for buyers to prefer a scooter more than a bike. But remember bikes are also not so costly as well. Therefore requires less maintenance than a bike. A normal check-up of tire, brakes, and engine oil will be enough for a scooter rider.
Also, Scooters are more fuel-efficient. Smaller and lighter vehicles usually tend to be more fuel-efficient.
Storage capacity
Scooters have enough spaces, also large under-seat and leg spaces which makes it easier for the rider to carry loads without any headache.
In a nutshell, scooters, and bikes both are categorized under two-wheelers. In the end, it's your choice what fits you the best. Scooters are basically a good choice for city riders. When it comes to highways and off-road, the bike is more comfortable, easy, and convenient. Moreover, people have their own choices and vehicle have their own benefits as well as demerits.
Also Read:
Best bikes under 4 lakhs in Nepal
Special Discount on DishHome Recharge
Safety Feature to look at before Purchasing a Car
Which one to choose? Laptop or Desktop Computers?
1111 Nissan Magnite on the Road
Black+Decker Festive Offer 2078
Compiled by :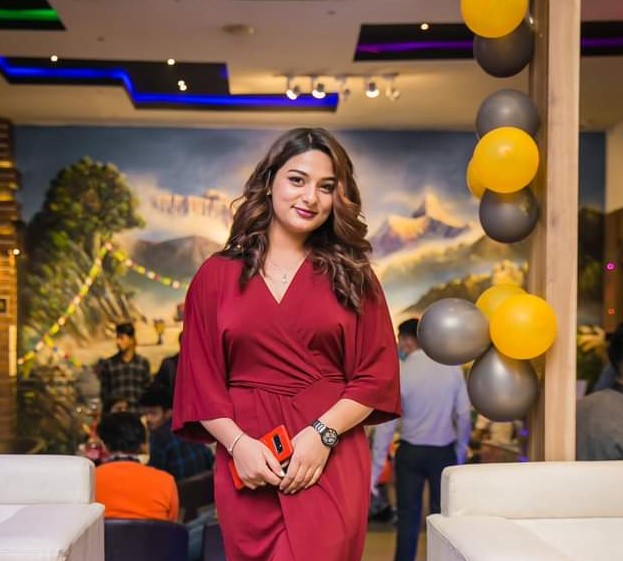 Ankita Acharya