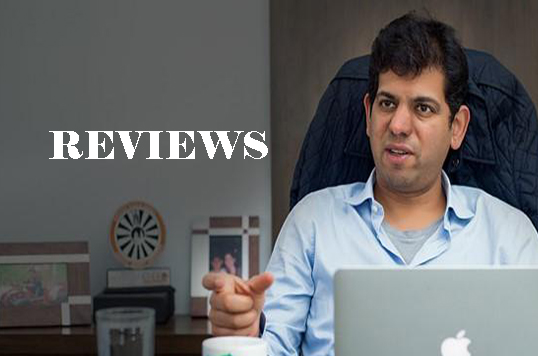 Ford Nepal Post-Covid
28th June 2020
"How is Ford doing in this pandemic?"
COVID-19 and it's consequence of Lockdown has been a curse to many of the businesses. Our Team took interviews with various people belonging to all small, medium and large businesses. Some people say that their business has been adversely affected, while some state that it is in loss, however, they would revive from it soon.
Interview with Aakash Golchha, Owner, Golchha Organization,
1) What is the post COVID situation of the automobile sector in Nepal?
Post-Covid Automobile sales are very low. Even at the service station vehicle reporting is less as vehicles are running less than half due to odd and even.
Currently, most of the people are focusing on basic necessities and postponing larger purchases. Although there will be demand for automobiles, we expect it to be less. We feel market will get back to normal only in 2021.
2) How are you planning to run the showroom after the lockdown is over and what are the safety protocols?
We have already started opening the showroom with precaution and taking necessary measures to ensure physical distancing and hygiene is maintained as per guidelines.
We also have option of online showroom where our customer can see the car and get all his query answered online. Our Sales Consultant shall contact the customer by WhatsApp, Viber, messenger or any other video calling tool.
3) Are there any latest offers or schemes in the purchase of automobiles?
Since most of the leading automobile brands are running some kind of offer, we have also come up with an offer that especially makes buying easy but lower Down payment, lower EMI as tenure is 10 years. I addition to that discount and free insurance. We have got a positive response and hopefully, we can convert those enquiries to sales.
Ford 2020 offers in Nepal Details
Also Read:
DFSK NEPAL COVID-19 | LATEST OFFERS
CG | MOTOCORP COVID-19 | LATEST OFFERS
OVERDRIVE CAR ACCESSORIES AND COVID 19
2020-21 BUDGET IMPACT: ELECTRIC VEHICLES TO BE MORE COSTLY IN NEPAL
ALL ELECTRIC FORD MUSTANG COBRA JET 1400 UNVEILED
FORD BOOKING OPEN FOR 2020 FORD BS-6 MODELS IN NEPAL
FORD MUSTANG EARNS WORLD'S BEST-SELLING SPORTS CAR TITLE
FORD TEN DAYS LEARNING AND INTERACTIVE EXPERIENCE FOR KIDS
Compiled by :
Debashish S Neupane