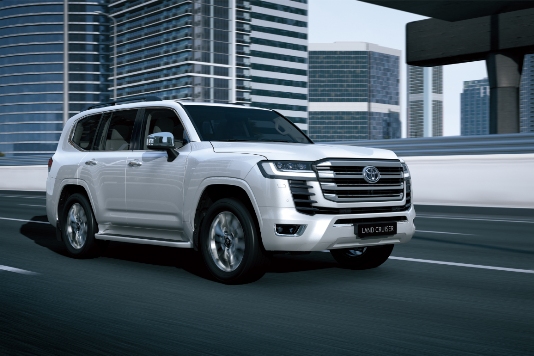 New 2022 Toyota Land Cruiser J300 unveiled as a lighter, more powerful SUV
25th June 2021
"It has new engines including a twin-turbo 3.5-liter petrol V-6 and a 3.3-liter turbo-diesel V-6."
Toyota revealed the latest generation of its flagship luxury off-road SUV during a global online premier Wednesday. The 300 Series Land Cruiser aims to merge new technologies and construction methods with the legendary on- and off-road performance we've come to expect over the nameplate's 70-year history.
At first glance, the new Land Cruiser has a blocky, solid look. There are distinct differences to the previous model, notably around the light positions and bumper shape, but Toyota has kept the length, width and wheelbase the same as the previous model.
The SUV's frame was redesigned to reduce weight and increase rigidity. In fact, the car is 200kg lighter than its most recent predecessor.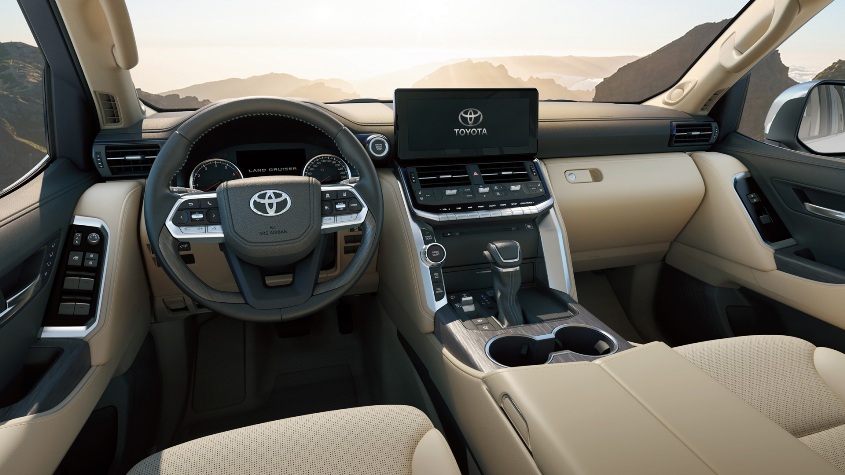 It also has a lowered centre of gravity, which should improve handling and, in particular, cornering capabilities.
Improvements have been made to the suspension, with the adoption of something Toyota refers to as an E-KDSS.
The new model now has a multi-terrain monitor, which instantly displays obstacles as viewed from the driver's viewpoint.
Power comes from a twin-turbocharged V6, of course, with 3.5-litre petrol and 3.3-litre diesel versions available. These will produce 410 and 305 horsepower, respectively.
The J300 features Toyota's Safety Sense package, with some additional advanced functions.
No price has been announced yet, but the Land Cruiser will be available all over the world.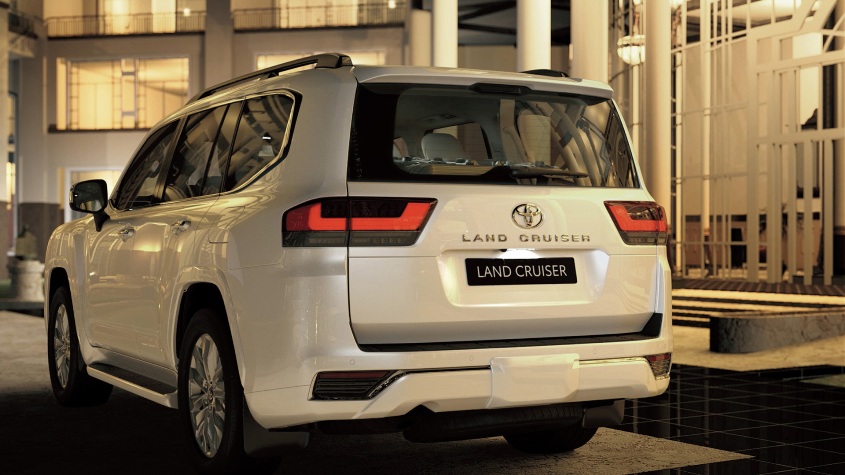 In this 70th anniversary year of the Land Cruiser, Toyota has completely redesigned its character by merging technologies accumulated over many years with the latest technologies, and is planning to launch it all over the world starting in the summer of 2021.
A cumulative total of approximately 10.4 million units and more than 300,000 units a year have been sold in 170 countries and regions all over the world.
Also Read:
Compiled by : Team Reviews