New Bugatti Bolide's concept out now, is said to pump out a tremendous 1825 bhp power
16th December 2020
"Bugatti pulled the covers off the so-called most extreme, uncompromising, fastest and lightest vehicle concept."
Buggati has recently taken the wraps off the track-only Bolide hypercar. The company claims that it is the most extreme, fastest as well as lightest vehicle concept produced by it in recent times. For the record, the car has a mind-boggling weight-to-power ratio of 0.67 kg per horsepower.
The new Bolide shares the same platform as the acclaimed Chiron. It is also plonked with the same tried and tested 8-liter W12 unit with new turbos that produce more boost pressure. As if 1578 bhp (seen on the Centodieci) wasn't quite enough, the engineers at Bugatti tuned this powertrain to pump out a tremendous 1825 bhp of maximum power which is backed up by 1850 Nm of peak torque. Instead of the water-to-air intercooling, Bugatti has opted to go for an air-to-air intercooling system with water pre-cooling to keep this mammoth engine from getting hot.
Additional changes include dethrottling the intake, upgrading the dry-sump oil system, and switching to an air-to-air intercooler. Bugatti claims that it will be able to lap the Nürburgring Nordschleife in 5:23. The company claims that the engine propels the car across the 0-100 kmph of the line in just 2.17 seconds, while the 0-200 kmph is achieved in just 4.36 seconds. To reach the final 500 kmph, the Bolide takes about 20.16 seconds. Other claims made by the manufacturer say that the Bolide takes 3:07.1 minutes to complete a lap of Le Mans.
The car uses screw and fastening elements which are completely made out of titanium. 40 percent of the Bolide's surfaces are painted in French Racing Blue, while the other 60 percent is exposed carbon, and it looks insane, too, with openings in the hood that expose the suspension components. It sits on magnesium center-lock wheels that weigh 16.3 pounds in front and 18.5 pounds in the rear, and it has carbon-ceramic rotors with lightweight calipers. Moreover, in many places, it features thin-walled functional components that are made of an aerospace titanium alloy. Bugatti has yet to decide whether or not the Bolide will go into production. As of now, it's just a flex to show what the French automaker can do with its powerful W-16 engine.
Source: Auto
Also Read:
AMAZON LOOKS TO SELF-DRIVING FUTURE BY ACQUIRING ZOOX
TESLA, ALREADY WORTH $600 BILLION, RAISES ANOTHER $5 BILLION IN STOCK
HYUNDAI MOTOR LAUNCHES 'HTWO' DEDICATED FUEL CELL SYSTEM BRAND
HYUNDAI TO DEVELOP UBER AIR TAXI | FLYING TAXI | DESIGN
MAHINDRA XUV 300 AWARDED WITH 5 STARS FOR SAFETY IN NCAP CRASH TEST
ELECTRIC VEHICLES OWNERS HAVE TO PAY YEARLY TAX IN NEPAL
Compiled by :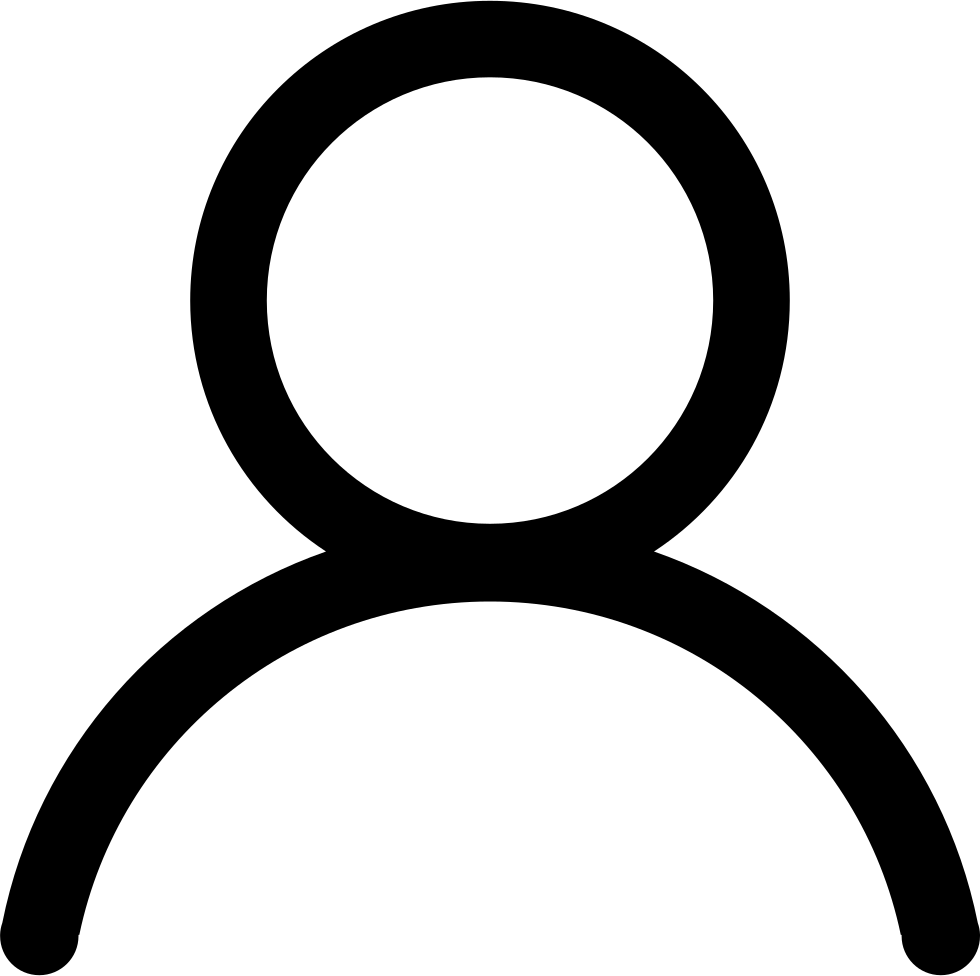 Kusum Parajuli