Top 5 Epilator in Nepal | 2022
2nd May 2022
"Pamper Yourself."
An epilator is an electrical system used to extract hair by manually grabbing and pulling out several hairs at the same time. Epilators come in Corded, battery, operated, rechargeable versions. The machines powered by the batteries may be used either wet or dry. They can also come with different attachments, such as a smaller head to help epilate hard to reach areas or ahead of the exfoliation that may help exfoliate the skin before and after epilation. The suggested epilators are available in the Nepalese market.
Here are five top epilators that we recommend you to try:
Philips Satinelle compact epilator bre 225/00(corded)
Phillips Satinelle helps to enjoy the smoothness of your legs as well as hands for weeks. It helps to remove the hair gently from the base up to 0.5 mm. This kind of epilator is washable and reusable. The use of the Philips epilator helps to get rid of the frustration of shaving. The rotating tweezers help to remove hair efficiently.
Philips Satinelle compact epilator bre 225/00(corded) Price

The epilator is priced at Rs. 5000.
Kemei KM – 6812
Kemei KM – 6812 hair removal product is unquestionably a decent price for what's expected. It has a nice adjustable shape, the unit feels fine in the hand and there are no problems with the application. A big plus to do this in your home's convenience instead of at those facilities that bill a lot for this care. Overall a good price for this device and will be very suitable for more small areas for those who lack patience.
Kemei KM – 6812 Price

The epilator is priced at 14999.
Gemei GM-7003
Gemei GM-7003 is an epilator that removes 4x shorter hairs than wax (0,5 mm). You can have 4 weeks of hair-free skin because of this epilator. The epilator provides easy hair removal with superior grip Faster results with the widest epilation head. You can have a clean facial area and delicate area with the cap to remove unwanted hairs. Shaving head and trimming comb for a close shave Body massager for radiant looking skin and Body It consists of an exfoliation brush to remove dead skin cells.



Gemei GM-7003 Price

The epilator is priced at Rs.6500.



Sanford Lady Epilator SF1912LE

Remove the unnecessary hair and buy the Sandford epilator with ultra silky skin free in no time. It comes with lasting blades that provide close hair removal. It gives safe shaving everywhere and is designed for a closer and smoother shave. The epilator is ergonomically shaped and very easy to handle and is suitable for legs, underarms, even bikini line! The epilator is rechargeable so forget about buying a new battery every month.



Sanford Lady Epilator SF1912LE Price

The epilator is priced at Rs. 3675.



Philips HP6420/00

The special gentle tweezing disks from this cordless system will extract body hair from the root without scratching the scalp. It will at any given time softly take out hair that is as short as 0.5 mm. When finished, you should make use of the packaged cleaning brush to scrape loose hair from the discs of the epilator. The epilation head can also be removed and cleaned under hot water for thorough washing.



Philips HP6420/00 Price

The epilator is priced at Rs. 5695.
Also Read:
6 SKINCARE APPLIANCES THAT YOU MUST GET YOUR HANDS-ON
MIXER GRINDERS IN NEPAL- BRANDS AND AVAILABILITY
10 THINGS YOU MUST HAVE IN YOUR KITCHEN
TOP 4 CANON CAMERA IN NEPAL | WITH SPECS AND PRICE
BEST ONLINE SITES FOR ELECTRONIC GADGET PURCHASE IN NEPAL
DIFFERENT TYPES OF VACUUM CLEANERS AND THEIR FUNCTIONS
TOP 5 HAIR STRAIGHTENER IN NEPAL | 2021
Compiled by :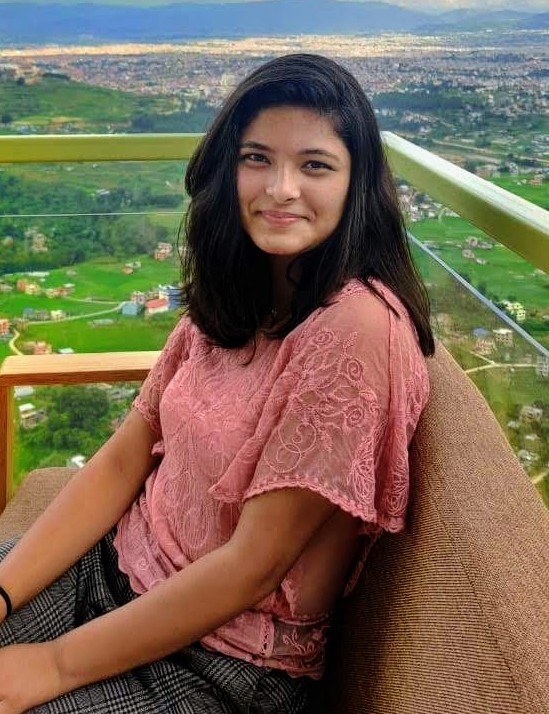 Upasana Poudel