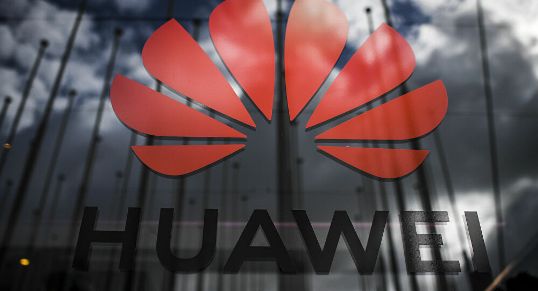 US Rule May Allow Huawei and US Firms to Work Together on 5G Standards
10th May 2020
"The rule is only expected to address Huawei, the people familiar with the matter said, not other listed entities like Chinese video surveillance firm Hikvision."
The US Department of Commerce is close to signing off on a new rule that would allow US companies to work with China's Huawei Technologies on setting standards for next-generation 5G networks, people familiar with the matter said. Engineers in some US technology companies stopped engaging with Huawei to develop standards after the Commerce Department blacklisted the company last year. The listing left companies uncertain about what technology and information their employees could share with Huawei, the world's largest telecommunications equipment maker.
In standards-setting meetings, where protocols and technical specifications are developed that allow equipment from different companies to function together smoothly, Huawei gained a stronger voice as US engineers sat back in silence. That has put the United States at a disadvantage, said industry and government officials.
The Commerce Department placed Huawei on its "entity list" last May, citing national security concerns. The listing restricted sales of US goods and technology to the company and raised questions about how US firms could participate in organizations that establish industry standards.
After nearly a year of uncertainty, the department has drafted a new rule to address the issue, two sources told Reuters. The rule, which could still change, essentially allows US companies to participate in standards bodies where Huawei is also a member, the sources said.
"International standard setting is important to the development of 5G," said another senior administration official, who also did not want to be identified. "The discussions are about balancing that consideration with America's national security needs."
Six US senators, including China hawks Marco Rubio, James Inhofe and Tom Cotton, last month sent a letter to the U.S. secretaries of Commerce, State, Defense and Energy about the urgent need to issue regulations confirming that US participation in 5G standards-setting is not restricted by the entity listing.
"We are deeply concerned about the risks to the U.S. global leadership position in 5G wireless technology as a result of this reduced participation," the letter said.
In the telecommunications industry, 5G, or fifth-generation wireless networks, are expected to power everything from high-speed video transmissions to self-driving cars.
Industry standards also are big business for telecommunications firms. They vie to have their patented technology considered essential to the standard, which can boost a company's bottom line by billions of dollars.
The foundation oversees promising semiconductor technology developed with Pentagon support and, as Reuters has reported, wants to ensure those outside the United States can help develop its open-source technology.
Source: Reuters
Also Read:
HUAWEI LAUNCHES HMS CORE 4.0 TO CREATE NEW MOBILE APPS ON APPGALLERY
EVERYTHING YOU NEED TO KNOW ABOUT HUAWEI MOBILE SERVICES (HMS) | APPS
HUAWEI'S APPGALLERY:DESIGNED TO ENHANCE USER EXPERIENCE IN NEPAL
HUAWEI REVEALS HUAWEI APPGALLERY'S VISION TO BUILD A SECURE AND RELIABLE MOBILE APPS ECOSYSTEM
HUAWEI AI CLOUD GLOBAL LAUNCH TO FIGHT CORONAVIRUS
You may also like:
HUAWEI MATE 30 PRO LAUNCHED SPECS, FEATURES, PRICE
HUAWEI NOVA 5T PRICE IN NEPAL | FULL SPECIFICATION
48MP AI TRIPLE-CAMERA PHONE, HUAWEI Y7P PRICE IN NEPAL
Click here to Compare Huawei phones with any other phones
Compiled by :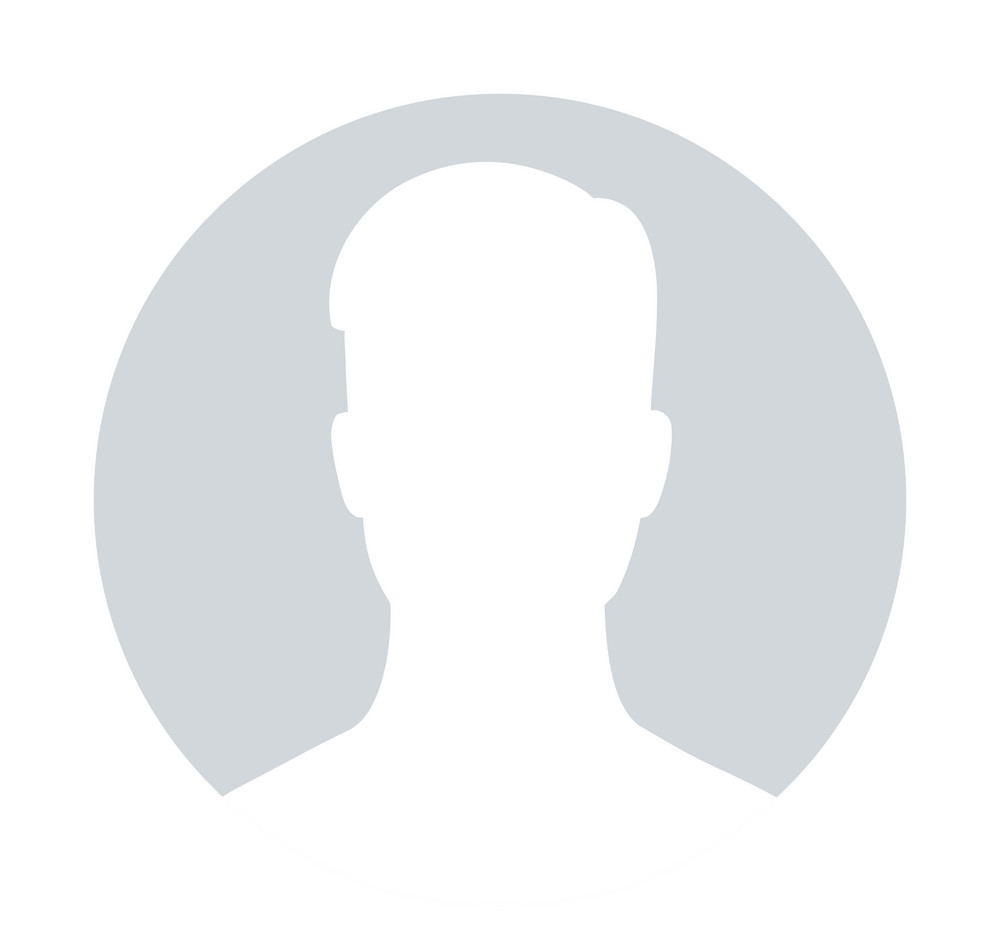 Rishi Raj Singh