Huawei Annual Report 2019: Global revenue increases 19%, Net profit up by 22%
8th April 2020
"The company's global sales revenue in 2019 rounded off at CNY858.8 billion, up 19.1% year-on-year."
Huawei largest telecommunication equipment and consumer device manufacturers in the world release its annual report of the year 2019 on March 31, 2020. The report shows solid business performance while they commit to greater value to the society and customers in the coming days. The US government had put Huawei on the entity list, restricting them to use any components, products from the US. Huawei had started to create an ecosystem of its own. Huawei has recently launched the flagship P40 series phones with its Huawei Mobile Service (HMS) over the top of open-source Android OS.
Net Profit
The annual report audited by KPMG claims, "Huawei has achieved solid business performance and commitment to creating greater value for customers and society". The global transaction profits have reached $121.21 billion with a growth rate of 19.1%. Consequently, the net profit has risen up at $8.85 billion and its cash movement from operating actions crowned at $12.90 billion having a growth rate of 22.4%. The company endowed 15% of its profits into R&D. The total R&D investment over decades has crossed $84.68 billion.
"2019 was an extraordinary year for Huawei," said Eric Xu, Huawei's Rotating Chairman. "Despite enormous outside pressure, our team forged ahead with a singular focus on creating value for our customers. We worked hard to earn their respect and trust, as well as that of our partners around the globe. Business remains solid."
Profit from 5G Network
The company has established 5G joint innovation centers together which has carriers worldwide to improve 5G applications. In addition to this, Huawei's RuralStar base station solutions can help to solve rural coverage complications in inaccessible areas. These solutions are used by 40 million people over 50 countries residing in village areas. The sales revenue from this Carrier business got $41.87 billion with a Year on year(YoY) growth rate of 3.8%.
Profit from Enterprises Business
Huawei's enterprise business continues to grow in terms of digital transformation. Globally, more than 700 cities and 228 Fortune Global 500 companies have chosen Huawei. Under its enterprise solutions, the company offers the world's fastest AI processor, the Ascend 910, and the AI training cluster Atlas 900. In 2019, sales revenue from Huawei's enterprise business reached CNY89.7 billion, up 8.6% year-on-year.
Profit from Consumer Business
The consumer business has seen robust growth, with a total of 240 million smartphones shipped throughout the year. The company reports further progress in developing the Seamless AI Life ecosystem across all scenarios and devices, including personal computers, tablets, wearables, and smart screens. In 2019, sales revenue from Huawei's consumer business reached CNY467.3 billion, up 34% year-on-year.
The continuous improvement in the all-scenario products has brought the demand for the all-scenario ecosystem. Huawei and Apple are the only two device companies in the industry that have built their own software and hardware ecosystems.
Also Read: HUAWEI MATE 30 PRO PRICE IN NEPAL
HUAWEI Y6S PRICE IN NEPAL, FULL SPECIFICATION
HUAWEI NOVA 5T PRICE IN NEPAL | FULL SPECIFICATION
Compiled by :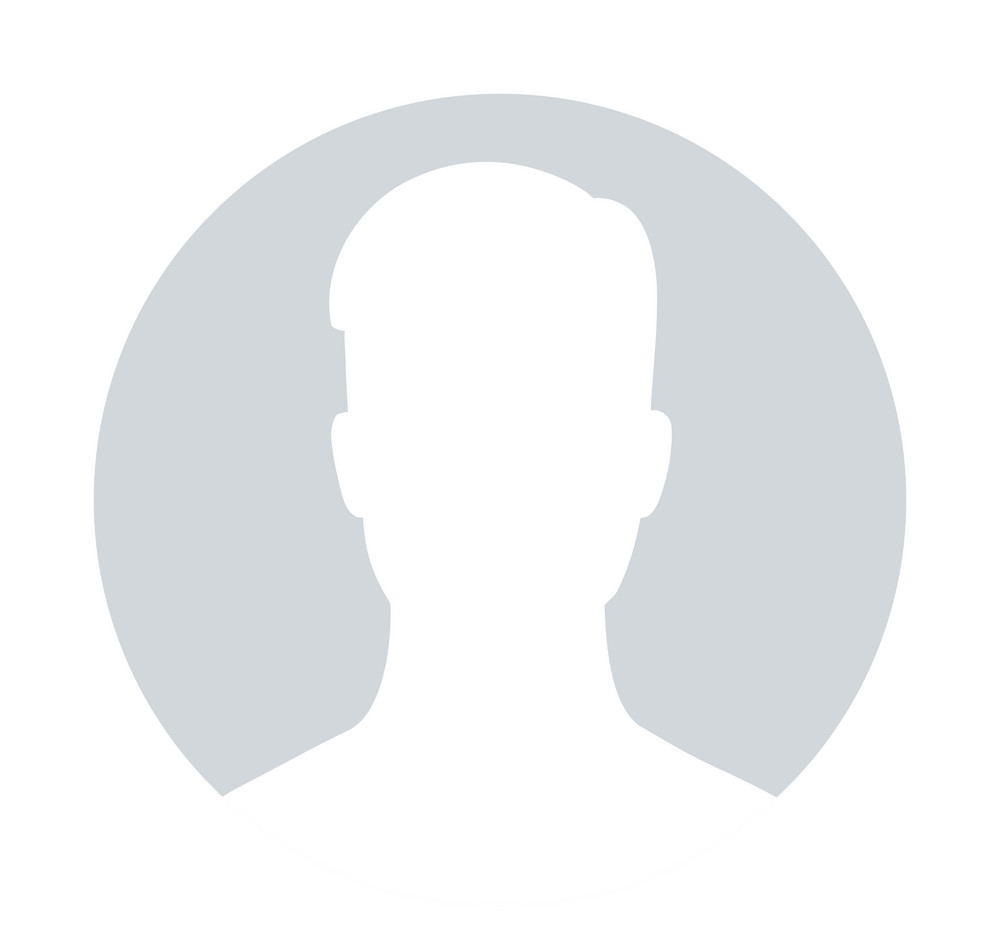 Rishi Raj Singh