DishHome GO: Watch Live TV on your Mobile Phone by using App
10th March 2020
"DishHome GO, is over-the-top applications (OTT), This is an app that delivers video/TV channel content to your smartphone, tablet, or smart TV using the internet."
The way audiences watch television has fundamentally changed over the past decade of years. The viewers watch all of the content that is being broadcasted on TV in new locations and ways because now they have a connection to the Internet. "DishHome" is one of the fastest-growing operators of Nepal's broadcast and transmission services industry for High Definition and digital television channels. Now DishHome is introducing DishHome GO service for its own customers. Let me explain about DishHome GO in detail.
What is DishHome GO?
DishHome GO is over-the-top applications (OTT), this is an app that delivers video/ TV channel content to your smartphone, tablet, or smart TV using the internet rather than the traditional distribution methods of cable or satellite. These apps allow you to instantly stream the videos you love on your favorite devices such as Smart Mobile phones, Tablets, Smart TVs with the help of the Internet.
How to register for OTT to view the channel on Mobile?
You need to download the Dishhome GO mobile app from the app store or ios store and register using the customer ID of the DTH connection. This app helps subscribers to interact with the support team of DishHome. Also, you can check and balance, reauthorize the channels, check the disconnection date, Add Pay Per View, etc, change the package. This App minimizes the interaction with customer support and you don't need to call the support team. .
Install DishHome GO app as below links:
If you have already downloaded the DishHome GO app, and you are an existing user, you will need to update the app which enables the OTT feature as shown below:
You need to click on OTT button, It will open another window as below
You need to click "New registration" It will provide your login credentials (User Name and Pwd) for DishHome Go app.
You will get the user name and password as below:
"Renew subscription" helps to renew OTT subscription.
"Password reset" helps to reset the OTT password in case you forget. It will reset password only for DishHome GO app only.
If you forget the username and password of the OTT, Go to the DishHome app and click on the OTT button as shown below:
you will see the username and password as shown below:
DishHome GO App is exclusively for DishHome customers who can watch 20 HD channels on their Mobile after login into app all you just need to get connected with the Internet. You can watch live channels such as Discovery HD World, Animal Planet HD,9XM HD, Plus Movies HD, Cine Hits HD, Ramailo HD, Action Sports HD, Kantipur HD, AP1 HD, NTV HD, TLC, Jeet Prime, Discovery Science, Discovery Turbo, Discovery Kids, D Movies, Gunjan TV, Reality TV, Sarokar TV, and Nepal Channel.
Also Read:
Compiled by :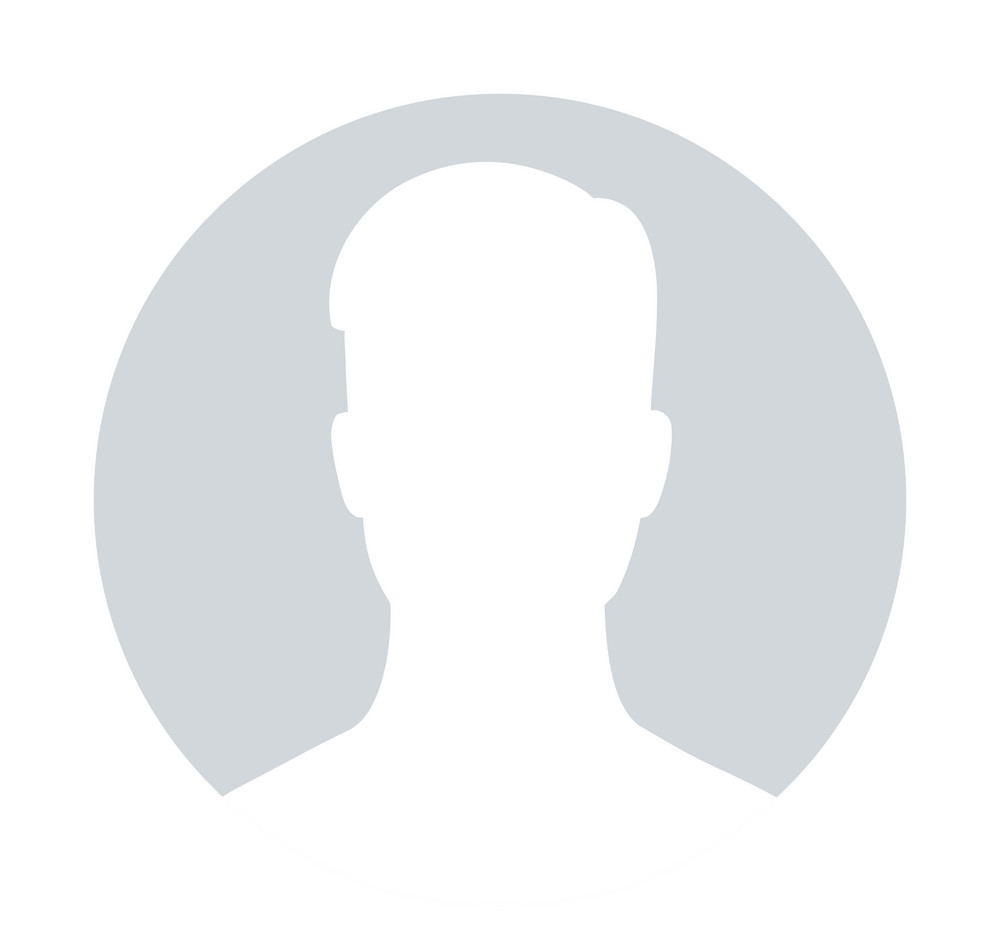 Rishi Raj Singh