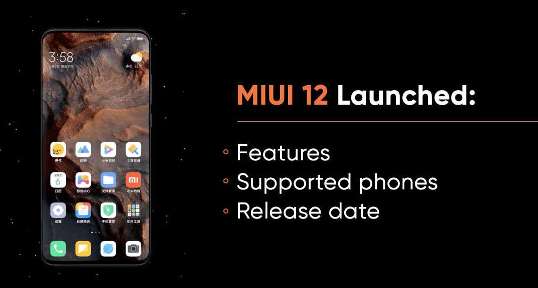 Xiaomi MIUI 12 announced: Here are new features list you should know
27th April 2020
"The MIUI 12 is the latest custom Android skin from Xiaomi. The beta testing program for the skin is now open for users in China"
Xiaomi has unveiled its next-gen Android skin MIUI 12 at its event in China alongside the Mi 10 Youth Edition. The new skin that succeeds last year's MIUI 11 comes with a slew of changes in UI and visual elements. It also packs a number of new features, including an updated version of dark mode, improved privacy and security tools, new animations, and new wallpapers, among others. Xiaomi claims that its latest MIUI 12 is the first mobile operating system that has passed TÜV Rheinland's "Android System Enhanced Privacy Protection Test."
The vendor further added that its MIUI custom skin now has 310 million monthly active users and that the latest version. As for the rollout, the MIUI 12 will start reaching Xiaomi's Redmi and Mi devices from June 2020 onwards.
Xiaomi has said it will start rolling out the next-gen software by the end of June 2020. The beta testing program for the custom skin will start today in China. The eligible devices getting the MIUI 12 update include:
Xiaomi miui 12 update list
First Batch MIUI 12 Update Models
Xiaomi Mi 10 Pro
Xiaomi Mi 10
Xiaomi Mi 10 Youth Edition
Xiaomi Mi 9 Pro
Redmi K30 Pro
Redmi K30
Redmi K20 Pro
Redmi K20
Second Batch MIUI 12 Update Models
Mi Mix 3
Xiaomi Mi 8 series
Redmi Note 8 Pro
Redmi Note 7
Redmi Note 7 Pro
Third Batch MIUI 12 Update Models
Mi Mix 2
Redmi 8, 8A
Redmi 7, 7A
Mi CC9
Mi CC9 Pro
Mi CC9e
MIUI 12 features
The new MIUI 12 features include a new interface, enhanced privacy mode, health tracking, redesigned elements, Dark Mode 2.0, and "Super Wallpapers.
Super Visual Design
Xiaomi has introduced MIUI 12 with a new 'Super Visual Design' that presents all the data such as storage availability in the form of graphs and visual diagrams instead of stating image and numbers, making it easier to understand and consume for the users. Apart from this, the interface is visually cleaner, with wider spaces between different texts or images.
Dark Mode 2.0
The MIUI 12 comes with a new Dark Mode 2.0 feature that dims the wallpaper when daylight changes to night time and automatically adjust the brightness of the font. This will apparently save the battery of the device and provide easy viewing in areas with low light.
Super Wallpapers
There are some new wallpapers introduced with MIUI 12 as well. Dubbed as Super Wallpapers, the company has created high-res 3D landscapes of the Earth, the Moon, and Mars. The wallpapers change colour based on the theme applied and zooms in from a space-level view to an aerial view just a few hundred meters above the surface of either of the planets when you unlock the phone. These wallpapers can be set on both the lock screen and home screen.
New animations
As for the animations, the new MIUI 12 skin is now "on par with the smooth transition in iOS." Xiaomi seems to have revamped almost every aspect of its Android skin, whether it's app launching and closing, screen rotation, opening the Recents menu, charging animation, battery stats, new live wallpapers, checking tasks in Notes, or rearranging icons on the home screen.
Privacy Features
Xiaomi has enhanced the privacy feature with its new Android skin MIUI 12 as well. It has added 'Flare' that keeps a track of all the permissions and sensitive information accessed by an app and notifies you with whenever it's violating the privacy with attention-grabbing alerts in different colours; 'Barbed' wire feature that allows sharing location, microphone, or camera access to an app only once, every time, or reject the request; and 'Mask System' that prevents untrusted apps from accessing personal information such as contacts, calendar, call logs, and IMEI.
New Gestures
These include swipe down on the notifications panel to interact with a notification without having to abandon what you're doing and expand a notification into a small window, which you can then freely drag around the screen for a split-screen effect.
AI Calling
The MIUI 12's AI calling is similar to Google's screen calling. It uses AI virtual assistant to answer calls for users. Xiaomi claims that it has been testing the feature for quite some time using its AI assistant Xiao AI, which answered four million calls for closed beta users. It remains to be seen if the feature is will roll out to users outside of China.
Health features
The MIUI also helps users in tracking and detecting activities like walking, running, and cycling during the day. Xiaomi has reportedly claimed that this feature is around 96 per cent as accurate as the Apple Watch series.
Sleep tracker
The MIUI 12 has a built-in sleep tracking feature that records your sleeping pattern. The feature is said to monitor your movements through the night and record the duration of your REM sleep i.e. the time you were dreaming and record snoring to help you improve sleep hygiene.
Also Read:
XIAOMI REDMI NOTE 9 PRICE IN NEPAL, FULL SPECIFICATIONS
APPLE AND GOOGLE ADDING NEW FEATURES FOR PUBLIC HEALTH DEVELOPERS TO BUILD CONTACT-TRACING APPS
HUAWEI MATEPAD WITH KIRIN 810 SOC, 8 MP REAR CAMERA LAUNCHED
SAMSUNG ANNOUNCES BLOOD PRESSURE MONITORING APPLICATION FOR GALAXY WATCH DEVICES
FLEX MODE: SAMSUNG-GOOGLE PARTNERSHIP FOR MORE INNOVATIVE EXPERIENCES TO GALAXY USERS
NOW SAMSUNG SMART TVS OWNERS CAN ENJOY APPLE MUSIC
Compiled by :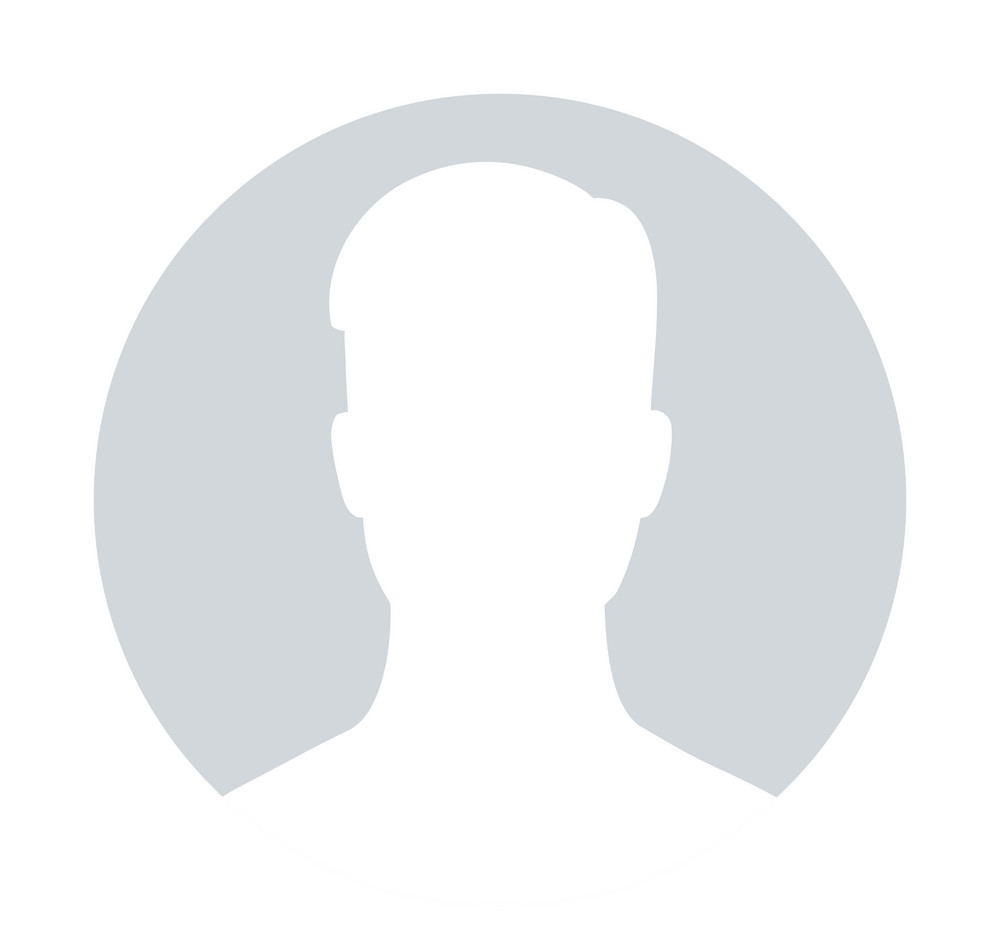 Rishi Raj Singh