All the offers for two-wheelers this Dashain Tihar | Reviews
20th October 2020
"Wish you all the best on this auspicious occasion of Dashain and Tihar."
Here are the deals of different firms, on the eve of the great Nepalese Festival, new models of vehicles, schemes and incentives have been made public by different two wheelers company 2077.
These automobiles and deals that they have made public have added a new lease of life to the Covid epidemic-affected automotive industry and have also provided consumers some relief.
Different bike importer businesses have made various schemes and deal public. Jagdamba Motors, the official dealer of bike-side TVS motorcycles, has developed a scheme called 'TVS Dasainko Asha'. TVS scooters can get a discount of up to Rs 7,000 and bikes up to Rs 9,000 under this. Similarly, at a zero percent interest rate, TVS bikes or scooters can be bought through finance. Apart from these, the Apache RR310 bike will be another attraction each week as a bumper reward.
A new scheme called 'Dasainko Parva Hirotsavko Harsh' has been put forward by Nepal General Marketing Pvt. Ltd., the official seller of Hero motorcycles. Customers purchasing Hero motorcycles and scooters will get a fixed discount of Rs 5,000, up to Rs 1 lakh through the scratch card, and Rs 1 lakh through the bumper lucky draw in cash under this system. In addition, each scratch card has a cash discount of up to Rs 1 lakh and a bumper gift of Rs 1 lakh at the end.
Suzuki gave 'Chadparva Sabaiko hausala hamro offer". Under this, when they purchase any Suzuki bike or scooter, clients can earn an instant discount of Rs 12,000. Similarly, there will also be a one-year road toll exemption and a helmet available. Also during funding or exchange, every customer can get these deals.
KTM International Trading, the official distributor for Nepal of the Italian motorcycle company Benelli, has brought three deals with trade, cash, and zero percent interest on the TNT 150i and TNT 15 models. In all three trades of the TNT 150i edition, helmets will be given cost-free.
In each exchange, the company has confirmed that an extra 15,000 cash valuation would be issued. There will be a 15,000 cash discount for the selling of bikes and a zero percent interest facility for 2 years under the cash bid. In the TNT 15 model, only a zero percent interest incentive will be offered for a free helmet.
The official dealer of Honda motorcycles, Syakar Trading Company, has unveiled a new system with the tagline 'Harek Nepalilai ek rupiya maa honda motorcycle'. Continuing the previous system, a cash discount offer of up to Rs 1 lakh has been made public.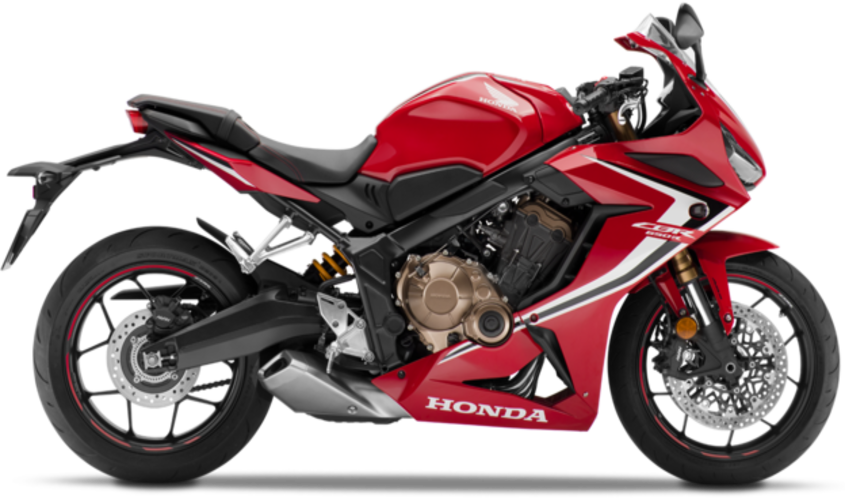 The deal has added a new lease on life to the car industry ravaged by the Covid crisis and has given consumers some comfort as well.
With one of the choices of Rs 1 down payment, Rs 1 EMI, and 1 percent interest rate, the firm had previously launched an enticing scheme to purchase Honda motorcycles and scooters. While the scheme is gathering traction, by introducing a cash discount of up to Rs 1 lakh and a 7 percent discount on replacement parts for seven years, a new scheme has been launched targeting the great festivals of Nepalis, Dashain, and Tihar.
The Bada Dashain Tihar Yojana targeting the Bada Dashain and Tihar has been made public by Dugad Brothers & Sons Pvt. Ltd, the official seller of Vespa and Aprilia scooters in Nepal. Customers who want to purchase Vespa and Aprilia scooters will be able to do so with a cash discount of Rs 5,000 to Rs 50,000 and a zero percent interest rate by scratch cards, under the scheme introduced by Vespa Aprilia for healthy travel.
Vespa and Aprilia's official helmets, foot mats, scooter covers, and keyrings, as well as a fiscal year's road tax-free. For the purchase of a 150 cc Vespa, a free perimeter kit worth Rs 10,000 has also been given.
Bajaj, which on the occasion of the festival launched enticing schemes, has placed more emphasis on cash discounts this time. The company declared a Rs 10,000 cash discount on the purchasing of every edition. Similarly, at a zero percent interest rate, buyers who purchase a motorcycle with a 50 percent down payment would be able to repay the outstanding debt in clear installments. Similarly, a campaign has been put forward to include a 20 percent down payment for new bikes targeted at buyers with less money.
Customers who wish to purchase two BMW, BMW G310 GS, and BMW G310 R bikes available on the Nepalese market will get a discount of Rs 60,000. Under Turk Motors, the official dealer of BMW bikes in Nepal, Himalaya Motorrad has announced that the deal would be available for a small unit only. In cash and different accessories, the discount would be available. These two bikes are rated at Rs 10 lakh 90 thousand and Rs 9 lakh 75 thousand.
Paramita Investment Company, which in Nepal sells and distributes Tunwal electric scooters, has said they will get a Rs 10,000 discount on the purchase of each scooter. Similarly, there will be 5,000 parts of discounts and four times free repairs. Customers who purchase a scooter will also have the chance to get up to Rs 50,000 for an LG gift voucher.
---
Reviews is conducting a weekly contest. Answer a simple question and get a chance to win exciting gift hampers from Aiken Care Package. Go to our Facebook page for more details or also can check the details on our Instagram page.
---
Also Read:
5 MOTORBIKE ACCESSORIES THAT EVERY BIKER MUST-HAVE
BAJAJ AVENGER CRUISE 220 REVIEW | SPECIFICATIONS | 2020
KIA CARS AT AUTO EXPO 2020, INDIA | REVIEWS NEPAL
NEW UPCOMING ELECTRIC CARS IN NEPAL 2020 | PRICE, SPECS
TOP 5 CARS IN NEPAL UNDER 30 LAKHS
UPCOMING BIKES IN NEPAL | REVIEWS 2020
Compiled by :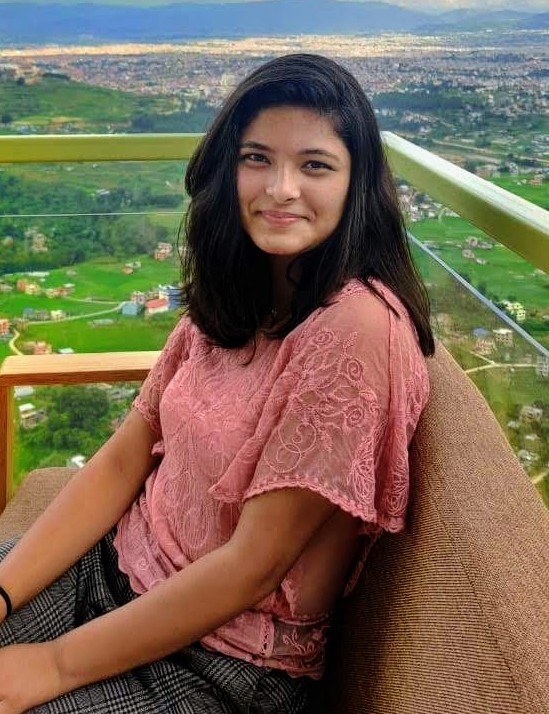 Upasana Poudel