Driving Tips for two-wheeler Learners
26th November 2021
"The worst and most unfortunate thing that can ever happen to someone on the road is an accident especially the two-wheelers"
The worst and most unfortunate thing that can ever happen to someone on the road is an accident especially the two-wheelers. So we need to be very careful while riding.
Moreover, 50 % of road accidents happen due to the carelessness of the driver or rider. Today in this article we will be talking about the two-wheeler driving tips for beginners:
Keep the vehicle in a good condition:
This is one of the most ignored things when it comes to safety measures by the riders. It does not matter how safe you ride. Unless your two-wheeler is in perfect riding conditions, you cannot guarantee that an accident will not take place.
Maintaining your two-wheeler is not just important to give it a longer life span. If you wish to be safe on the road, you will have to maintain your vehicle.
Traffic lights:
We see many riders ignoring the traffic lights, also the beginners and this sometimes might lead to severe accidents.
Moreover, the traffic signals are not the only road signs that the rider must know. There are several other road signs, and knowing them well and following them all the time is the key to riding or driving safely on the traffic-filled roads in this country.
Change lanes with caution:
One must be extremely cautious while changing lanes. Overtaking and changing lanes can cause immense damage. While riding, you must never wander all over the road. Also, always stay prepared for reckless lane changing by other drivers or riders.
Your focus should not be only on the road are the car in front of you. Focus on the side lanes too and keep an eye out for sudden brakes or stops.
Keep your distance from the car ahead of you:
Keeping the distance from a car ahead of you is very important while riding a two-wheeler. If you wish to avoid sudden collisions, keep some gap between your two-wheeler and the vehicle in front. In case that vehicle stops all of a sudden, you will need reaction time to stop.
There must be enough space ahead of you to stop without bumping into the vehicle in front of you. In order to maintain a safe distance from the vehicle ahead, you should maintain a gap of 2 seconds.
Safety gears:
Never ignore safety gear. If you are riding a two-wheeler, you must always wear your helmet.
In case there is an accident, the helmet will definitely reduce the intensity of the injury to a great extent.
Be Responsible:
If you are responsible half of the thing is done. It is of utmost importance that you be a responsible rider or driver on the road. If you are careless, you are putting your life and someone else's life in danger too. Be responsible and do the right thing.
Also Read:
GWM 'Test Drive and Exchange Camp'
Samsung Galaxy Flagship phone in Nepal
Must-Have Apps for Nepalese Students
Driving Tips For New four-wheeler Learners
Tips to protect and maintain your car's exterior
The Price of CG Dishwasher in Nepal
Black+Decker announced the winner of second monthly lucky draw
Water Dispenser price in Nepal
The price of 'CG Meridia' premium fridge
Five Common skincare mistakes to avoid
Coca-Cola Nepal concludes on-ground activation of "Dhanyabad" to frontline workers
Compiled by :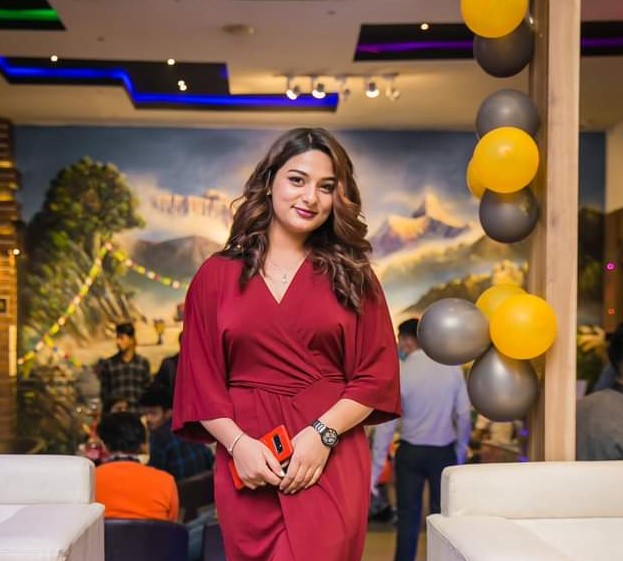 Ankita Acharya