Future of electric cars in Nepal and Budget 2020/021
23rd August 2020
"Switching to electric vehicles has also been a core target."
In fight against air pollution and greenhouse gas emissions, the electrification of the transport sector is an important goal because widespread electrification would greatly improve the quality of the air we breathe. And in fact, switching to electric vehicles has also been a core target of the Ministry of Forests and Environment since 2015, in doing that Nepal has a comparative advantage in terms of production of its own hydroelectricity, a local energy resource, with a huge potential to replace imported fossil fuel in upcoming days resulting the energy security of country.
Also, EVs are the cleaner, greener, and quieter alternative money saving and cheaper in the long run and is dependent on domestic energy sources of Nepal.
Earlier days of EVs
Earlier policies and budgets tried to encourage the use of EVs with favourable tax policy, even though the lack of charging stations remained a major concern issues. While Introduction of policies favourable to battery powered vehicles have at least replace this incremental rate by EVs. Reduction in purchase and operation costs, charging duration could have created a huge acceptability of electric vehicles in Kathmandu Valley.
Similarly, construction of charging infrastructure around the valley could provide solution to worries of the general public while purchasing an EV. And a lot of investments were already done domestically as well as from FDIs to build these high power charging stations for long route EV travelling. We already have a history of electric public transportation like trolley bus and safa Tempo which are still in use till date inside Kathmandu valley in various major routes. But this is just in the past times before the new tax policy.
Current Days of EVs in Nepal
However the future of Electronic Vehicle now in Nepal seems to have unclear future, with the new tax policy introduced this fiscal year. The Nepal government's decision in late May to hike taxes on electric vehicles is one of the most criticized decisions because the 2020-21 budget raised customs duty on electric vehicles to 40 percent, introduced excise duty ranging from 30 to 80 percent and kept VAT unchanged at 13 percent.
Previously, EVs only paid up to 10 percent customs and 13 percent VAT. Electric vehicles of peak power 50-100kW will now have to pay 40% excise, 50% if it is 100-150kW. The excise goes up to 60% for battery cars with peak power of 150-200kW. Because the EVs which would have cost 55 lakh before the new budget will now cost more than 1 crore 30 lakhs, this is an absurd situation for EV market in Nepal.
All the addition of tax on EVs now

Here is the example of tax calculation after the Budget 2020/021. Let us assume the price of an EV is Rs 55,00,000. Now, according to the new budget, the price will be subjected to 40% customs duty. After adding customs duty i.e. Rs 22, 00,000 new price will be = Rs 77,00,000. Now let's assume the EV has a power ranging between (100-150Kw), then add the excise duty of 50% (Electric cars with peak power ranging between 50-100kW will bear an excise duty of 40%, 50% if it's between 100-150kW, and 60% for 150-200kW).
The new price will be = Rs 1,15,50,000 (Rs 77,00,000 + 50% Excise duty i.e. Rs 38, 50,000).
Now the VAT is also there to be added that is 13% VAT = Rs 1,30,51,500 (Rs 1,15,50,000 + 13% VAT i.e. Rs 15,01,500).
And here at the end comes 5% road toll which will depend upon every local level government policy = Rs 1,37,04,075 (Rs 1,30,51,500 + 5% road toll i.e. Rs 6,52,575).
The final price will be Rs 1,37,04,075 (excluding 20% dealer margin).
Result in reverse growth of Environment friendly, EVs in Nepal

Instead of having electronic vehicle friendly budget our country's tax policy is actually going against the global trend. Electric vehicles are being imported by Renault, Mahindra, Kia, Hyundai, MG, Peugeot, Audi and BYD. Other importers which were also planning to add electric cars to their showrooms will now cancel their orders. These have made the EVs business intangible and risky for the dealers. As well as an impractical decision the consumers who earlier had made their mind to own electric vehicle in near future.
Also Read:
NEW UPCOMING BIKES IN NEPAL 2020 | SPECS, PRICE EXPECTATION
ELECTRIC VEHICLES | CARS | BIKES: ADVANTAGES AND DISADVANTAGES
GENIUS ELECTRIC MOTORCYCLES AND TAILG ELECTRIC SCOOTERS LAUNCH IN NEPAL
TOP SCOOTERS IN NEPAL 2020 | 125 CC | PRICE
EMBOSSED NUMBER PLATE REGISTRATION PROCEDURE IN NEPAL
TOP FIVE BIKES IN 150CC SEGMENT IN NEPAL WITH PRICE AND SPECS
KTM BIKES IN NEPAL WITH FULL SPECIFICATION AND PRICE
NEW UPCOMING ELECTRIC CARS IN NEPAL 2020 | PRICE, SPECS
Compiled by :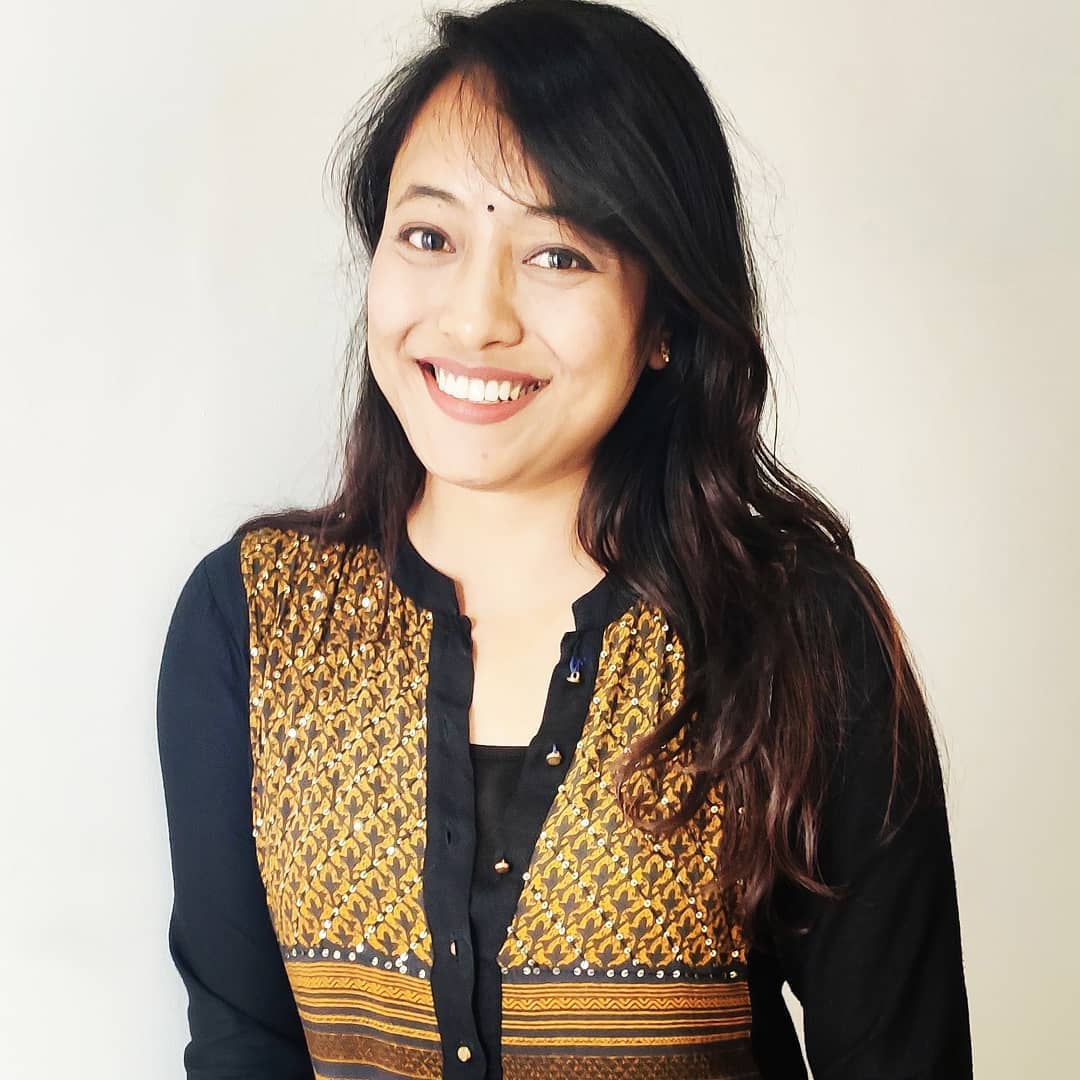 Swekshya Rajbhandari