Hyundai Highway Assurance Camp 2078
11th October 2021
"Hyundai Highway Assurance Program launched A free Hyundai vehicle Check-up Camp at various points on the highway."
Laxmi InterContinental Pvt. Ltd. the Sole Distributor of Hyundai Vehicles for Nepal has organized the Hyundai Highway Assurance Program – A free Hyundai vehicle Check-up Camp at various points on the highway.
This unique program has been specially designed to facilitate those Hyundai owners who will be driving back home to celebrate the biggest festival of Nepal "Bada Dashain" with their families.
This free check-up camp is scheduled to start from 24th Ashwin till 26th Ashwin, 10 AM till 6 PM in the evening. The company has established 9 check-up points on the highway at Birtamod (Kakarvitta Road), Itahari (Milan Chowk), Kurintar (Serene Highway), Bharatpur (Bal Mandir), Chauraha - Butwal, Nepalgunj (Kohalpur), Dhangadhi (Attariya Chowk), Birgunj (Pattlaiya Chowk) and Hetauda (Bypass way, Kapoor Complex).
During this program, the Hyundai owners can get their vehicle checked by the trained technician along with free top-up of Lubricant and Coolant in case the vehicle is running low on the respective item.
This program "Hyundai Highway Assurance" – A free Hyundai vehicle check program is yet another endeavor towards providing special benefits to the valued customers so that all Hyundai owners can drive home safe and hassle-free to their loved ones during this Dashain festival.
Also Read:
A must have comfort and convenience features in a car
Toyota Nepal has officially launched its newly transformed website
Ford Highway Assistance during festive season
Why do people prefer scooters?
Best bikes under 4 lakhs in Nepal
Compiled by :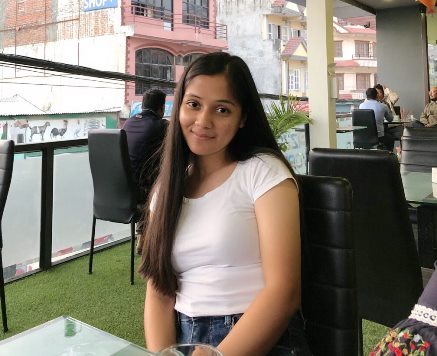 Delika Dangal