Joe Biden won't take over Trump's millions of Twitter followers
23rd December 2020
"The @POTUS account has more than 33 million followers while @WhiteHouse has 26 million."
Twitter has told President-elect Joe Biden's team that President Donald Trump's followers will not carry over to the official accounts assigned to the new president and White House, as Twitter plans to wipe out all followers from the @POTUS and @WhiteHouse accounts once Biden is attested in on January 20.
The move would mean the Biden administration's accounts will start from zero followers, cutting off a way for Biden to instantly reach millions of people who currently follow the official accounts used by Trump. The @POTUS account has more than 33 million followers while @WhiteHouse has 26 million.
Twitter also said that the accounts for @VP, @FLOTUS, @PressSec, @Cabinet, and @LaCasaBlanca will also have their followers cleared.
Twitter in 2017 did just a reversal of this when the Trump administration took over accounts from the Obama administration. Back then, Twitter essentially duplicated the existing accounts, creating an archive of Obama-era tweets and followers and building a new set of accounts for the incoming administration that engaged all of those followers without any of the tweets.
Twitter hasn't said why it's changing the policy this time. Twitter told The Verge it is "in ongoing discussions with the Biden transition team on a number of aspects related to White House account transfers." Biden's team seems to be unhappy about this change in policy, given the significant digital advantage they'll be losing. Flaherty said the transition team "pushed back and we were told this was unequivocal."
On Inauguration Day, anyone who follows one of the handles being transitioned will receive a notification that the account is being archived, a Twitter spokesperson said. They will also be given the option to follow the Biden administration's new accounts. There are no details yet on what that notification will look like for users.
Even though the president has plenty of platforms to speak from, there's no denying that Twitter is a major communications tool for the president after these last four years.
Donald Trump's @POTUS account will be renamed @POTUS45 and stay frozen as it is. He'll still be in control of @realDonaldTrump, although with fewer protections than before.
Source; TheVerge
Also Read:
TWITTER ADDS FACT-CHECK WARNINGS TO TRUMP TWEETS FOR THE FIRST TIME
TRUMP THREATENS TWITTER OVER FACT CHECKS: WHAT'S NEXT?
YOUTUBE MUSIC TO REPLACE GOOGLE PLAY MUSIC BY DECEMBER 2020
POST COVID: DIGITAL PAYMENT BOOM IN NEPAL
TOP 5 ONLINE SHOPPING SITES IN NEPAL | 2020
TOP UTILITY APPS FOR ANDROID PHONES
Compiled by :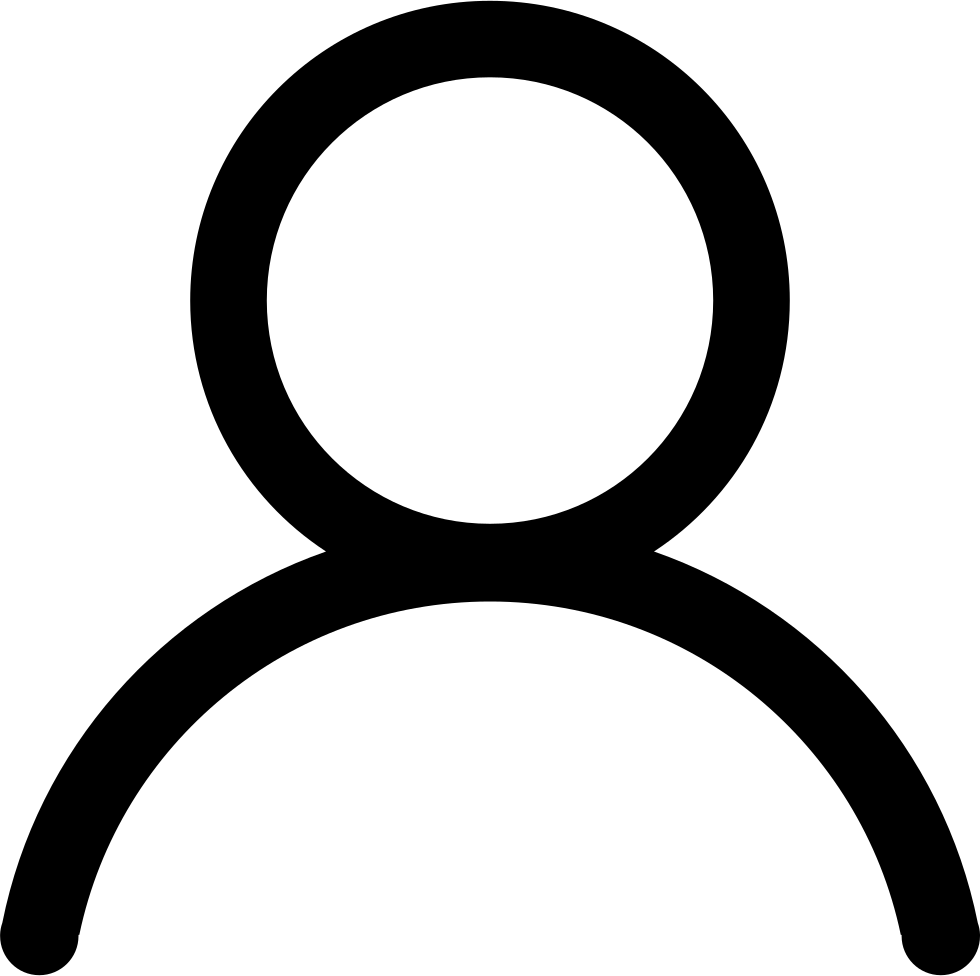 Kusum Parajuli