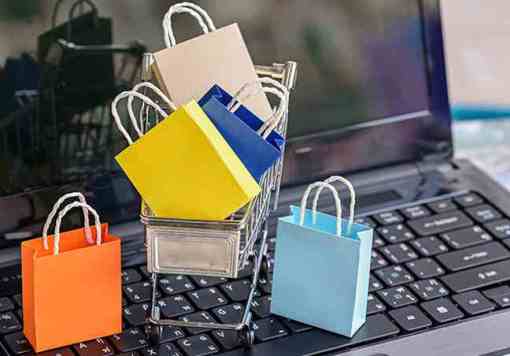 Top 5 online shopping sites in Nepal | 2022
5th May 2022
"Online shopping gets easier and safe in Nepal."

Ease and comfort provided by online shopping have made it popular among people in Nepal. The sudden rise in a number of online stores in Nepal is because of the growing number of customers searching for products like mobiles, tabs, laptops and electronic accessories. The potential of this market has attracted the internationally successful brands like Alibaba to invest and enter in Nepal to increase their profit share. Hence to stand out among all these mushrooming online shopping sites, these online stores have to excel in their services, include more varieties of products. Here is the list of Top 5 online shopping websites we can visit to meet the need of our desired products:
1) Daraz
This is the most popular name in Nepal for online shopping. Earlier their name was Kayamu. It has been Number 1 in Nepal for a variety of products and the reliability of its delivery services to its customers. Daraz also has a mobile app with upgraded features and more products for better service. They frequently come with various schemes like Black Friday, 11:11 and many more to their customers. There's almost everything listed on the site that is needed in daily life. They have a recent collaboration with BigMart to deliver essentials at your doorstep. They only have cash on the delivery system for payment till the date.
2) Hamrobazar
Hamrobazar is a second popular website known to Nepalese household. People and companies can easily list a wide range of new and used products online on this website for free. This website is famous for these features so a major part of the customers come to find the secondhand products like mobile, bicycle, motorcycles, cars etc. People even use this platform as a flat or property finding site because they can directly contact or call the sellers and buy products. Due to this reason, the website has become a customized version of the online shopping site for buyers as well as sellers.
3) Sastodeal
They started in late 2011 as an online website for "cheaper" deals to price-sensitive Nepalese consumers. Since then they have now grown to be one of the popular websites for a wide range of product and categories. They serve products from Electronics, Gadgets, Home Appliances, Kitchen Appliances to categories like Men's, Women's and Kids clothing, footwear's, accessories etc. They have built easier return and refund policy making comfortable for customers to purchase online. They have the option of cash on delivery and e-Sewa payment for now.
4) Muncha
Muncha House is a departmental store which was early established in the 1920s, the first department store in Nepal, and ventured into online shopping in 2000 to offer a gifts gallery to non-resident Nepalese looking to surprise family and friends back home. Muncha is a famous name as a gift among Nepalese all over the world. They are remembered as a special service provider to gift someone, in special occasions like father's day, birthday, anniversary, rituals, internationally celebrated festivals, weddings, achievements celebration, when missing family and friends and many more. They have now more options of payment like iPay, MasterCard, VISA and Cash on Delivery as well. The product delivery is within 2-3 working days.
5) Nepbay
In early stages (2007) of Nepbay, it was an online directory of shops in Kathmandu and Lalitpur. But today it is an ultimate website for buyers, sellers as well as advertisers to showcase their products, brands and company globally. They have a very user-friendly website with better management of content and list of products with categories separated. Nepbay also has developed android and ios version application for Smartphone names "Nepbay- Pocket ma Pasal". They accept various payment portals like PayPal, mobile banking, debit, credit card and cash on delivery.
Besides these, there are some honourable mentions of popular websites with different and specialized products and categories of service they serve. They are sites like Foodmandu delivering foods from your favourite restaurants which have now introduced new service "Foodmandu Fresh" for delivering fresh groceries, Metrotarkari for delivering fresh vegetables, Merokirana for delivering grocery items, UG cakes for delivering Cakes and Prettyclick for delivering the high-end cosmetic items at our doorsteps with just one click from our home. With the increase in internet and mobile users among economically active groups with better and secure payment gateways we can predict a huge potential of online shopping websites and the quality of service we as a consumer can enjoy in near future.

Also Read:
XIAOMI LAUNCHES REDMI NOTE 9 PRO MAX QUAD CAMERA SETUP | FULL SPECIFICATIONS
REALME 5 PRO PRICE IN NEPAL | FULL SPECIFICATION, FEATURES
SMARTPHONE WINNERS OF EISA AWARDS 2020-2021
CAR PRICE IN NEPAL 2020 - ALL BRANDS AND MODELS
TOP SCOOTERS IN NEPAL 2020 | 125 CC | PRICE
REALME LAUNCHES FOUR NEW ARTIFICIAL INTELLIGENCE OF THINGS (AIOT) DEVICES IN NEPAL | SPECS | PRICE
BEST SMART WATCH AVAILABLE IN NEPAL
TOP 5 SUVS IN NEPAL IN 2020 | UPDATED PRICE
Compiled by :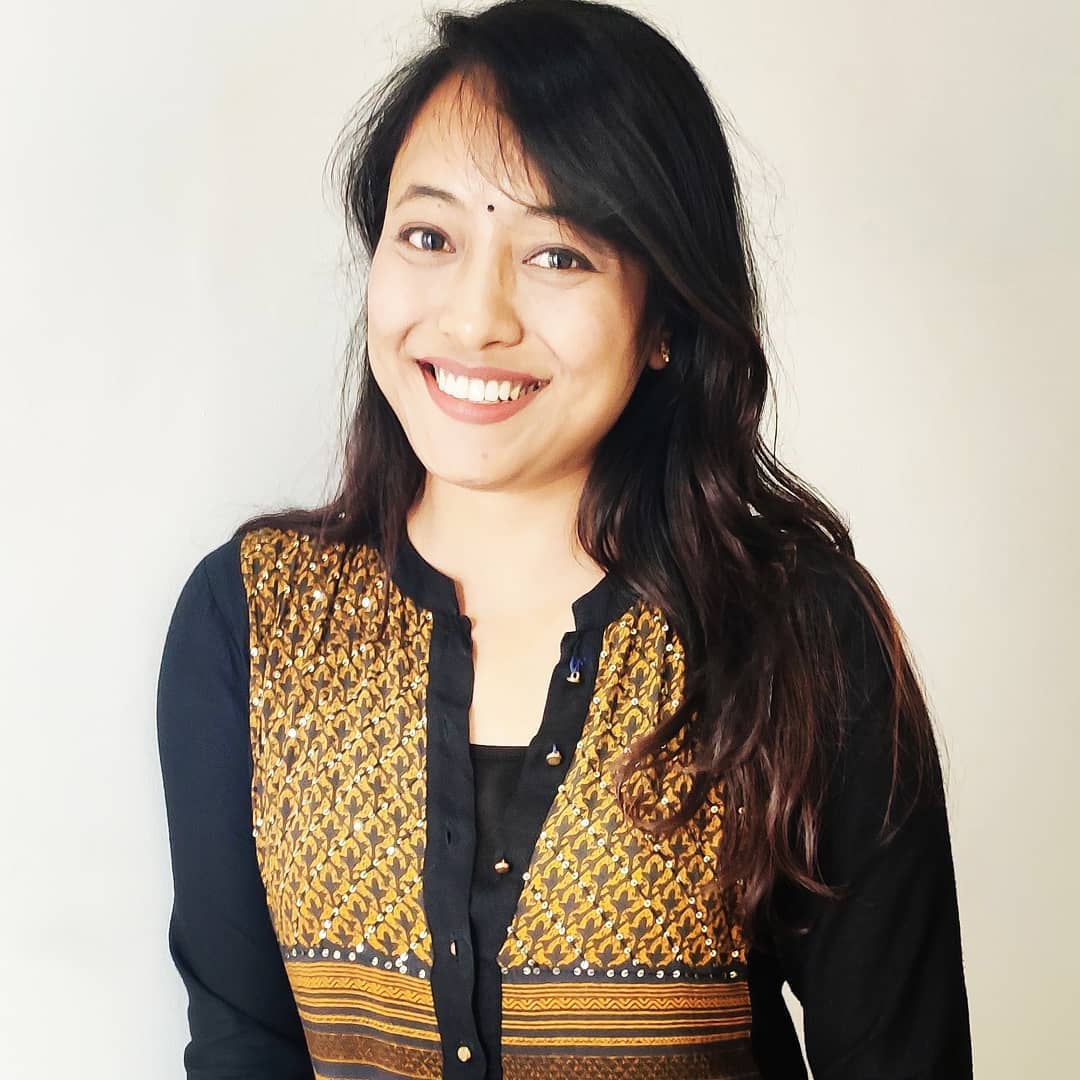 Swekshya Rajbhandari